It is prepared within 5 minutes, Drink it for 5 days and you will lose 5 kilograms!
- This is a safe, easy way to help you burn fat
- You only need water, lemon and parsley
- Try this refreshing and healthy beverage!
This very easy-to-prepare drink will make you lose 5 kilograms in only five days. You will only need water, parsley and lemon.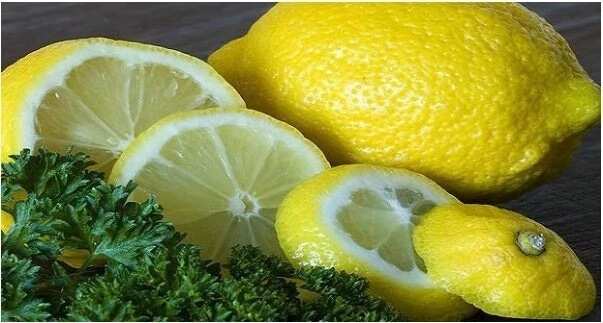 Chop around 60 grams of parsley and squeeze the juice out of one lemon. Then add these ingredients to one glass of water.
Drink the mixture daily for the five recommended days, then take a break for 10 days, and repeat the process again.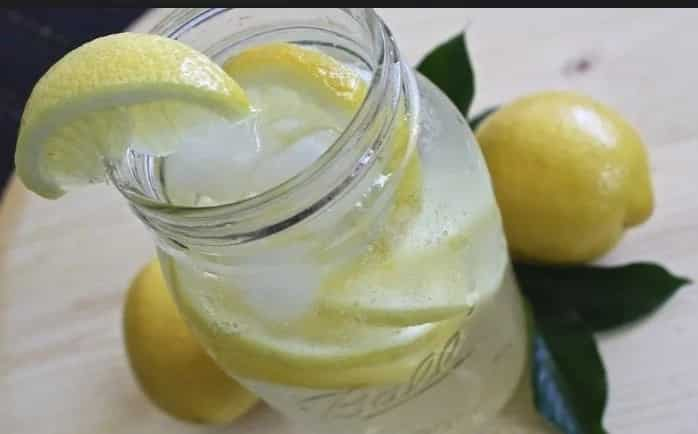 You will see the magnificent results! Lemon boosts your metabolism, and helps you burn fat, which is definitely not good for your health.
This drink also contains vitamins and minerals, and it is good for body detox. It serves as a good diuretic as well.
So go ahead, you won't regret it one bit!
Source: KAMI.com.gh