A girl aged just three has learnt to care for her mother who was injured in a hit-and-run accident
- This incredibly poignant story will surely warm your heart
- A 3-year old girl is the one taking care of her mother at the hospital
- They suffered an accident where the girl's grandparents were killed
- She is OK, but not her mom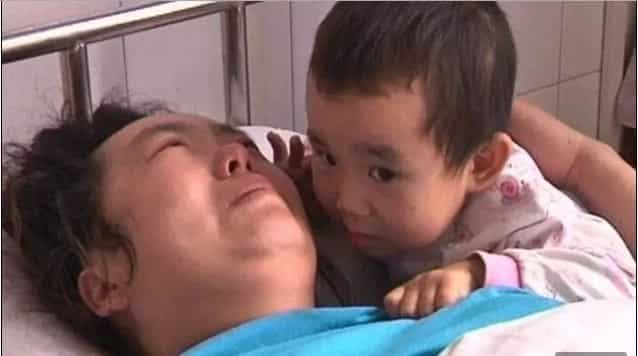 A very young girl -only three years old- has been taking care of her sick mother at the hospital she has been in, since the woman had an accident a short while ago.
30-year old Wang Huixian was injured in a hit-and-run accident. Both her parents were killed in the tragic incident, but her daughter survived. The woman sustained several serious injuries, including some broken bones.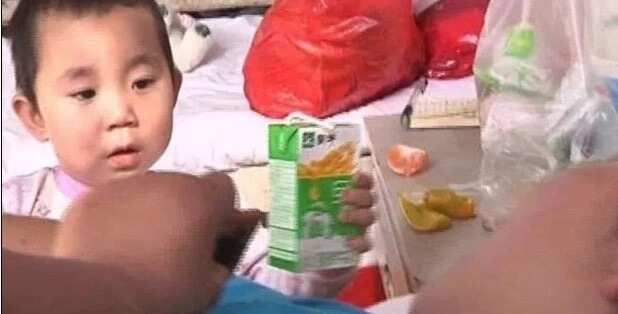 It turns out the only person near her who survived, and has been taking care of her hygiene and meals, is her little girl. she cleans the bed pan, wipes her body clean and gets her food.
After this poignant story was shared on social media in China, thousands of people have gone forth to help the mother and daughter in their ordeal.
They have already received around US $800, which will go towards surgery costs, and better food for both.
Apparently, the little girl was not eating much herself. But the help they have been receiving is changing this dire situation.
Source: KAMI.com.gh