Abu Sayyaf beheads Canadian hostage
Philippine-based terrorist group Abu Sayyaf beheaded a Canadian native Sunday after failure of meeting the deadline for the ransom worth 900 million pesos (US$19.5 million).
The Islamist militants based in southern Philippines have executed John Ridsel, 68 years old, after seven months of being held captive.
According to police authorities, two men riding a motorbike dropped a bag at the Barangay Walled City in Jolo hours after the supposed deadline for the ransom. Jolo is a lawless island and is considered to be one of the main strongholds of the terrorist group.
Provincial police chief Wilfredo Cayat told AFP that the head was placed in a plastic bag. Furthermore, Jolo police chief Junpikar Sittin said the head is that of a "Caucasian-looking" person. "We need to search for the body," Sittin said.
Just before the beheading, Philippine officials said government forces were making necessary actions to rescue two Canadians and a Norwegian after Abu Sayyaf threatened to behead one of them. However, it was too late.
It can be recalled that Abu Sayyaf earlier released a video showing Ridsel asking for ransom. The hostage said that he is going to be killed if the ransom of $6.4 million would not be completed on April 25, 3 p.m.
Meanwhile, Canadian Prime Minister Justin Trudeau told the Canadian community on Monday: "I'm outraged by the news that a Canadian citizen, John Ridsdel, held hostage in the Philippines since September 21, 2015, has been killed at the hands of his captors. This was an act of cold blooded murder and responsibility rests with the terrorist group who took him hostage."
Prime Minister Trudeau disclosed that Canada is now working closely with the Philippines to rescue other hostages as well as capture and prosecute Ridsel's killers.
Ridsel was kidnapped together with Robert Hall, Hall's girlfriend Filipina Marites Flor, and Norwegian resort manager Kjartan Sekkingstad while they were yachting at a marina on southern Samal Island, 500 kilometers from Jolo.
The Abu Sayyaf is a small group of Islamic militants listed by the United States as a terrorist organization that operates from Jolo and nearby islands.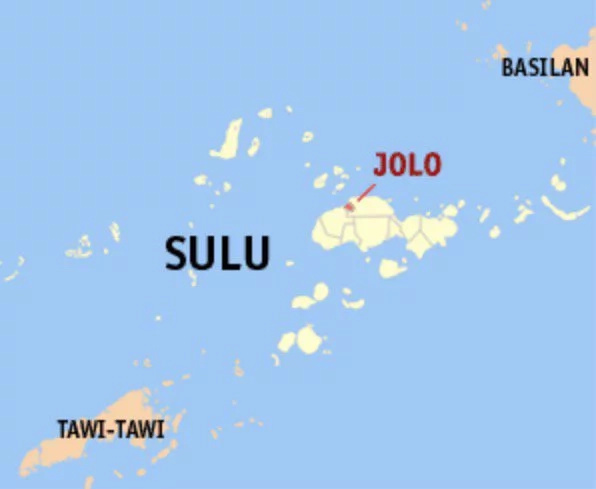 Source: KAMI.com.gh