Reduce the negative energy from your home only with 3 green lemons!
Do you want to reduce negative energy from your home but don't know how? It results in a wide range of problems, including you and your family's mood, relationships, and even health.
Fortunately, there are natural and affordable ways to reduce the negative energy and introduce more positivity around your home simply by using lemons.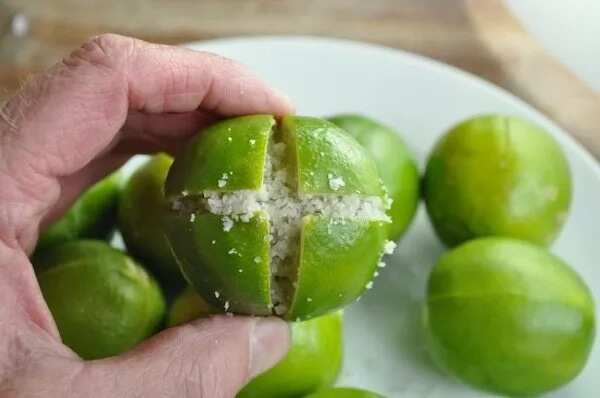 Almost everybody knows the health benefits of lemons, such as lowering the blood pressure and guarding against infections due to a high antioxidant content.
However, lemons also have a fresh and alluring aroma that will freshen the air around your home and get rid of negative energy. A fresher home with a pleasant aroma puts its occupants in a positive mood, thereby enhancing their overall wellbeing and health.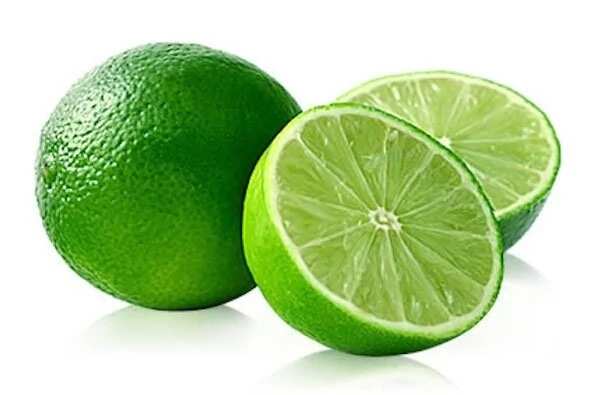 The first method is to strategically place three lemons at open and airy locations of your house. Alternatively, you can boil the lemon skin and let the aroma waft through the house.
Another method involves mixing lemon juice with water in a spraying bottle and spraying it around the home.
Lastly, you may cut the lemons and spray salt over them. Put them on a plate and leave them at a strategic area of your home. The lemon aroma will restore positive energy.
Source: KAMI.com.gh