- A video of a talented banana cue vendor speaking in English has gone viral on social media recently
- The video features the man sharing definitions of various words which an ordinary person will probably have a hard time understanding
- The video has been shared across social media by netizens who were inspired by the man who was able to develop his skills in communicating despite his situation
A good communication skill is an advantage that one could make use of.
This is because in most cases, the ability to be able to convey the message you wanted to say effectively will bring success in your hands a lot easier.
Watch this video about the last dream of this couple... A tragic story
Great leaders in history are also known for their immense talents in speaking.
READ ALSO: 8-year-old girl dies of suffocation after being left inside car
The ability to be able to make people believe in what you believe is something that only select individuals have.
These elite few are the ones that hold top executive posts in various companies.
This is also why when this man on this video made it to the spotlight, people couldn't stop themselves in admiring his skills.
READ ALSO: Vic Sotto's grandson breaks social media after capturing hearts of audience in viral video
A video of a talented banana cue vendor speaking in English has gone viral on social media recently.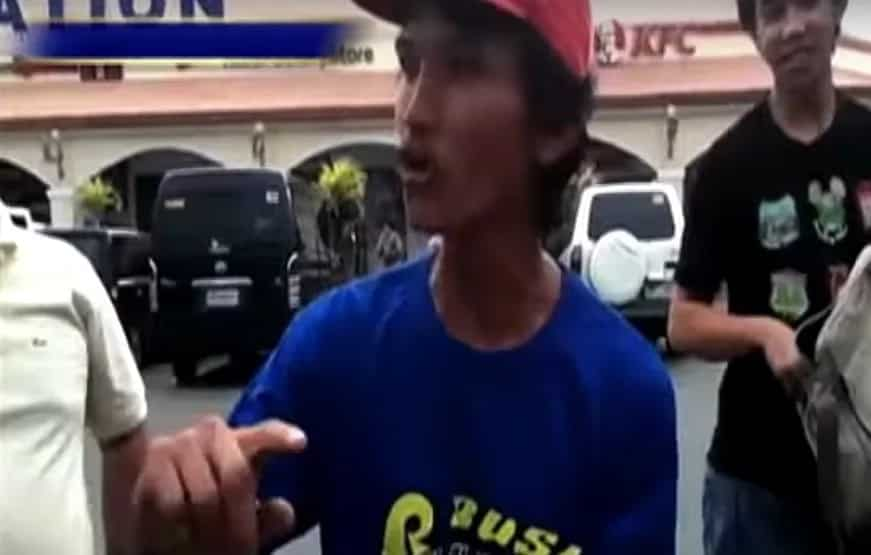 The video features the man sharing definitions of various words which an ordinary person will probably have a hard time understanding.
The video has been shared across social media by netizens who were inspired by the man who was able to develop his skills in communicating despite his situation.
READ ALSO: Mocha Uson gets roasted by netizen after controversial MMFF 2016 post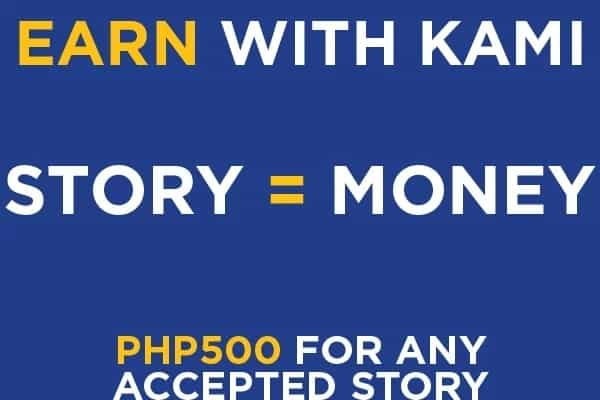 Source: Kami.com.ph