Coco Martin reveals hardships he underwent in Canada
- Coco Martin worked as an OFW janitor in Canada
- He experienced picking up plastic bags just to be able to earn more income and send the money to his grandma in the Philippines
- Now he has a sprawling mansion with a pool in the middle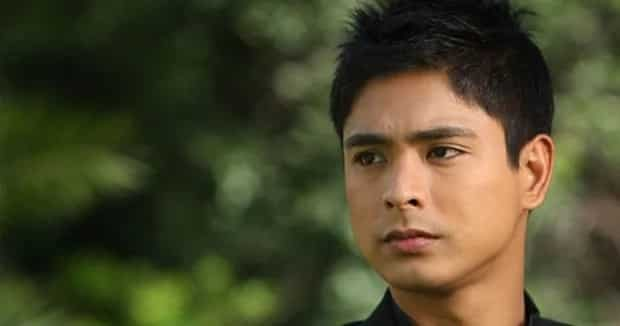 Coco Martin exemplifies the rags to riches stories that many people simply hear about. When you see his mansion, you wouldn't believe what he went through to be able to build one.
Coco Martin admitted that he was once an OFW who had to become a janitor just to earn money.
READ ALSO: Robin Padilla thanks US embassy for Marie'ls nanny's visa
He worked in Canada for an undisclosed number of years.
He said that during his stint as OFW, he would pick up plastic bags and sell them so that he could earn an extra income to send to his old grandmother living in the Philippines.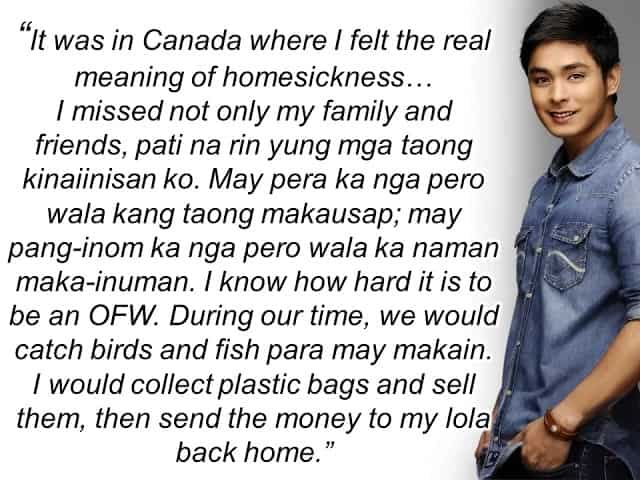 Coco is not foreign to the homesickness that many OFWs experience.
READ ALSO: Doctors found 40cm rolling pin inside woman's body
This is why his heart goes out to OFWs. In fact, he even helped a distressed OFW in Saudi Arabia to be able to come home to his family for Christmas.
He even held a free show for OFWs in Saudi.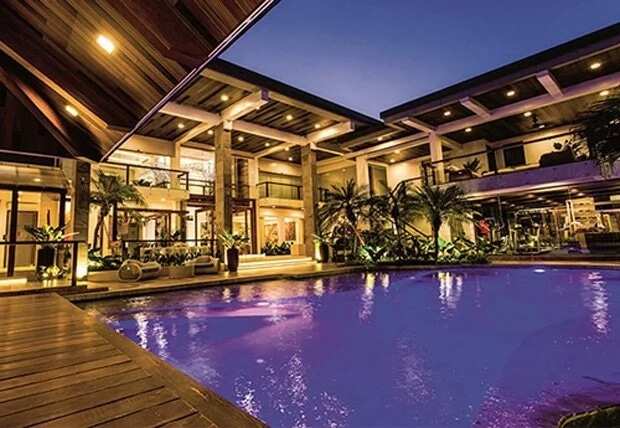 Coco's experience as an OFW has given him the heart that feels the pain of the lowly.
Today, Coco owns a sprawling mansion that could make his whole family so proud.
READ ALSO: Elderly abused by caregiver caught on CCTV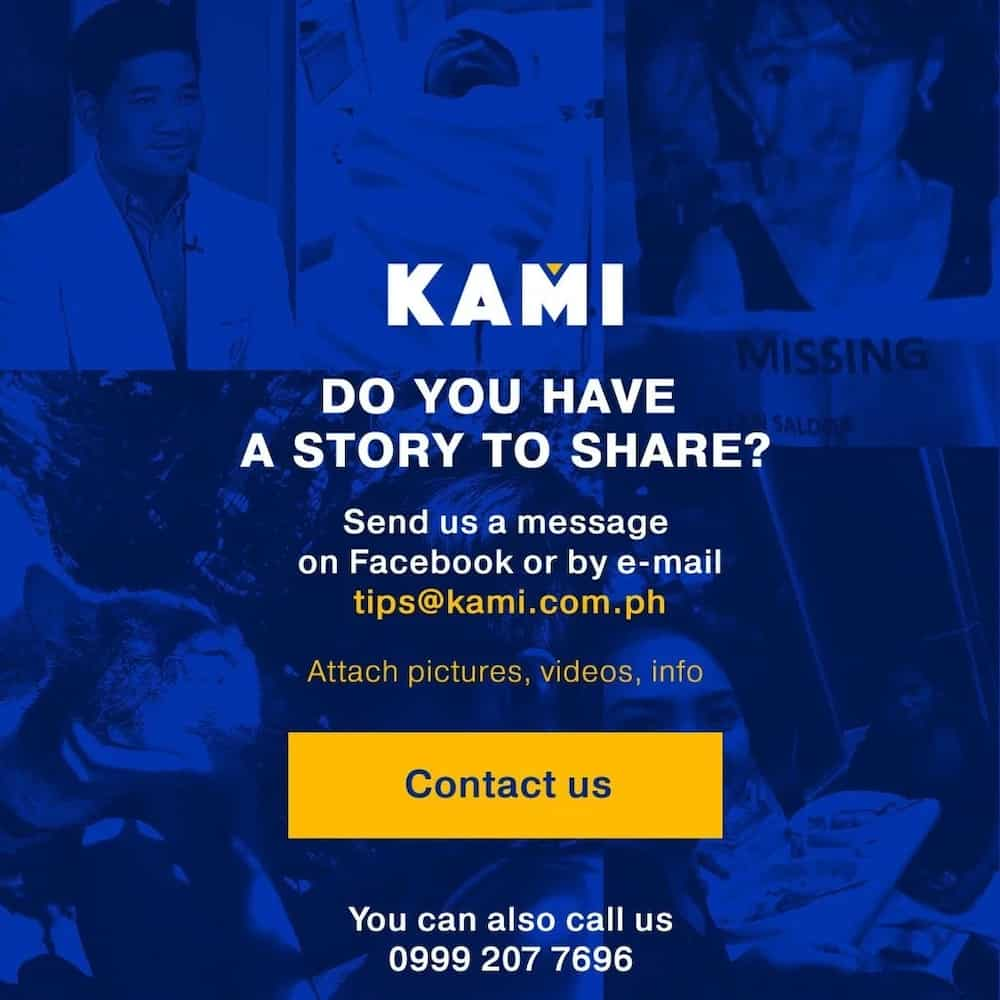 Here's another Filipino celebrity who is also very popular.
Source: KAMI.com.gh