Miss Universe PH Maxine Medina's wrong grammar is her most embarrassing moment
- Maxine Medina's previous interview resurfaced as the Miss Universe 2016 pageant nears
- Many people doubt that she will win the pageant and bash the candidate for her bad grammar and the she answers the questions
- Maxine claimed that she is well-prepared for the pageant and confident to win the crown
Miss Universe Philippines Maxine Medina's wrong grammar in a previous interview is gaining attention once again as the international pageant nears.
READ ALSO: Maxine Medina's fate in Miss Universe 2016 according to Feng Shui expert
CNN Philippines once invited Maxine for their program "The Source" and its host Pinky Webb conducted a one-on-one interview
She already disappoint the viewers at the first part of the interview. She shared how she prepares for the pageant, especially the Q&A. Pinky then asked how prepares for something like that.
Maxine answered, "Honesty, everyday, I always read the newspaper."
READ ALSO: Pia Wurtzbach to be special guest in Asia's Next Top Model 5
The interview took a turn when Pinky began asking questions posted by viewers on Twitter. The first question is, "which Philippine city or tourist spot you would like to show to fellow Miss U candidates?"
Maxine strongly recommended El Nido in Palawan, then she shared her vacation in the island, "That time, I was kayaking with my friend, and then we went go…uhm…island to another. It was five islands".
Netizens are very critical of the candidate because of her overly use of the word "everyday" and "challenging".
READ ALSO: 6 accomplishments of Miss Universe 2015 Pia Wurtzbach
A feng shui expert Marites Allen predicted that Maxine will feel an overwhelming pressure to do well in the competition knowing that Pia Wurtzbach is successful in winning the crown last year.
Meanwhile, the Philippines' bet claimed that she is confident to win the crown and that she is well-prepared for the said pageant.
READ ALSO: Pia Wurtzbach speaks up on rumors she will get married after her reign
Watch the cringe worthy interview of Maxine Medina below.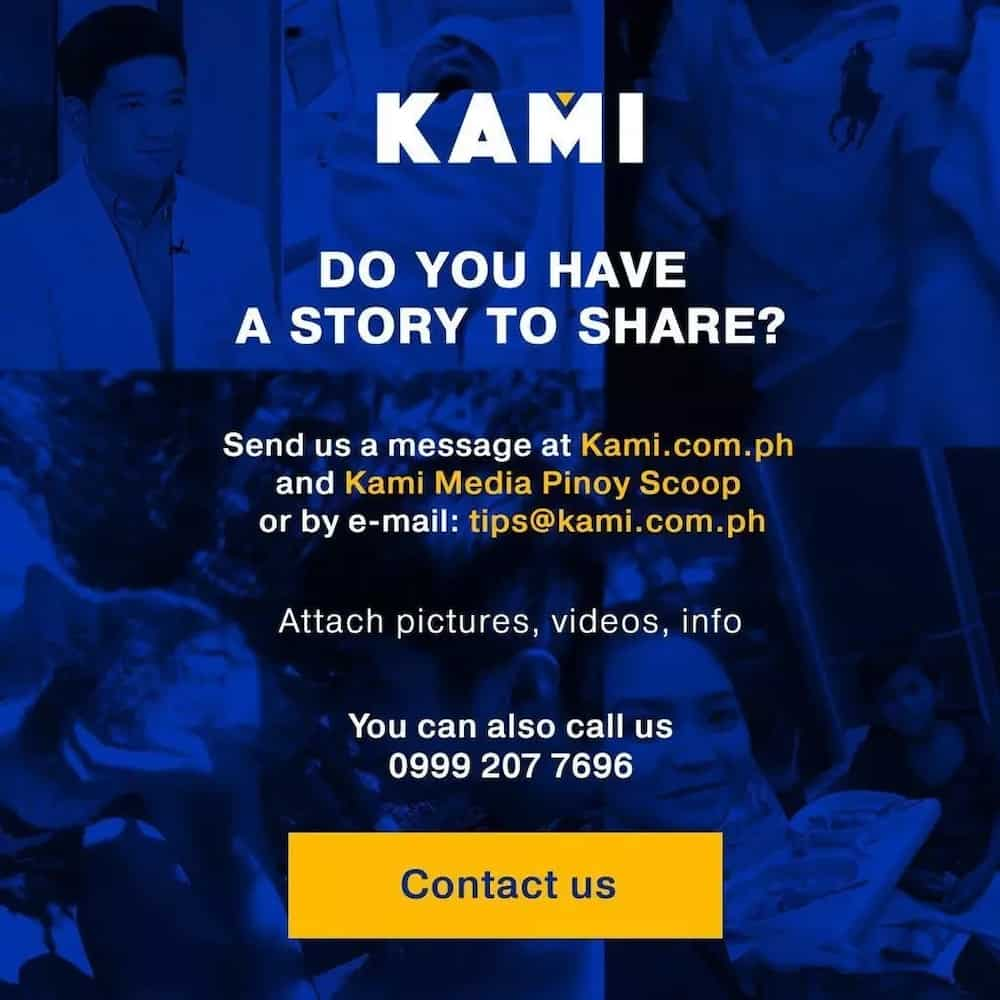 Source: KAMI.com.gh