- Jed Madela, nicknamed as 'The Voice', has been a part of the judges' panel in both seasons of 'Your Face Sounds Familiar'
- The 39-year-old disclosed that he was not a part of the judges for its kids edition due to its rule that the 'jury should be parents'
- Replacing him is new Kapamilya member Ogie Alcasid, one of the country's most famous singers
2017 started on a good note with the new season of 'Your Face Sounds Familiar', as the first episode of its Kids Edition got the highest ratings over the weekend.
However, fans of the show are curious why Jed Madela, who was included in its original line-up of judges, did not reprise his role.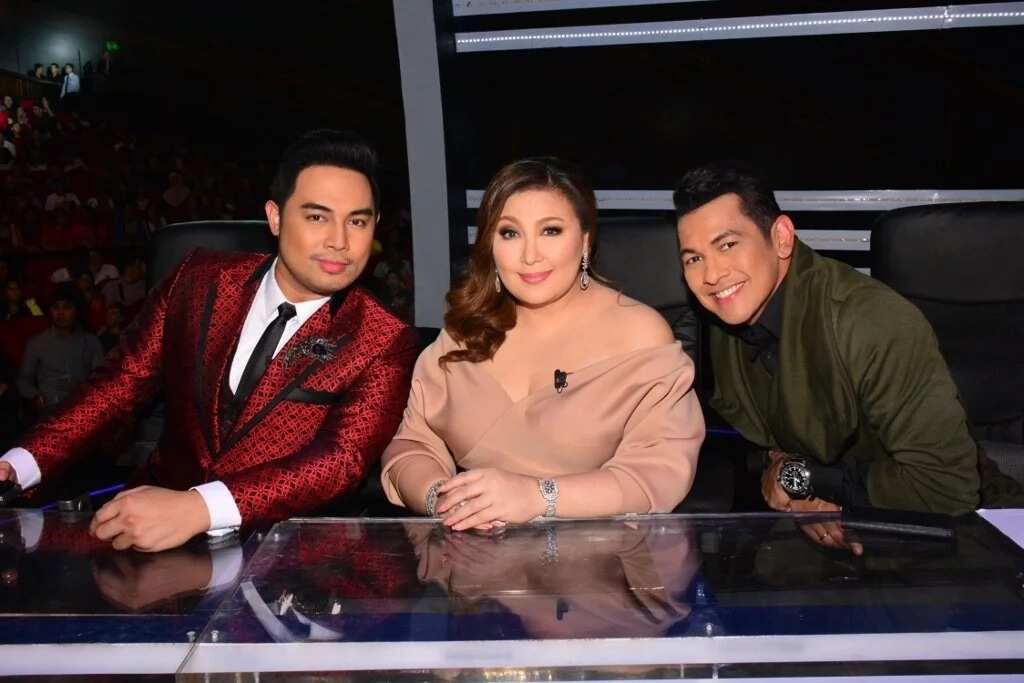 The Kapamilya singer revealed the reason why he is not a part of the popular competition show on Twitter last Monday.
READ ALSO: Ang Pagbabalik! Are Dayanara Torres and Gary V. working together again?
He said that Endemol, a Dutch-based media company that runs the show's franchises, stated that the jury for the kids edition should be parents.
Replacing him is singer-songwriter Ogie Alcasid, who is a father of two girls and one boy.
Joining the new Kapamilya talent are two of the show's original judges, Gary Valenciano and Sharon Cuneta.
READ ALSO: After TV5 ABS naman! Ogie Alcasid joins Sharon Cuneta and Gary Valenciano in 'Your Face Sounds Familiar'
It is known that the three children of Mr. Pure Energy have been exposed to the limelight, with his eldest Paolo being the vocalist of rock band Salamin, while his middle child Gab became famous worlwide for his Super Selfies.
The youngest in the brood, Kiana, is now a singer under Viva.

The Megastar's children needs no introduction - her daughter with former partner Gabby Concepcion, KC, has become one of the most sought-after actresses and endorsers of her time.
READ ALSO: Mega pati ang pamilya! Mega star Sharon Cuneta shares wacky photo shoot bonding with family
However, it also looks like her daughter with Senator Francis Pangilinan, Frankie, might be joining showbiz soon with her viral cover songs.
Although Jed is not a part of the show anymore, he is thankful to those who still want him to be a part of the jury.
He even expressed how much he misses being a part of the show but is content watching it for now.
READ ALSO: Natameme si Mr. Pure Energy! Baby Leia's birth wows dad Paolo and granddad Gary V.
It is not surprising why Jed is out of the picture, but we hope we can see him again as a judge in one of the network's reality singing competitions.
His input is valuable to aspiring singers as he has been in the business for over a decade.
We wonder what comments will he give to these footballers who cannot even sing properly to save their lives!
READ ALSO: You would not believe how slim Sharon Cuneta is now for 'Your Face Sounds Familiar Kids'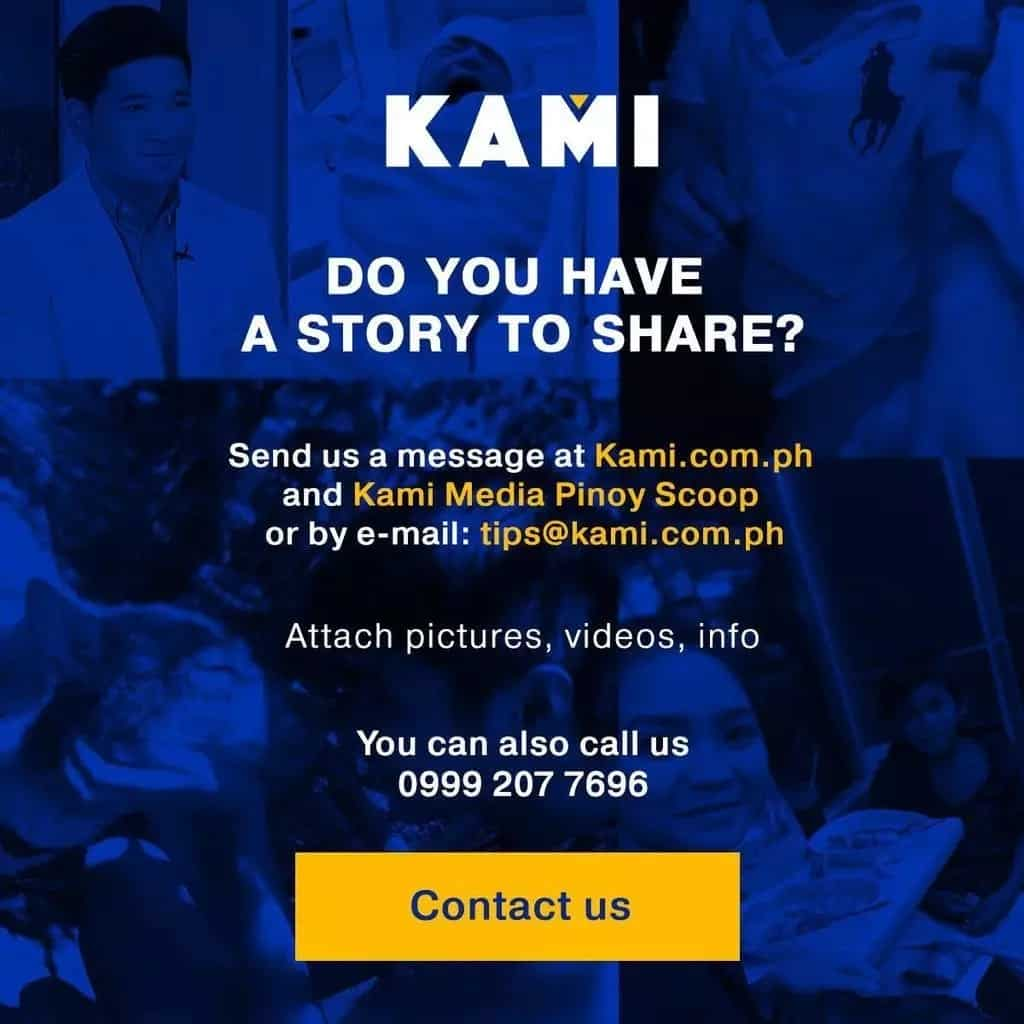 Source: Kami.com.ph