- A mugging inside an elevator was caught on CCTV
- The video shows the mugger attacking the woman and taking her bag as she was exiting the elevator
- He then pushed her hard in order to keep her from getting back her bag
Netizens were shocked and terrified by a CCTV footage showing a dangerous criminal assaulting and robbing a helpless woman in an elevator.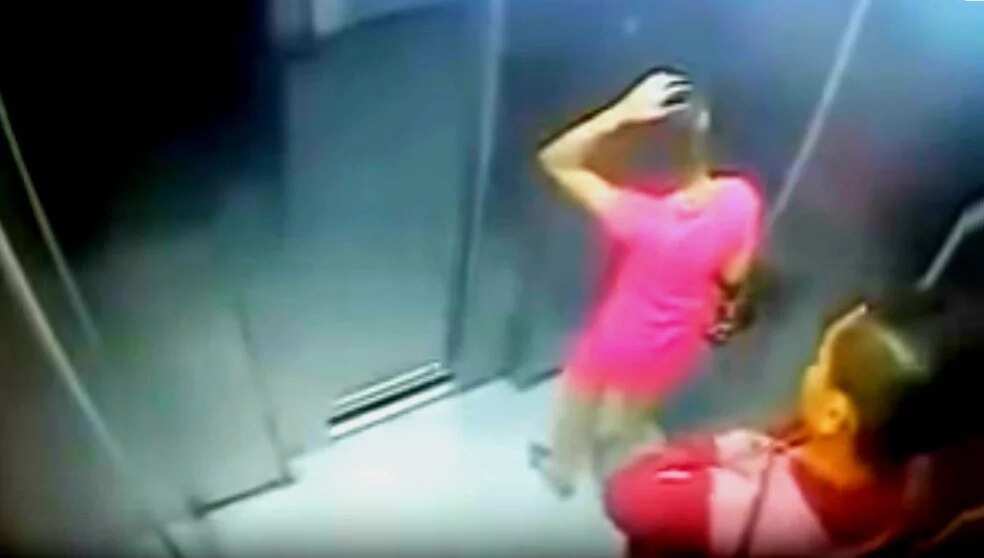 READ ALSO: Careless elderly man causes 2 traffic accidents in span of 15 seconds
The footage shows the woman standing in front of the male stranger, unaware of his evil intentions.
When she started to exit the elevator, the criminal decided to take action by taking away her bag, pushing her out of the lift, and keeping her by force from getting back her bag.
READ ALSO: Pinoy off-duty cop caught on CCTV beating up drunken old man in Manila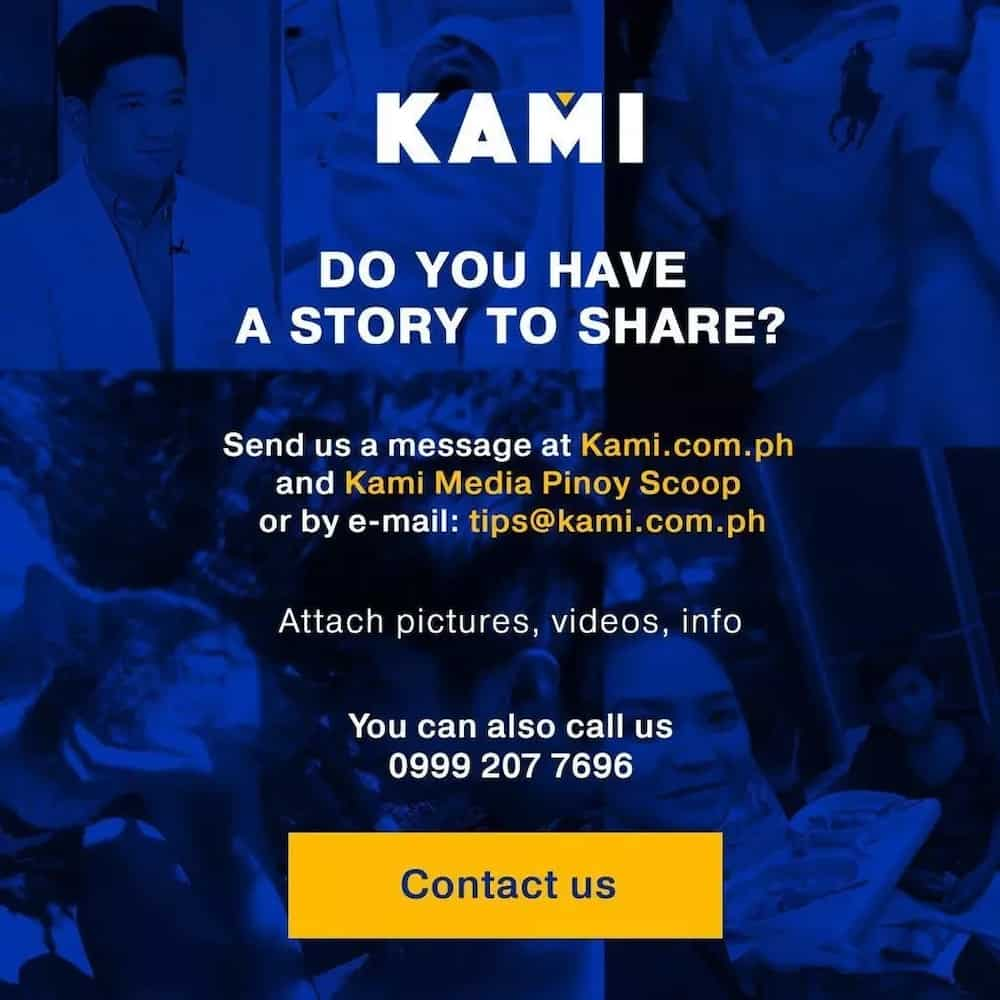 The mugger then immediately closed the elevator door while holding the woman's stolen bag.
Members of the online community were horrified by the viral CCTV footage.
READ ALSO: Brutal Pinay teens attack each other in public
"Nakakatakot naman, akala natin palagi na safe tayo sa loob ng elevator yun pala minsan hindi. Hindi pala pwedeng nakatalikod sa kasama sa elevator at hindi rin pwede mag relax doon," a scared netizen posted.
(This is scary. We always think that we are safe from crimes inside the elevator. It turns out that it is not a good idea to relax and turn your back on a stranger inside an elevator.)
Other netizens also advised women to keep their bags on their front and not on the side so that they could protect their bag better.
SHARE this frightening video with your loved ones!
Got similar, interesting, or heartwarming stories, photos or videos? Please share it with us by joining and posting it on https://www.facebook.com/groups/kamipinoyscoop/
Got a video you want us to publish? Click here to submit your own content! https://script.google.com/a/macros/gen.tech/s/AKfycbwCONavhy_Xe9N1NECizSKPnZLst9yITTSx1XLGivKsjZAra_VV/exec
Here is another video that might terrify you!
READ ALSO: Pinay student cuts her dyed hair to avoid penalty from school staff