Enchong Dee Teaches Swimming To Save Lives And Honor Late Coach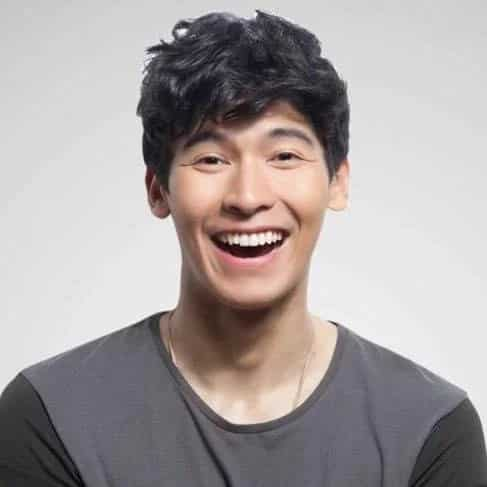 Enchong Dee joined forces with Bert Lozada Swim school to teach kids how to swim. The advocacy of Dee is called "Handog Palangoy Ni Enchong" (Enchong Offers To Swim) program which aims not only to educate but also to save lives.
  Drowning is one of the leading causes of death from injury in the Philippines according to a United Nations Children's Fund (UNICEF) survey. The high rate of death by drowning can be attributed to the alarming number of maritime disasters in the contrary.   In February this year, 96 indigent children were recipients of Dee's program, which brings the number of recipients to roughly 500. Dee plans to bring his program across the country. Due to the archipelagic nature of the country, a lot of kids are at risk of drowning, hence Dee believes that it is important for children to learn basic swimming.   Embed Instagram   Aside from helping lower deaths due to drowning in the country, Dee teaches kids basic swimming to pay tribute to his late swimming instructor, Caloy Garcia.  
Dee is a celebrity whose first TV appearance came in 2006 when he appeared in a Philippine talk show Homeboy as one of the guests. He recently released his first carrier single, Chinito Problems, which became a radio hit.
Aside from his acting and modeling career, Dee is also part of the Philippine national swim team and has participated in the SEA Games and 2006 Asian Games. He has won over 400 medals as a swimmer.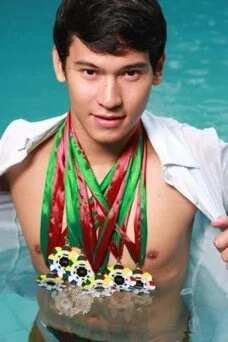 Dee's swimming clinic is not the first time that he engaged in charity work. He was part of "Magic for a Cause Charity Fashion Show" that benefited victims of Typhoon Ketsana (Ondoy) and Parma (Pepeng).
Source: KAMI.com.gh