A pit bull ran out of his home to save a woman being beaten by her husband
- A dog defended a woman whose husband was beating her
- The pit bull ran towards the man and menaced him
- This action saved the woman from more harm
A dog from Montreal, in Canada, turned out to be a hero, as he managed to save his owner's neighbor, who was being beaten by her husband.
As soon as the person –who wishes to remain anonymous- , and her 2-year old pit bull, called Blitz, started hearing screams from the house next door, they both bolted out through the door.
She then saw her neighbor, 33-year old Steven Schumacher, beating up his estranged wife up. He was dragging her towards his car.
Blitz quickly went near the man, and menaced him. He got scared and decided to release the woman, who ran inside the house.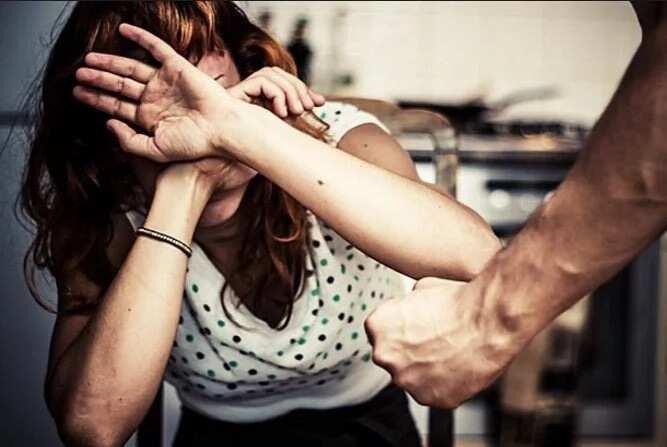 "My dog spilled past me and went and scared him a little," the woman claims, saying Blitz did not bit the man at any time.
Schumacher was taken into custody, and police found a knife in his pocket.
Blitz' owner hopes that by this case, stigmas around the pit bull breed can stop spreading.
Source: KAMI.com.gh