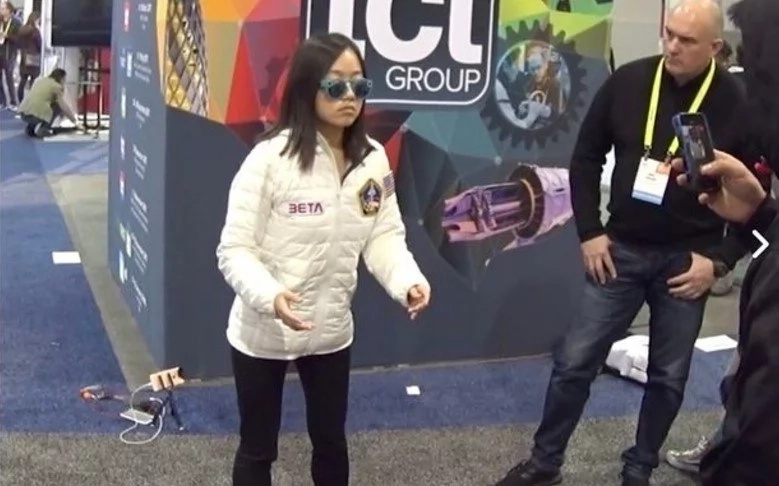 - A prankster named Karen X Cheng pranked many people at the 2017 CES convention into believing that she was an android
- Many of the visitors genuinely couldn't tell if she was a human or a robot because she covered her eyes with sunglasses and had a friend "control" her with a fake remote control
- The video of her prank went viral gathering over 400 thousand views on Facebook alone
During the 2017 CES convention a prankster named Karen X. Cheng fooled many visitors that she was a robot in a hilarious prank the video of which is going viral across the internet.
Karen put on a pair of sunglasses and did the robot dance in front of an amazed public, many of which couldn't tell if she was a human or an android. To make the prank more convincing Karen asked some friends to stand near her and play around with a remote control as if controlling her actions.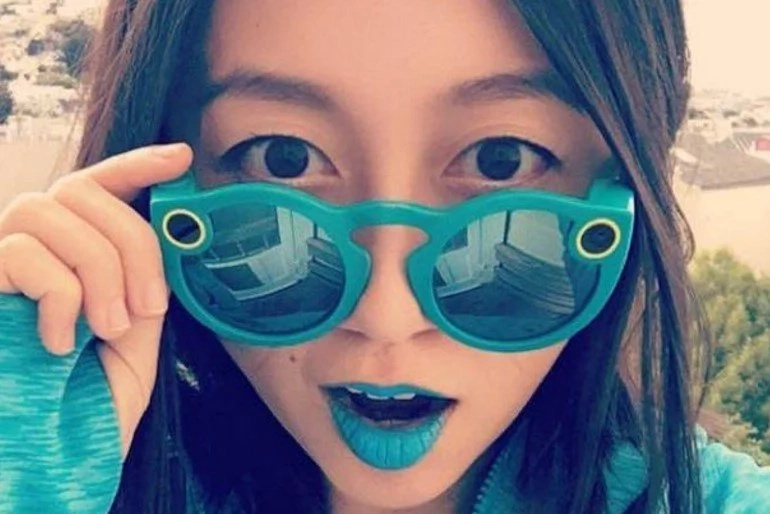 Some of the more skeptical visitors could see right through her prank; however other, less inclined blade runners, genuinely couldn't tell if she was an android or a human.
Some of the visitors approached her up close to inspect the "robot" and complimented how realistic her skin looked.
A visitor can be heard saying: "I honestly can't tell. I don't know."
And exactly at that moment the prankster takes of her sunglasses and begins laughing to the shock of the public.
The video of Karen's prank went viral and has already gathered almost 400 000 view's on Facebook alone.
Source: Kami.com.ph