- You can build a pocket garden with a short budget
- Follow these tips, and start enjoying your perfect, little natural space
- There is no need to spend too much in order to build it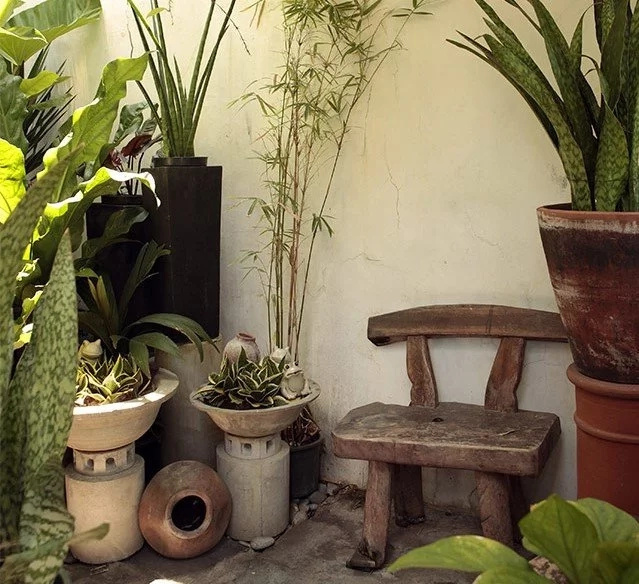 You can build an indoor or outdoor zen corner without having to spend a fortune. Just follow these instructions, and in a short time, you will be enjoying a special little place for your own inside your home.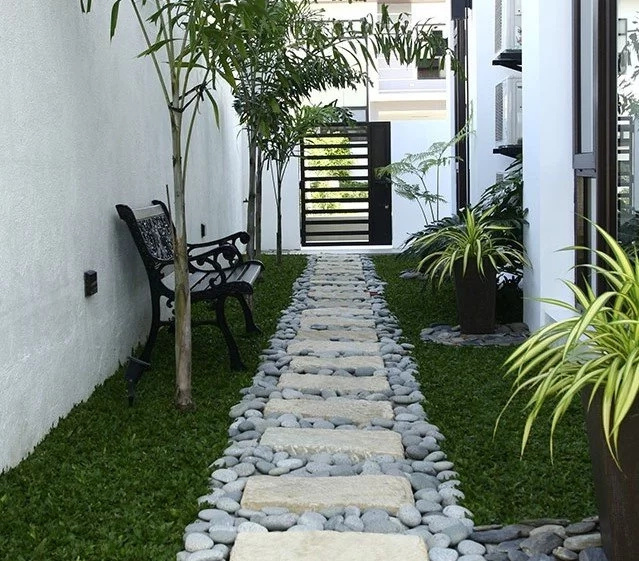 An essential part of this garden will be some nice potted succulents, those chubby wide-colored small plants, which are easy to keep and very inexpensive.
Herbs and cactus plants are also a must in these types of gardens. Not only will have that fresh rosemary for your meal at hand, but they are also very easy to maintain, and cacti need very little water. Ah! And also cheap!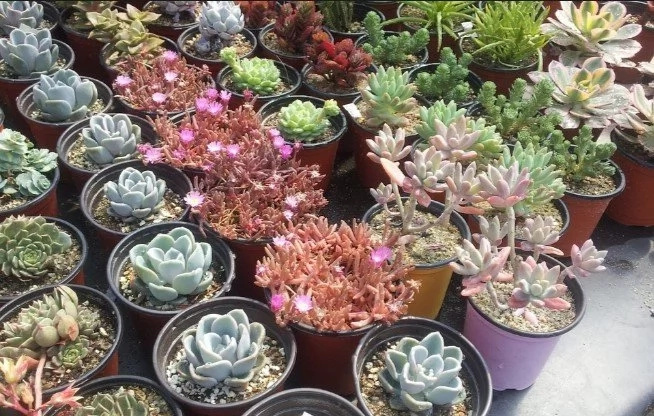 For inside gardens, spend on pretty compacted pebbles, and a few flat rocks that can act as natural flooring. Vertical elements are also important to invest on, but if you put easy-to-keep plants, plus one or two accent large palm or bush, the result will be great. It is important to choose plants that do not need sunlight to survive.
For outdoor spaces, the best rocks to use are white garden pebbles or codo stone, but here you also need to get some compacted gravel to prepare the ground.
Accent walls and optional water fixtures are also great, as well as with indoor spaces.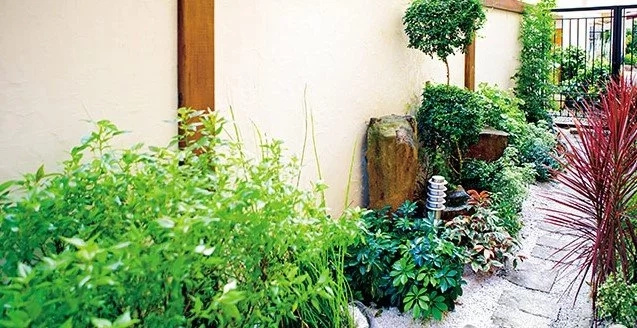 You can expand the chosen plants for this space, because you will more sunlight shining into it. Remember that the place is small, so it is best for less, yet great-looking plants, than to fill it with a bunch of bush that do not create visual impact.
Mixing different shapes and colors of stones is very useful to support that original accent to your space.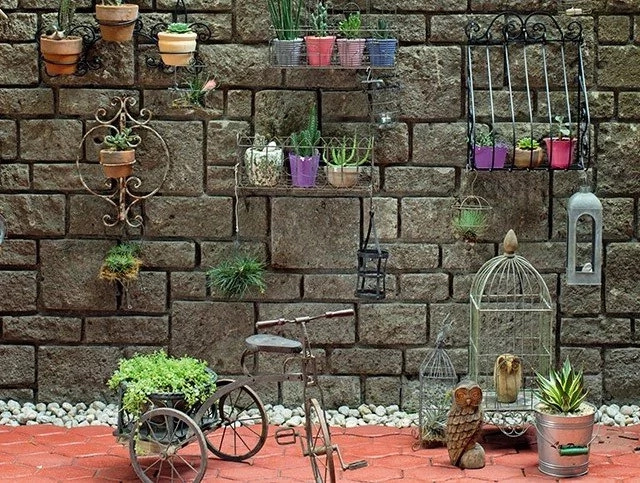 A bit of splurging will be necessary to get that perfect, zesty seating place. For the outside spaces keep in mind it will eventually get wet. This seat will also need to be comfortable, in order for you to really use it and enjoy your natural space, accompanied with a nice book or tea.
Always keep in mind to keep all water basins fresh and clean, in order to avoid mosquito breeds.
Source: Kami.com.ph