- These 3 house plants can purify the air at home
- Always keep them around your house to purify toxins
- They are also quite sturdy and hard to kill
Unless you live in a retired woodlands, there is no way to avoid the persistent pollution our modern cities and towns all have.
Big cities are filled with toxins and not much fresh air. These waste emissions get inside our homes, regardless of all precautions we might have.
But there are three plants, easy to keep around the house, which actually helps purify the air around us. Be sure to buy these, and keep them in various corners throughout that special place we call home: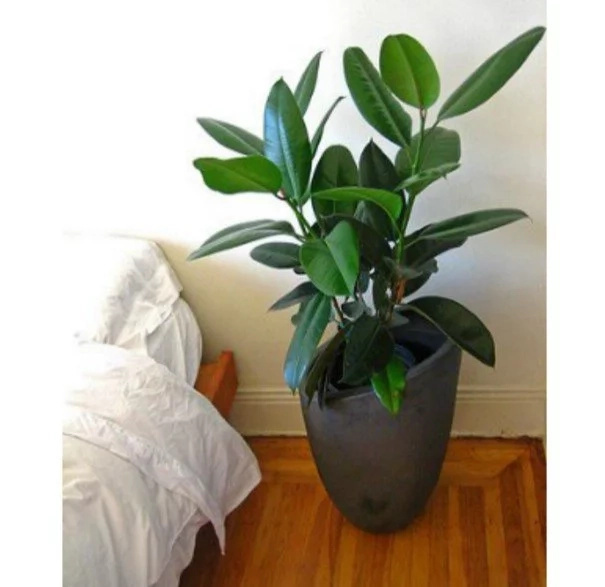 1) Rubber plants:
They are very common in south Asian countries. Its large dark green and burgundy leaves, sustain much sun. These plants are slow growers but they have been hailed as great formaldehyde removers, a product often found in particleboard furniture.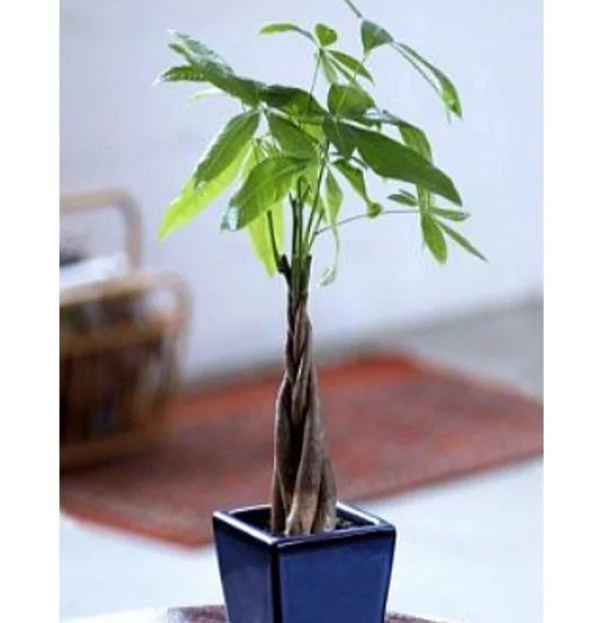 2) Guiana Chestnut:
Also called Money Bonsai, experts claim these plants kill volatile organic compounds (VOCs). This toxin is found in synthetic paint and several fabrics, such as those used on carpets. They are easy to maintain, and do not need much water. Some varieties of this plant also kills odors.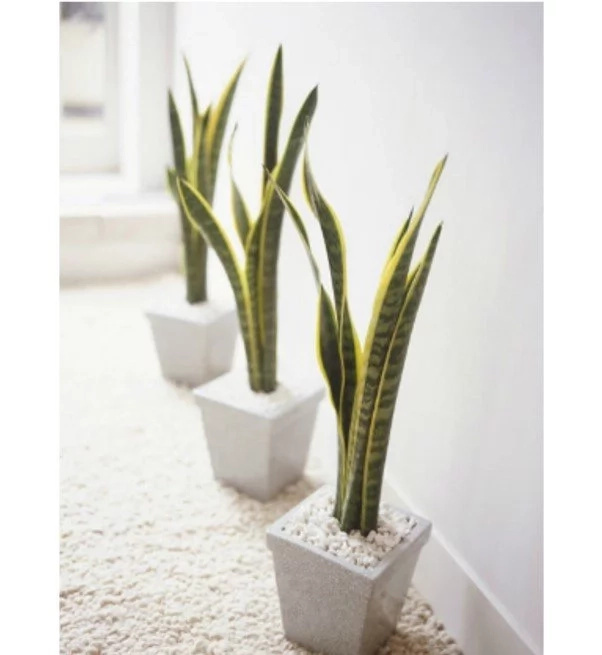 3) Snake Plant:
This xerophyte plant is easy to maintain, needing minimal amounts of water, and greatly improves the air quality around it. Converts CO2 into oxygen at night. Also called Mother-in-Law's Tongue, this sturdy plant is also very hard to kill, and can sustain a lot of sun damage.
Source: Kami.com.ph