Teenage Filipino-American model and actress has captured the hearts of millions in Philippines and around the world. Most people recognize her soft face, but did you know that she can also toughen up? Check out this picture below.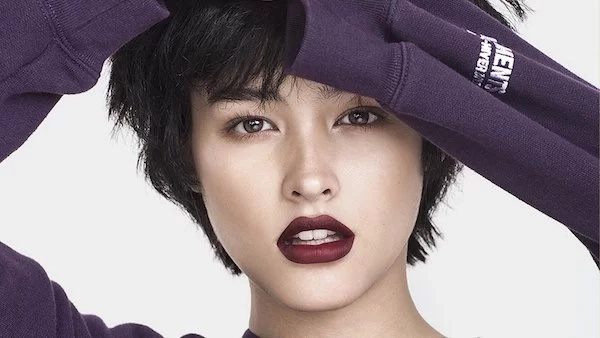 She looks tough, doesn't she? Naturally, some might want to replicate her tough girl look, and here are some tips to do so.
Face
The buzz word here is skin care! Treat your face skin with a moisturizer, toner, and eye cream. Also, make use of a highlighter on such places as the cheeks and the edges of the nose.
Eyes
Apply a clear palette on the lids and below the lower eyelashes. This will make your eyes look a bit bigger. In addition, use some mascara and eyeshadow to enhance the contrast and induce a tougher look.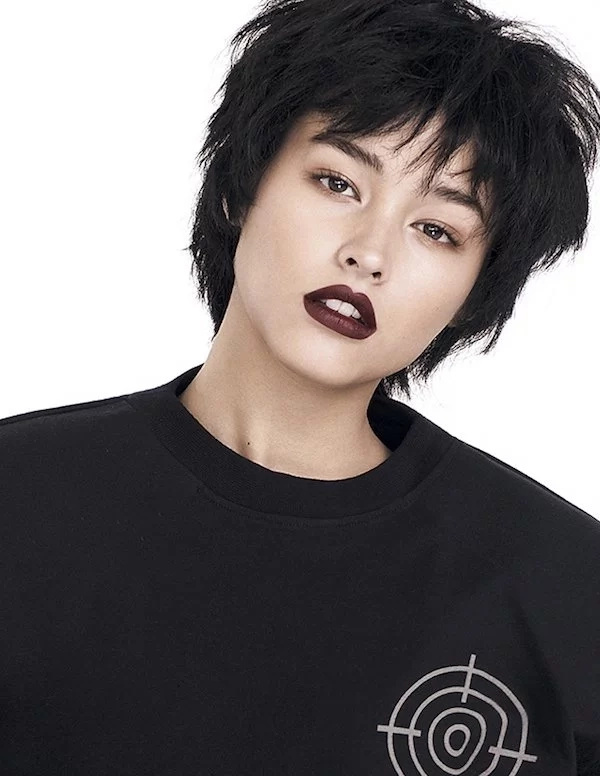 Lips
Apply dark lipstick to compliment the mascara and eyeshadow for greater contrast and tough-girl look. In you can shorten your hair like Liza did, even better!
Follow these simple steps and confidently stride out with that tough look that can turn some heads.
Source: Kami.com.ph