We all love celebrities and admire their success and fame. However, behind all the glamor, many celebrities often have certain principles they follow.
Some are happy to share them with others in order to inspire them. Here we highlight the tips some of them offer to help you pursue your life goals.
Sarah Geronimo
Who doesn't know this award winning TV personality, singer, and actress? The Popstar Royalty has achieved significant success in pop culture.
So what drives her? Two things—an unending desire to utilize her God-given talent and her love for what she does.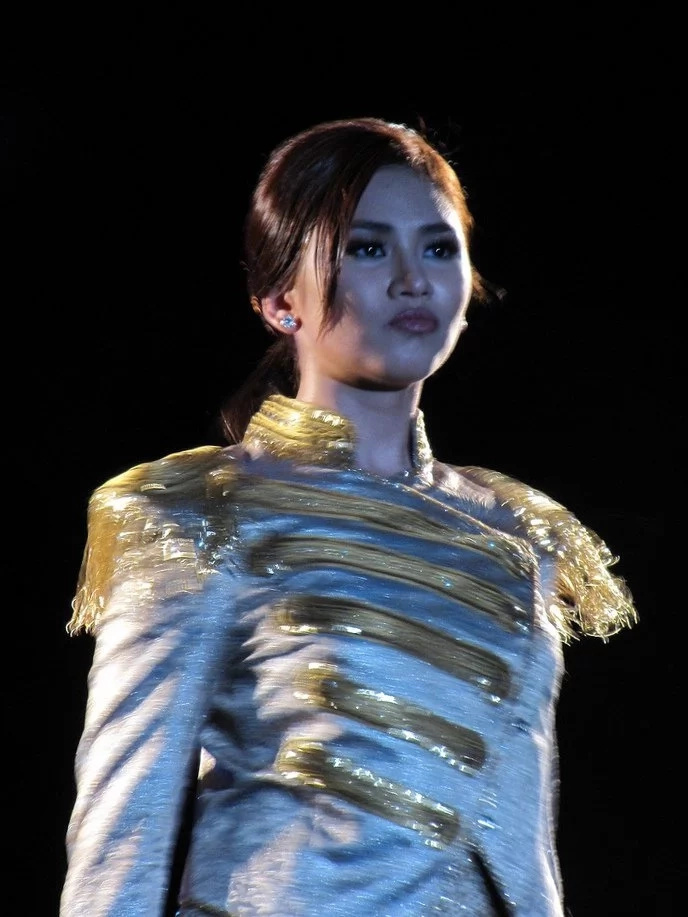 Marlon Stöckinger
This talented speedster is known to many of us. He is the first Filipino to race in a formula race in Europe. He is also a member of the Lotus Formula 1 team.
Marlon is driven (well, he is a driver!) by persistence and passion. He believes that once one has these two qualities, one can achieve anything.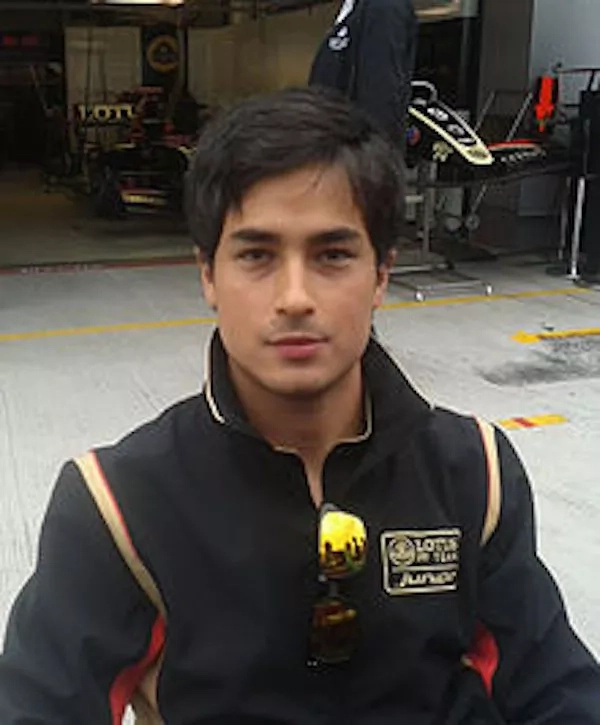 Kryz Uy
You probably follow her popular fashion and lifestyle blog, Thirstythought. Despite her large and unenviable online following and profile, Kryz started small and was driven by one simple thing—hard work.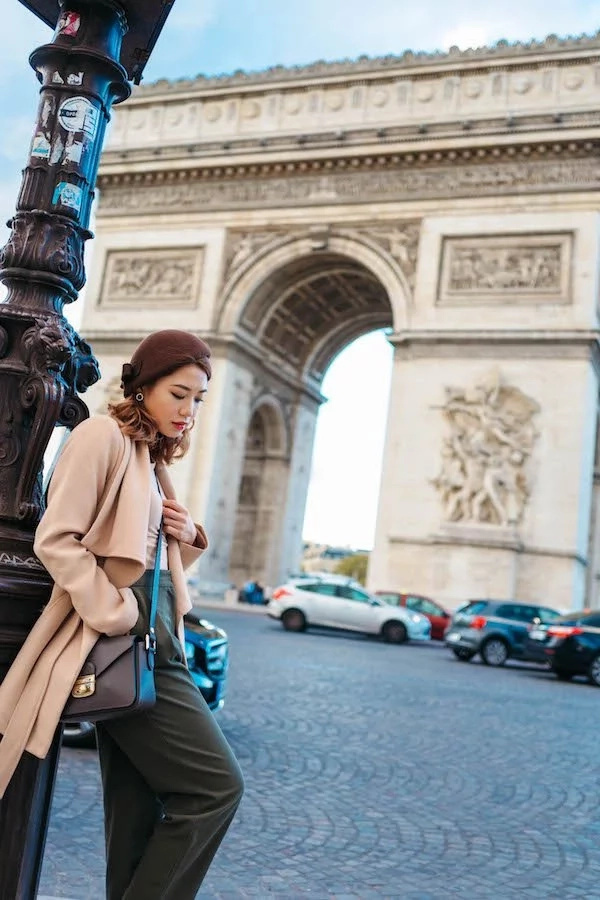 Bianca Gonzalez-Intal
Bianca is a multitalented TV hostess and advocate for youth affairs. Her talent has taken her across multiple platforms, including social media and publishing.
What keeps her going is simple—an aversion to complacency. She advises that no matter your level of success, do not become complacent.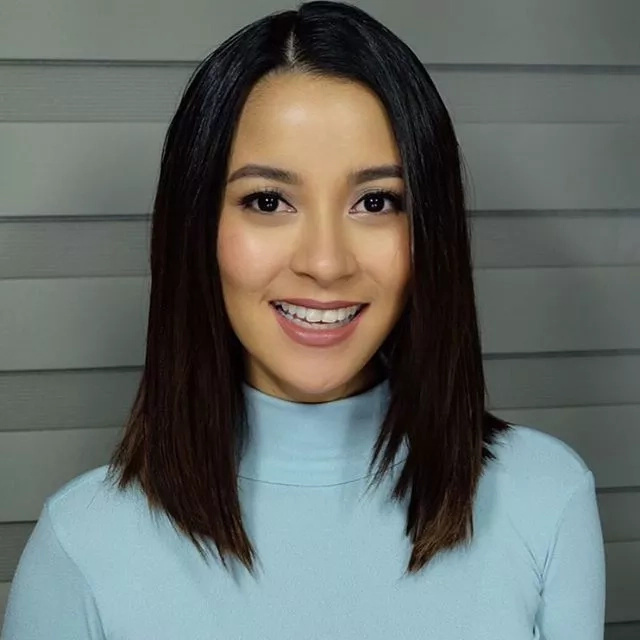 Mika Reyes
Mika is well known as a volleyball champion and most valuable player. She has managed to inspire countless other young girls to balance their school work and sports. Her secret is also simple—find your niche. In other words, find your strengths and talents, and work hard.
Source: Kami.com.ph