Ever wondered how to start your day in the best and freshest way possible? Here are some pretty interesting ideas from candy girls that might just work for you! Check them out.
A lovely and beautiful smile
Did you know that when you smile, you release positive energy and thus you become more relaxed? Furthermore, the radiance you project works on those around you, and in no time, everyone is fired up and fresh for a brand new day!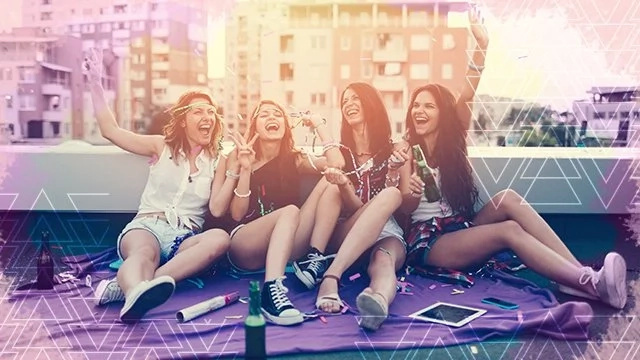 A warm shower
Woke up feeling groggy? Perhaps had a late night out the previous day? Right before your tea or coffee, hop on to the shower for a warm, refreshing stream of water to clear your head up!
Cologne
Sometimes when you wake up in the morning, your sense of smell takes a while to get going, which can drag you back a bit. However, this is nothing a quick spray of cologne can't solve. Go on, hit your nose up with that fresh scent to kickstart your day.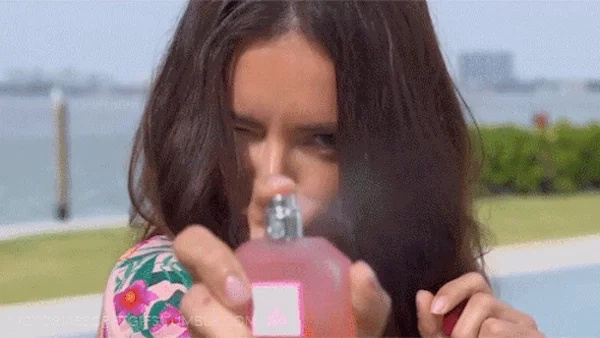 Do your eyebrows
Some girls would never dream of leaving their homes without doing their eyebrows. According to them, getting their eyebrows perfectly done kickstarts their days in a way nothing else can. A little unusual, right? But go on and try it—you never know what will work for you!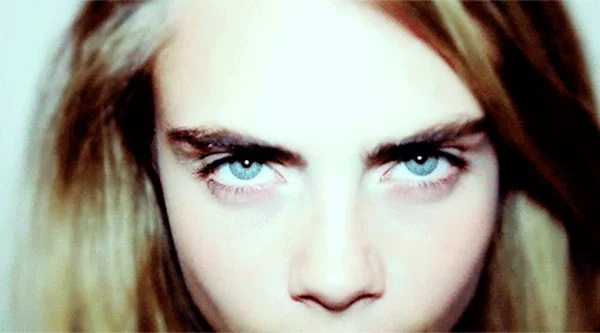 So, which one works for you? Don't forget to comment and share!
Source: Kami.com.ph