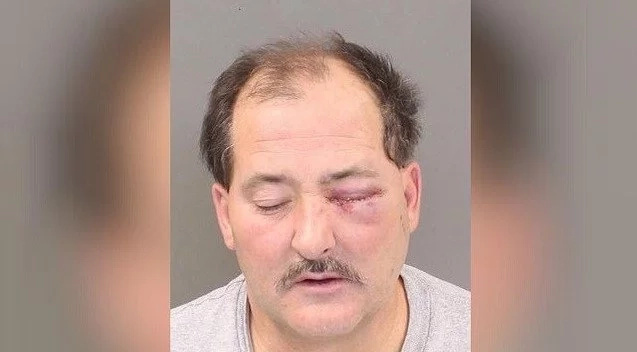 - A man in Baltimore went berserk when either his wife or daughter took a bite out of his grilled cheese sandwich
- The man began shooting his gun inside his house which caused the police to surround him
- After a four hour long standoff he voluntarily surrendered himself to the police and was taken to a hospital for a psychological evaluation
A Baltimore man went medieval when he found out that someone took a bite out of his grilled cheese sandwich. The man began shooting inside his home which sparked a long standoff with the police.
When the police arrived at the home of the enraged man's family his wife and daughter instantly ran out of the building and said that the father was extremely angry and armed.
The police report indicates that nobody was injured by the gunfire. The man went berserk when he found out that either his daughter or his wife took a bite out of his grilled cheese sandwich.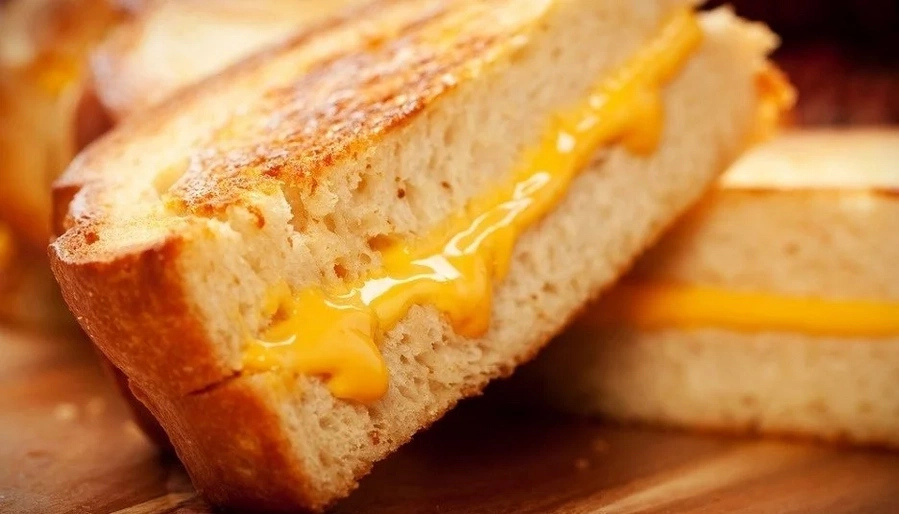 Spokesperson for the Baltimore County police force stated: "Apparently, the man had made a grilled cheese sandwich and either the wife or the daughter, we're not exactly sure who, but somebody, one of the females in the house, took a bite of his sandwich, and apparently, that enraged him to the point that he fired shots in the house."
The man surrendered himself to the police after a four hour long standoff. He was taken to a hospital for a psychological evaluation after the incident.
Source: Kami.com.ph