- The 15-year old daughter of Sunshine Cruz and Cesar Montano was featured in one of the country's biggest teen magazine
- Angelina Montano was born to be a celebrity with her good looks and talent in singing
- As early as now, she already has a large following on social media
Fire up your Instagram account because we can assure you that Angelina Montano is the next biggest teen star you wouldn't regret following!
The 15-year old daughter of actors Sunshine Cruz and Cesar Montano was already famous for her good looks. This year, she finally decided to take a step in the limelight when a local magazine made the right choice in doing a most-awaited feature on her.
READ ALSO: Spoiled Chinese kid kicks his mom in public
She obviously got the good genes from her parents as she effortlessly light up the whole shoot with her white flowy dress. Although she was shy at first, Angelina was commended for being polite and sweet.
With 146,000 followers on her Instagram account @angelinaisabele, we're not the only ones enamored with her. Angelina admitted that she was flattered whenever someone compliments her on social media. After all, if you will put her celebrity parents aside, she was just an ordinary teenager who regularly goes to school and fangirls from time to time.
READ ALSO: Heart reveals dangerous side of hers at a firing range
Although she's not set on being an actress (for now!), Angelina found her true calling in singing. According to her, it all started as a hobby and she wasn't even confident at first. Instead, she complimented her younger sisters who both attended talent schools while she didn't.
It's a good thing that she decided to focus more on her singing after learning how to play the ukulele. Just recently, a big recording company decided to sign her as their latest talent.
READ ALSO: "Attack on Titan" chief editor arrested over charges against wife's death
If you're curious how what she sounds like, she regularly uploads snippets of her performance on her social media accounts. Here she is serenading us with the classic hit, "Can't Help Falling In Love With You"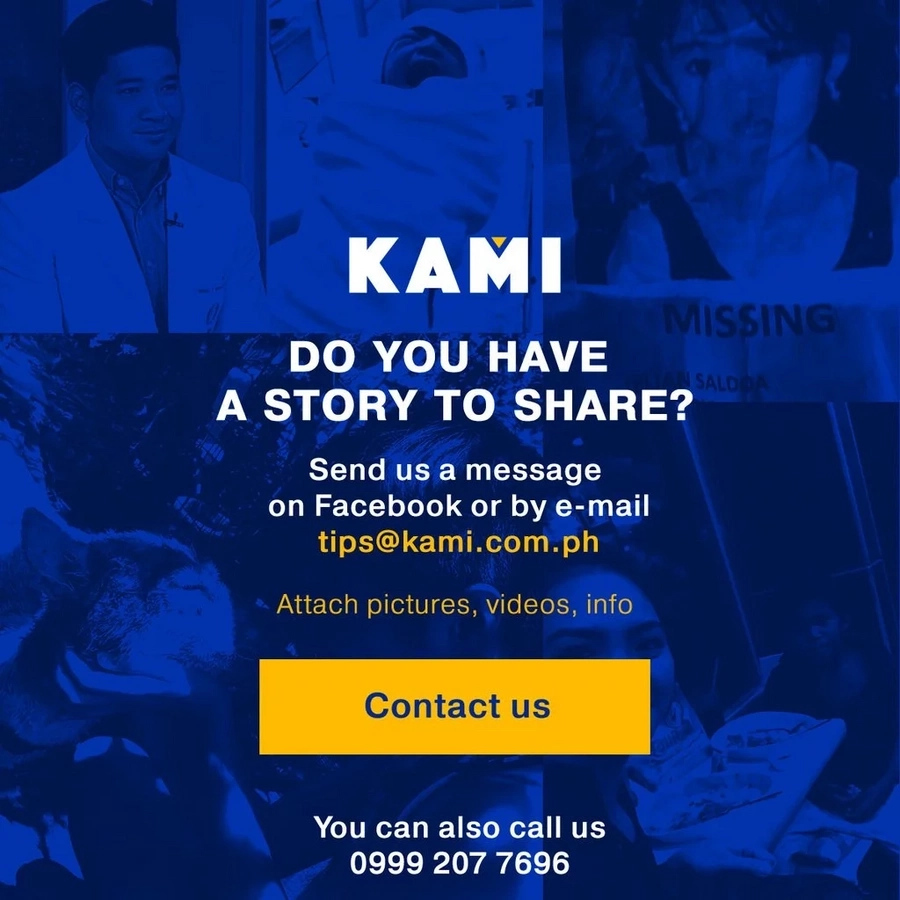 One of the actresses Angelina can work with in the future is Toni Gonzage. Meanwhile, here's the actress' sweet message for her husband.
READ ALSO: 6 reasons why Sue Ramirez is everyone's crush
Aside from a recording deal, she's also the face of a local makeup line suited for teenage girls like her.
Source: Kami.com.ph