Let's face it—there are some among us who are a little bit low on confidence. Perhaps they worry about their personality and sometimes about their school or work performance. However, most worry about how they look.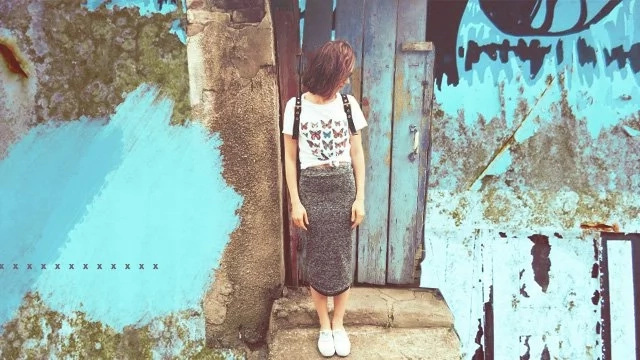 It is therefore important to always send reassuring messages to them, encouraging them to have confidence in themselves and be proud of how they look.
This letter from a reader contains one such encouraging message. Read and share widely!
To the girl who never found herself beautiful:
Early in the morning, the first thing you do is grab the mirror and look despairingly at your face. You stare back at your sad face and disheveled hair and whisper to yourself, "I am ugly." Later, you glance at your full figure in the mirror and think, "I am fat."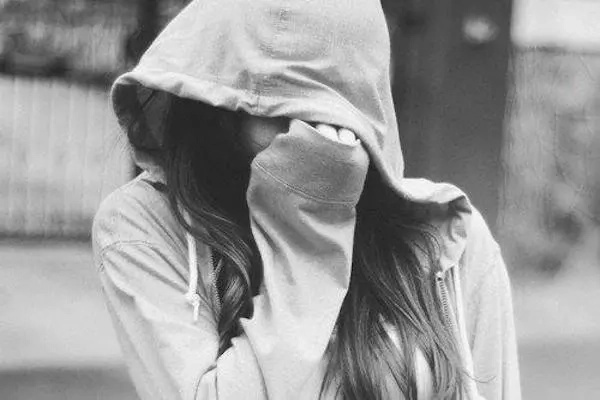 To the young girl who constantly questions her own value and hates her mirror reflection;
To the young woman who wishes to dress up in certain outfits but can't because they won't fit her, and hates standing on the weight scales in the morning because her weight has gone up again;
To the woman who always feels forgotten and unnoticed, and who is hardly ever choice number one, two, or even three;
To the young woman who can only imagine how it feels to be loved the way she loves, and who experiences unrequited love and has to make the first move because her crush won't;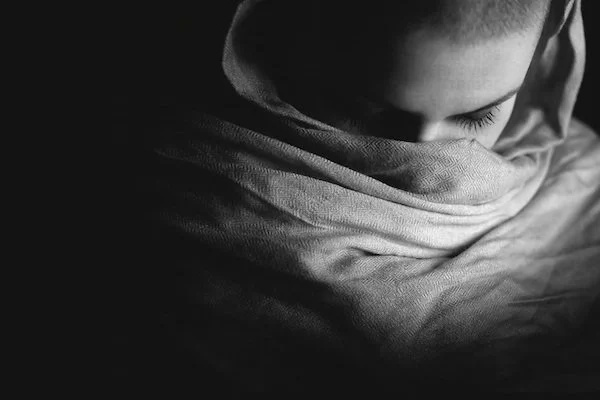 To the girl who laughs and smiles without a sparkle in her eyes because she is sad and unhappy:
Know this—I like your smile and your face and the happiness it radiates. As you walk past, I can see your hidden confidence, yearning to express itself like a model on a runway.
Young girl, young woman, believe this: You are beautiful. And pretty. You move with the gait of an angel and the poise of a queen. You may not know it, but there is a special one somewhere that loves you and is eagerly waiting for you.
Know this: Do not wait for happiness to be given to you, but create your own happiness. Spread your won radiance. Be yourself. Only you can create and project your own beauty!
Source: Kami.com.ph