- Canadian blogger Kyle Jennermann considers himself as part-Filipino as he has immersed in the country's culture for almost three years
- The 27-year-old shared his experience when he joined millions of Filipinos in the procession of the Black Nazarene, which he deemed as 'one of the most positive things' he has ever witnessed
- Devotees of the image gather every January 9 for its procession, which lasts almost a whole day
READ ALSO: Angeline Quinto amazes everyone with her intense devotion to the Black Nazarene
There are instances that other people notice things that we do not usually see, meaning that they have a different perspective on a particular matter that most of us have already given our thoughts to.
A prime example of this is a foreigner experiencing some of our country's sights and sounds, since our culture is different from theirs.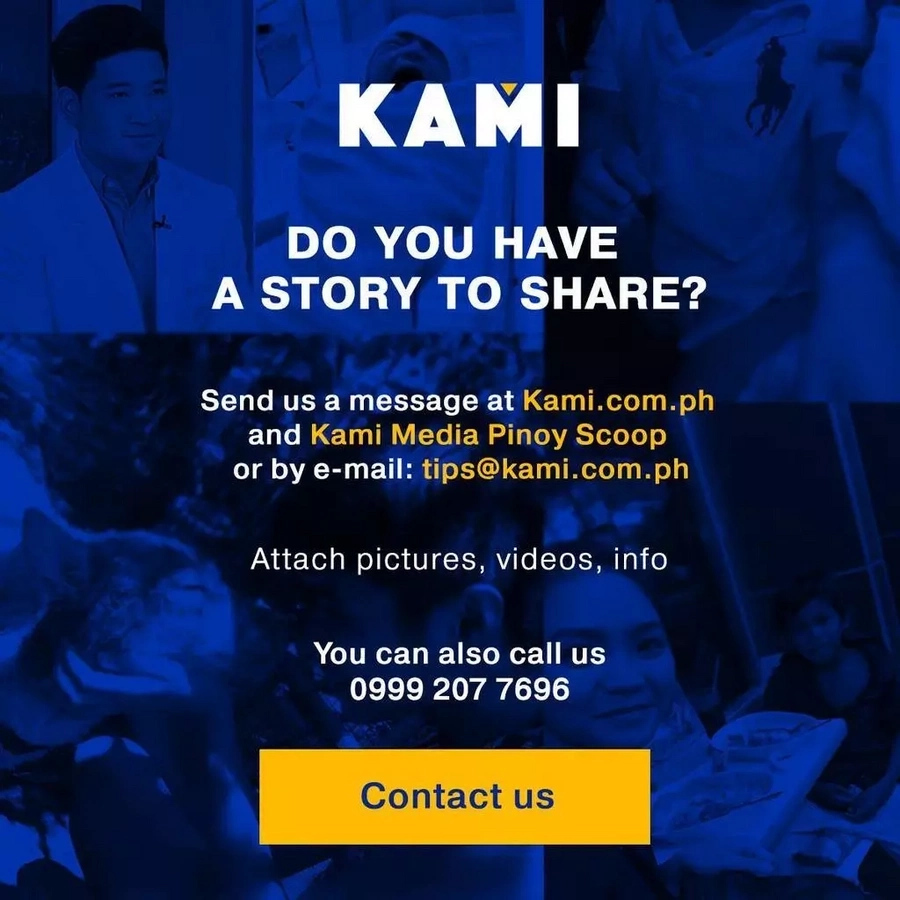 To be specific, Becoming Filipino blogger Kyle Jennermann shared his experience when he attended the procession of the Black Nazarene last Monday, January 9.
READ ALSO: Coco Martin to continue devotion to Nazareno
The 27-year-old Canadian posted on his Facebook page one of the most positive experiences he went through, despite most Filipinos claiming that it is one of the most chaotic events held in the country every year.
Devotees of the image, which consist about a million Filipinos, join the carriage as it is returned to Quiapo Church coming from the Quirino Grandstand.
The procession does not only take hours but almost a full day to complete, showing how intense the Filipinos are when it comes to their religious devotions.
READ ALSO: Cute American kids fall in love with more Filipino food
Accompanying his exhilaration account is a photo of him amongst devotees clad in maroon and yellow, which are the colors worn by the image.
Here is his complete message, which will sure give you a different view on the annual occasion.
Since not everyone has the same set of customs and traditions, here is one from Indonesia that would sure creep people out but at the same time think how touching it is for them to do so.
READ ALSO: Compassionate netizen shares heartbreaking story of an old hardworking vendor abandoned by his family in Bacolod
Source: Kami.com.ph