- Miss Universe Thailand Chalita Suansane goes viral on social media as she arrives in the Philippines bringing 17 luggage with her
- The photo of Miss Thailand before her departure from her country draw attention on soocial media as she posed with her 17 luggage
- Suansane arrived in NAIA wearing a Barong Tagalog-inspired outfit
Miss Universe Thailand Chalita Suansane arrived in the Ninoy Aquino International Airport in a Barong Tagal-inspired outfit on Tuesday night, January 10.
As much as Miss Thailand's attention-grabbing arrival, it was her departure photo from Thailand that is making noise in social media as she showed off her 17 luggage that she had prepared for her arrival in the Philippines while doing her regal pose.
Netizens flooded the photo which went viral on Facebook with funny comments as they were surprised with Miss Thailand's massive luggage.
READ ALSO: Maxine Medina's fate in Miss Universe 2016 according to Feng Shui expert
One Facebook user said:
"Kaloka. Nandyan ata sa loob mga PA at make up artists niya."
Another netizen reacted:
"Anyare? Pang-isang taon na stay bes? Di na uuwi? Hahahaha"
One netizen thinks that Miss Thailand would probably stay longer in the country, the reason why she bought 17 luggage.
He reacted:
"Ibig sabihin gusto nya mag stay ng matagal sa Pinas, gusto nya ang bansa natin, mas ok nga eh. Hayaan nyo na, dapat matuwa tayo."
Another Facebook user however thinks that Miss Thailand would want to permanently stay in the country.
She wrote:
"Nakapag desisyon na sya bek dito na sya manunuluyan HAHAHAHAHA"
READ ALSO: 7 things you should know about the possible next Miss Universe Maxine Medina
Thailand's bet arrived in the country drawing much attention because of her Baring-like outfit. She even uploaded a short video on her Facebook account, uttering the Tagalog statement:
"Mabuhay, Philippines. I am Chalita Suansane para sa Miss Universe pageant. Maraming salamat po!"
Suansane earlier posted a photo of her, excitedly posing in front of her luggage a day before her arrival.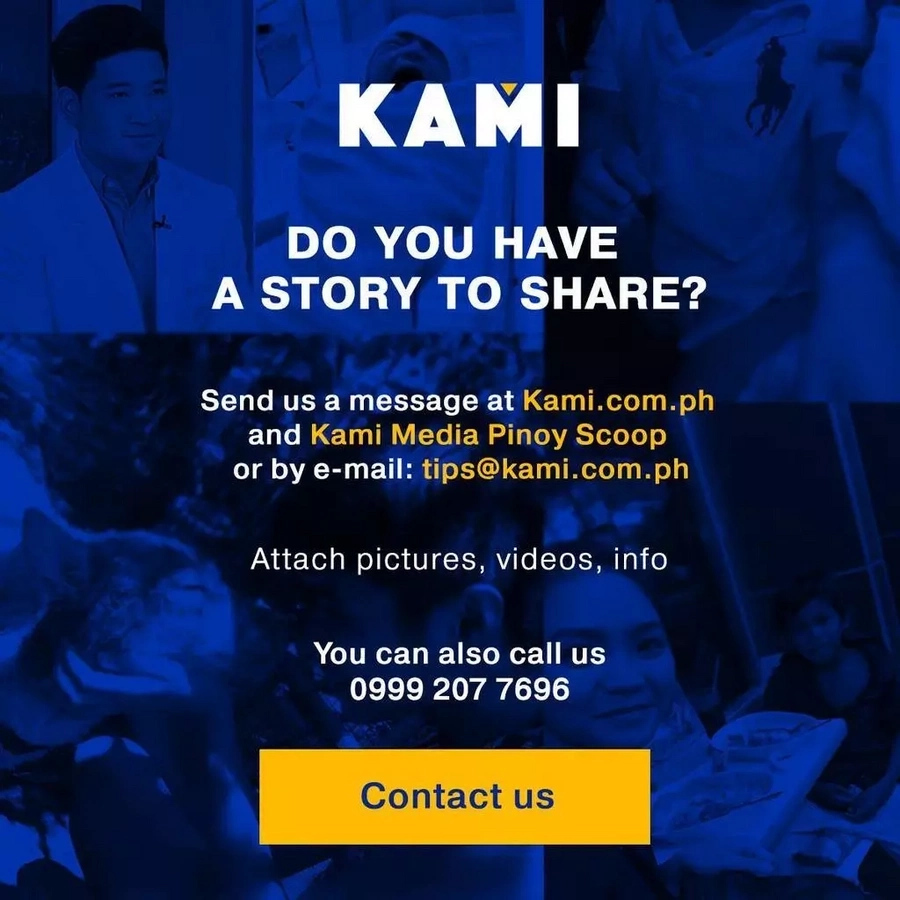 READ ALSO: Pia Wurtzbach looks sultry in Miss U photoshoot
Source: Kami.com.ph