Most people already know much about Gigi Hadid, the famous supermodel. Not only is she beautiful and successful, she also keeps herself fit and in shape. In fact, many are trying to emulate her workout routine to achieve the same level of physical fitness.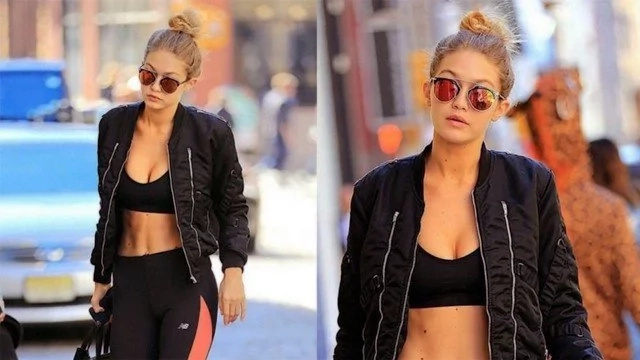 Are you among those seeking to stay in shape like Gigi but wondering how? Look no further! According to Gigi's trainer Rob, consistency should be a significant part of your workout routine.
He urges fitness enthusiasts to keep working hard and keep going even on days they absolutely do not feel like exercising. He discourages laziness in particular.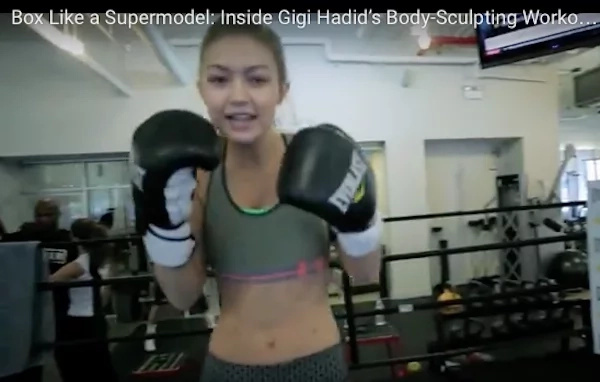 Rob also suggests a four-day workout regime. During these days, be sure to combine, per day, at least 20 minutes of boxing workout, 15 minutes of crunches, one minute of planking, and 20 leg raises done in sets of four.
If you follow this routine for at least four weeks, you will be on the way to having a Gigi-like fitness and shape!
For more on this proven formula, watch the video below.
Source: Kami.com.ph