Blogger Sass Robles furious over Pia Robles' alleged biased #LeniLeaks article on Rappler
- Blogger Sass Sasot was enraged by Pia Robles' article about LeniLeaks published on Rappler
- Sasot mentioned several issues in Robles' article that allegedly has biases
- The blogger uttered some foul words to Robles through her Facebook live video
Blogger Sass Sasot was furious over Pia Robles' alleged biased article on Rappler published on Monday, January 9 about the "leak" of online messages about Vice President Leni Robredo's supporters who are allegedly planning a propaganda against President Rodrigo Duterte.
Sass who is one of the people behind the leaks including Thinking Pinoy, expressed her anger over the Rappler article written by Robles, saying that the writer injected her personal biases in the issue.
In Robles' article, she referred to Sasot as an "anonymous blogger" which, according to Sasot is not true explaining that she is not anonymous.
READ ALSO: Atty. Jesus Falcis responds to Sasot's attack against VP Leni Robredo
Robles wrote in the Rappler article entitled, "'LeniLeaks'? Cabinet has 'more important matters' to discuss – Esperon":
"Reacting to how an anonymous blogger was among those who released the report, Esperon said any investigation into the matter would merit a probe into the identity of these bloggers."
Sasot also pointed out several 'issues' regarding the leak.
Sasot's first issue was about the Office of the Vice President's media strategy instructing its supporters which she calls as "communities" to discredit loyal supporters of President Duterte including her, Thinking Pinoy, and Mocha Uson.
READ ALSO: Duterte supporter slams opposition to drug war
Sasot also mentioned that the OVP, through Atty. Georgina Hernandez, and the vice president herself are not denying the social media strategy exposed in LeniLeaks.
Sasot uttered several foul statements against Robles and called the Rappler writer "tarantada" and "gaga".
The blogger aired her sentiments over a 5-minute Facebook live video.
Watch Sasot's video here: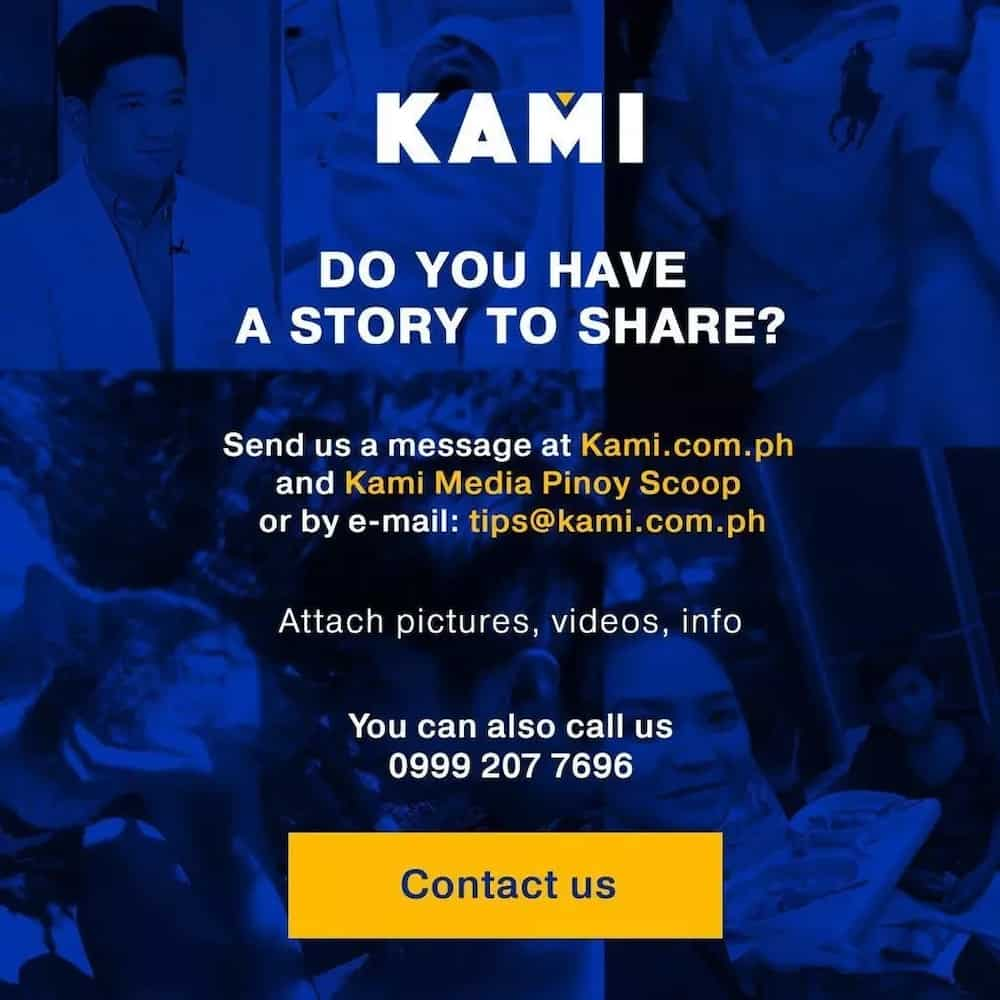 READ ALSO: VP Leni shows empathy amid criticisms
Source: KAMI.com.gh