If you haven't found your love yet, you probably are looking for it. Have you ever wondered if that future love is looking or waiting for you too? Do you hope that they are just as spiritual as you are, so that when you meet, your relationship with them will be spiritual too?
Well, here is a sample speculative letter to a future love that could put you in the mood for a spiritual relationship based on this famous verse. It was written by a reader who was obviously in the same mood!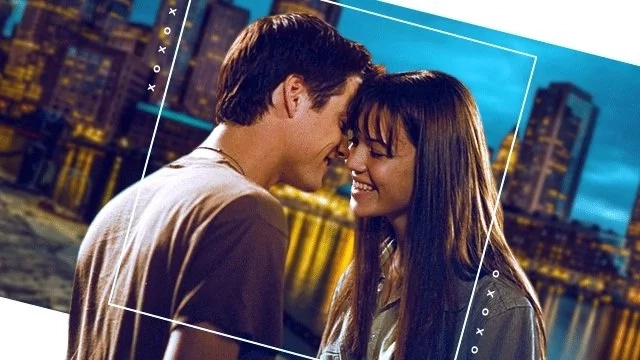 To my future love,
If you have waited for love for a long time and feel like giving up, please don't! If you have loved but do not get it in return, don't despair! Love is never wasted and in due course, it will return in abundance.
When that moment finally comes, rest assured I will always love you and treat you right. I hope you will too!
For my part, I am also willing to wait. Even though I am yet to meet you, rest assured that I always keep you in my prayers. The Almighty will be central to our relationship. In fact, it is through His permission that we will finally meet. He will make us right for each other and make us bring happiness, laughter, and love for each other. Through Him, we will show kindness and belief in one another.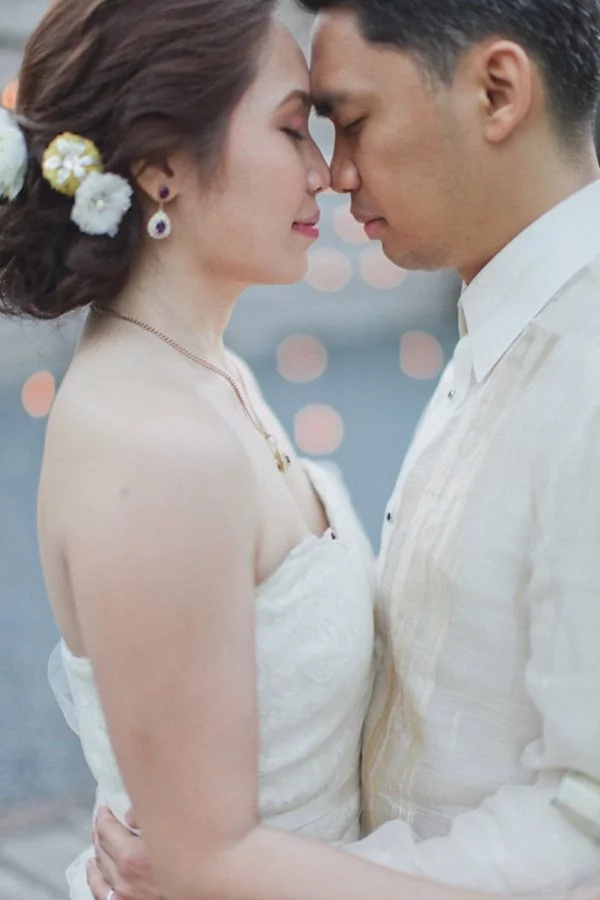 You will always be my 1 Corinthians 13:7 love. I'll always protect, always trust, always hope in you, and persevere for you. Remember—our spiritual love will keep us going and we will never give up on it nor lose faith in it. It will give us hope and strength to overcome even the most difficult moments.
So, have peace of mind, dear future love, for the day when we bring happiness to each other is surely coming. And it will be in His right time, His right place, and according to the destiny He has set for us.
Source: Kami.com.ph