- The victim of hazing that shocked the online community was the daughter of the mayor of Lemery Town in Batangas
- Alilio suffered from bruises on her thighs and was was melted on her back
- The perpetrators will be charged for violation of Anti-Hazing Law and illegal detention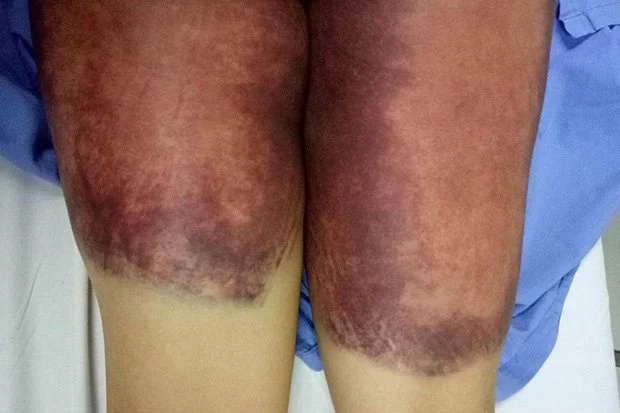 The reported 18-year-old college student who was a victim of hazing was no other than the daughter of a town mayor in Batangas.
Larissa Colleen Alilio, daughter of Mayor Eulalio Alilio of Lemer, Batangas, was hospitalized after she was brought to an abandoned house by members of the Tau Gamma Sigma, a sorority at the Lyceum of the Philippines University of Manila.
READ ALSO: 5-year-old girl found dead, molested, 15 meters away from house
Reports have it that the house is located on F. Ocampo Ave., Barangay Pamplona Tres.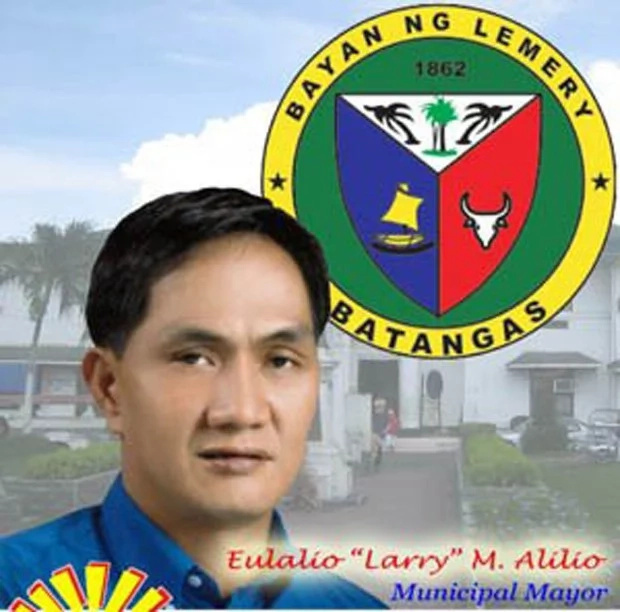 According to investigations, the girl has been repeatedly asked by members of the said sorority since December to become their member.
She has also been refusing, until that day in January where she was threatened to be killed if she continues to refuse being a member of said sorority.
READ ALSO: Netizens console grieving OFW mother of chop-chop victim
She was "blessed" on January 3 and the initiation rites took place on January 9.
She suffered horribly. She was hit at least 50 times with a belt and wood. They also melted wax on her back.
READ ALSO: Authorities arrest dangerous American criminal in Subic
She is now in stable condition and charges for violation of the Anti-Hazing Law will be filed against the perpetrators. They would also be liable for illegal detention, having detained Alilio against her will.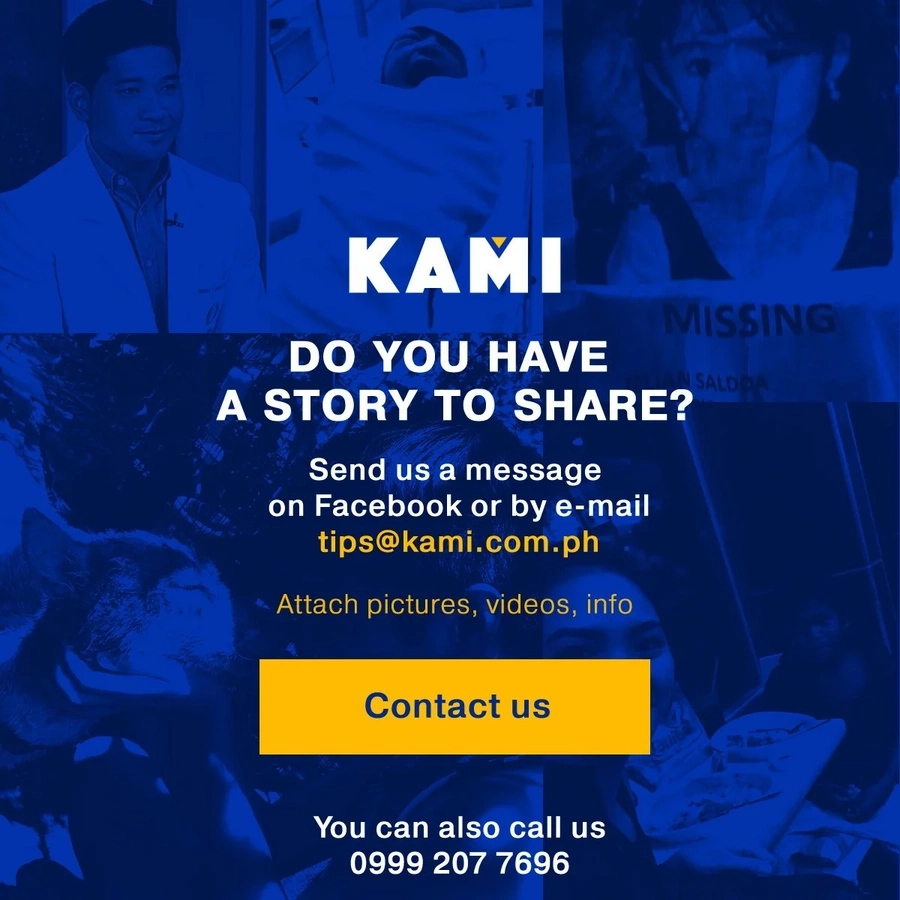 This baby was also abused by his mother.
Source: Kami.com.ph