- Sue Ramirez is arguably one of the most crushable ladies in the entertainment scene
- Her effortless beauty and gifts in talent and singing are only some of the reasons why
- Find out the rest of why everyone is going gaga over her
With so many young stars rising to fame these days, it's a challenge to pick a favorite. Almost everyone possesses a face worthy of thousands of likes and a talent to boot.
Nonetheless, when it comes to Sue Ramirez, having a crush on her is absolutely unavoidable.
So, how exactly did the 20-year old actress captured the hearts of Filipinos? We're giving you the reasons on how and why you became crazy over her.
READ ALSO: Female student spontaneously cuts hair at school to keep violation record clean
1. Her beauty is au natural
Let's get this fact over with and come out straight to the point: Sue does not need any makeup on her face to be beautiful. She's already gifted with one that looks cut out from a magazine without any help. It's a breath of fresh air to see someone fearlessly flaunting her natural beauty.
P.S. It doesn't mean we don't go gaga over Sue when she decides to spice things up a little bit. Who doesn't appreciate a girl who takes time for herself?
2. A+ sense of style
She can put on a tomboyish outfit that consists of a shirt, jeans, and pair of sneaks but look just as equally stunning with a casual dress or a glamorous long gown. To put it simply, this girl is absolutely looking fine with anything!
READ ALSO: Liza Soberano surprised with a Harry Potter theme for 19th birthday
3. Have you seen her in a swimsuit?
It's one thing to be pretty with a complete ensemble, but when you're stripped off of clothing except for your swimwear and still be ravishing – now, that's unfair. Sue had no problems of being flawless when she had an impromptu photo shoot the last time she hit the beach.
Now, we can't wait for her to return and indulge us with more aesthetically pleasing photos!
4. She brings a whole new meaning to 'crowning glory'
Change is good and Sue knows that. Hence, her non-existent fear of playing with her hair has grabbed the attention of netizens and fans alike. Straight, curly, or even platinum blonde hair, this artist could pull it off!
READ ALSO: Gabbi Garcia is beauty queen material as she stuns social media
5. She's got that voice of a goddess
Have you listened to her covers or at the very least, hear her sing? You must be living under a rock and is missing out on something big. Not only does Sue can reach those notes you've been dying to lock for quite some time now, but she also rocks in rapping. Is there anything you can't do?
6. Sexy, silly, and cute; this package is hard to find these days
You know someone's confident when she's not scared to make a fool of herself with thousands of people as her audience. Besides her witty and funny antics, everyone can agree that Sue has this cute vibes all over her and it doesn't seem to go away anytime soon!
READ ALSO: Arjo Atayde says thanks and goodbye to Pepe Herrera's character on Ang Probinsyano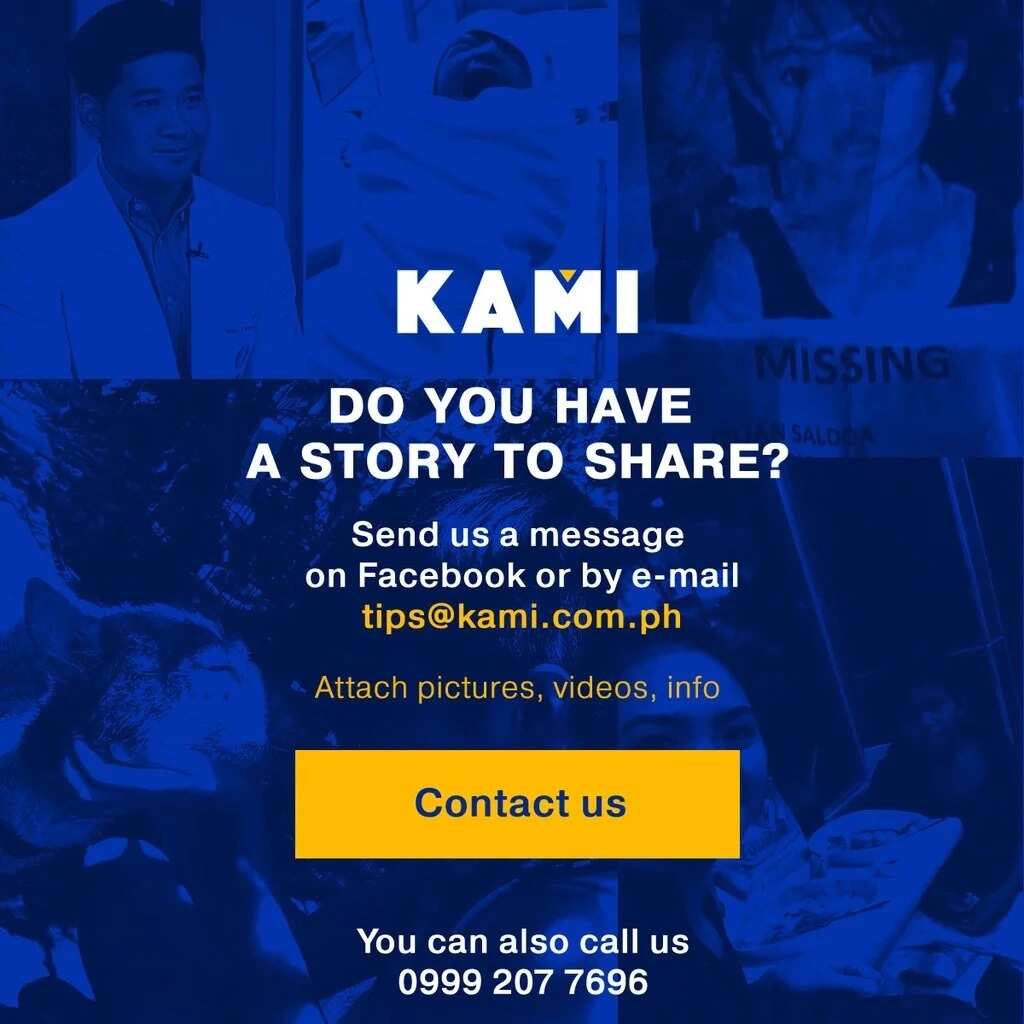 Curious who else is just as beautiful as Sue? Check out this list.
Sue has been a talent of Star Magic since 2010.
Source: Kami.com.ph