- Anna Oposa, the Chief Mermaid and Executive Director of Save Philippine Seas (SPS) started a petition to call the attention of Local Government of Palawan, Nickelodeon, and Coral World Park Undersea Resorts Inc., concerning the construction of an Underwater Theme Park
- According to her, building artificial structures will damage and disrupt Palawan's marine ecosystems - the Philippine's Last Frontier
- The appeal already garnered over 111,000 signatories as of writing
READ ALSO: 9 well-known personalities who are against the hero's burial for Marcos
US children's television network Nickelodeon has recently announced its plan to construct an underwater theme park and resort in Coron, Palawan.
The news that alarmed environmentalists and concerned citizens kindled the Chief Mermaid and Executive Director of Save Philippine Seas (SPS) Anna Oposa to take action.
In response to the firm behind Dora the Explorer and SpongeBob SquarePants, Oposa created a petition to stop the planned construction.
READ ALSO: 7 famous Filipino personalities who bravely lambasted President Duterte
She also made an open letter on Facebook that is now going viral.
Below is the social media post Oposa made addressed to Nickelodeon.
"Dear Nickelodeon,
"I grew up watching your shows. I also grew up swimming, snorkeling, and diving in the Philippines' rich seas.
"Yesterday, you announced the plan to build an underwater theme park in Coron, Palawan, which will cover 400 hectares. Contrary to your statement that it would "advocate ocean protection," it will accomplish the opposite. By building artificial structures, you will undeniably damage and disrupt Palawan's marine ecosystems -- our last frontier.
READ ALSO: Proud morena beauties! 17 dazzling Filipinas who are confidently beautiful in their own skin
"For a channel that targets children, you are setting a terrible example to the younger generation by taking away their right to enjoy our natural resources. We don't need an underwater theme park -- our underwater life is fascinating, entertaining, and educational on its own.
"Spongebob would agree.
"Best fishes,
"Anna Oposa
"Chief Mermaid and Executive Director
"Save Philippine Seas"
Do you agree with the Chief Mermaid?
RELATED: Long-lost Yamashita treasure finally found by fortunate Filipino hunters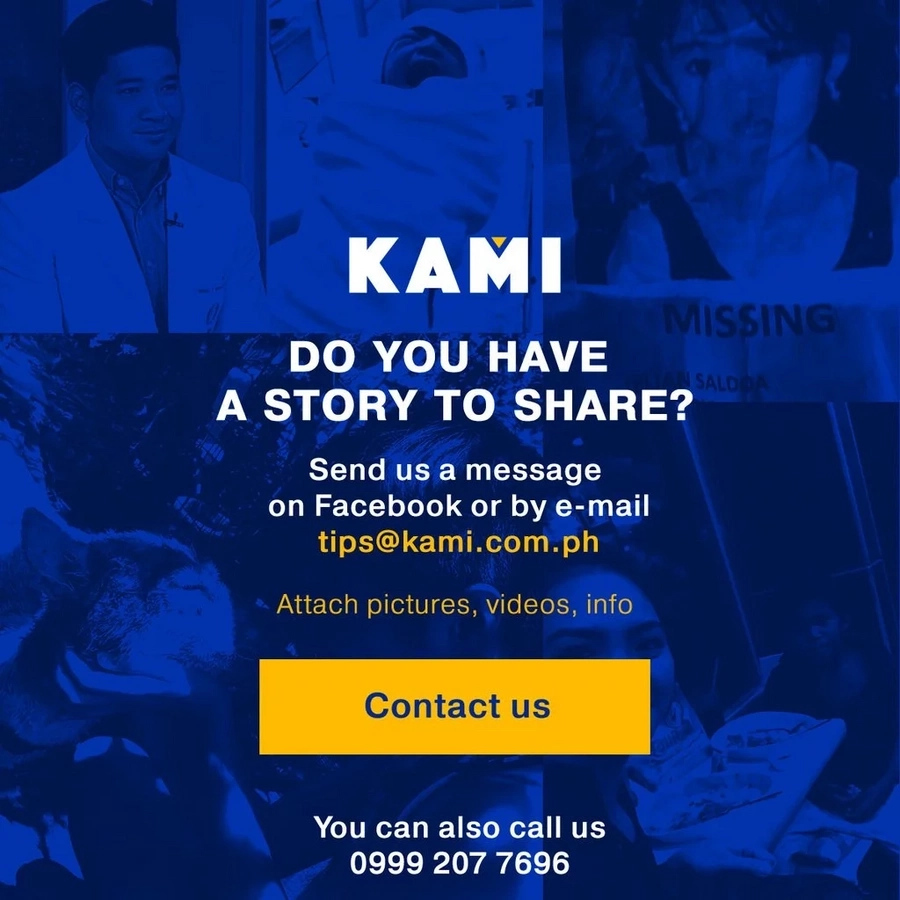 Source: Kami.com.ph