- An unidentified porker in Henan province in China won as its Pig King
- The Chinese pig weighed about 750 kg and was 2.1 meters in length and 1.05 meters in height
- It has not beaten Big Bill, the world's heaviest pig which weighed 1,157 kg
READ ALSO: Spongebob's hometown to be established by Nickelodeon in Palawan
There are instances that nature amazes us with how its creatures turn out, as some become beasts over time.
That is not to say that they should be feared or ridiculed for their appearance, since they are also made in the image and likeness of our Creator.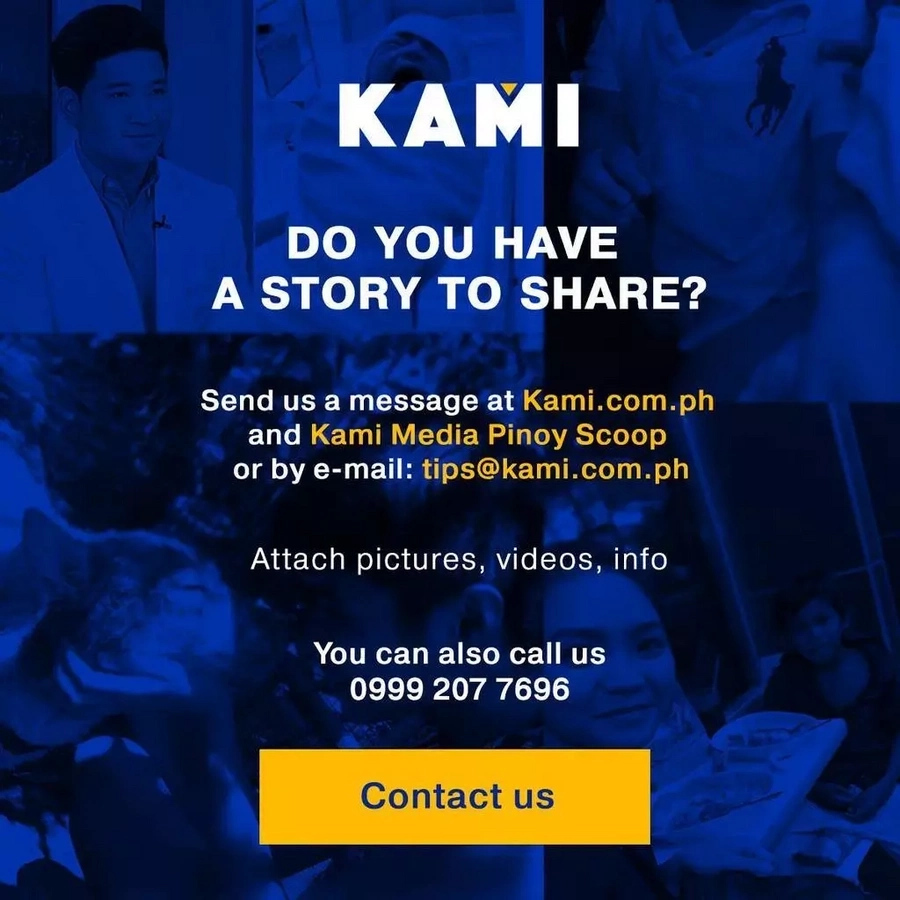 Instead, we should give credit where is due and recognize these humongous creatures for their uniqueness, just like what a contest in China did.
READ ALSO: Ingenious guy brings toilet pump on train for this hilarious purpose
A pig in Henan province won a competition in its capital, Zhengzhou, for being the largest pig out there. It weighed 750 kg and was 2.1 meters in length and 1.05 meters in height.
Its statistics were written on its body for everybody to see, as the porker was paraded around town.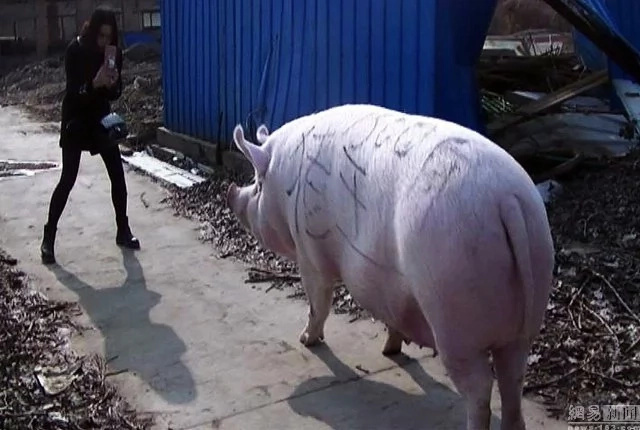 The Pig King, as he is now called, is three years old and has been saved from the slaughterhouse due to its immense size. Its owner, however, expressed his interest to see how much he will gain soon since he might beat 'Big Bill', who is still the record holder of the world's largest pig.
READ ALSO: How this armless man feeds his 90-year-old mother by holding spoon in his mouth will move you to tears
Here is a clip of the newly-crowned Pig King trotting all over town, stunning every human he came across with.
Reports like these are not uncommon in China, which has become the source of the weirdest news to hit the Internet. While some of them might be bordering on gross, this one is quite hilarious and actually put a smile on our faces.
Similar to that is this American couple who have adopted bears in their household, since not everyone is brave enough to take care of these huge wild animals just like their children.
READ ALSO: PPAP singer Piko Taro drops new viral single 'I Like Orange Juice' and it's weird as ever
Source: Kami.com.ph