- Nickelodeon announced that it is planning to build an underwater resort and theme park in Palawan
- Environmetalists expressed alarm over the project, saying that it might destroy the Philippines' last ecological frontier
- The resort would open on 2020 but the project had yet to be approved
The maker of Spongebob SquarePants, US television network Nickelodeon recently announced that it will be building an underwater resort and theme park in Palawan which left environmentalists in the country alarmed.
Palawan, being the Philippines' last ecological frontier, has been chosen by the firm behind the network as the location of the 400-hectare (1,000-acre) undersea development in order for the fans to "interact with the brand and the iconic characters they love."
According to Viacom International Media Networks Executive Vice President Ron Johnson, the ecological frontier was chosen because "is known to have some of the most beautiful beaches in the world today."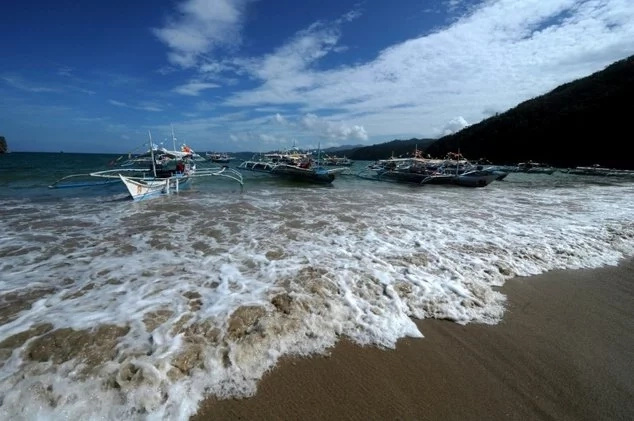 READ ALSO: 34-kg giant pearl could be a world-record setter
Environment group Greenpeace however, was alarmed by the project, saying that it would destroy Palawan's world-famous marine ecosystem.
Vince Cinches of Greenpeace Southeast Asia said:
"It's sad and alarming because a theme park that big will not promote environmental protection by building those structures."
"Why build a viewing deck when you have the whole paradise to enjoy?"
Executive director of the Environmental Legal Assistance Center Grizelda Mayo-Anda also expressed disapproval regarding the project. The Palawan-based environmental activist stated:
"I am wary because we have had problems already with resorts built in mangrove areas."
"I'm really concerned because sometimes, with all due respect to the local government unit, we get captivated by new projects and we do not judiciously study the impact."
READ ALSO: The 7 Most Dangerous Animals On Earth - BEWARE
Coral World Park, Viacom's Philippine partner, ensured that careful measures are being taken to keep Palawan's biodiversity intact.
The resort would open in 2020 which will feature restaurants and lounges 20 feet below sea level.
The Palawan Council for Sustainable Development however said that the project had yet to be approved.
A petition which aims to junk the plan is currently up at https://www.bataris.org.ph/petitions/no-to-nickelodeon-s-underwater-theme-park-in-palawan.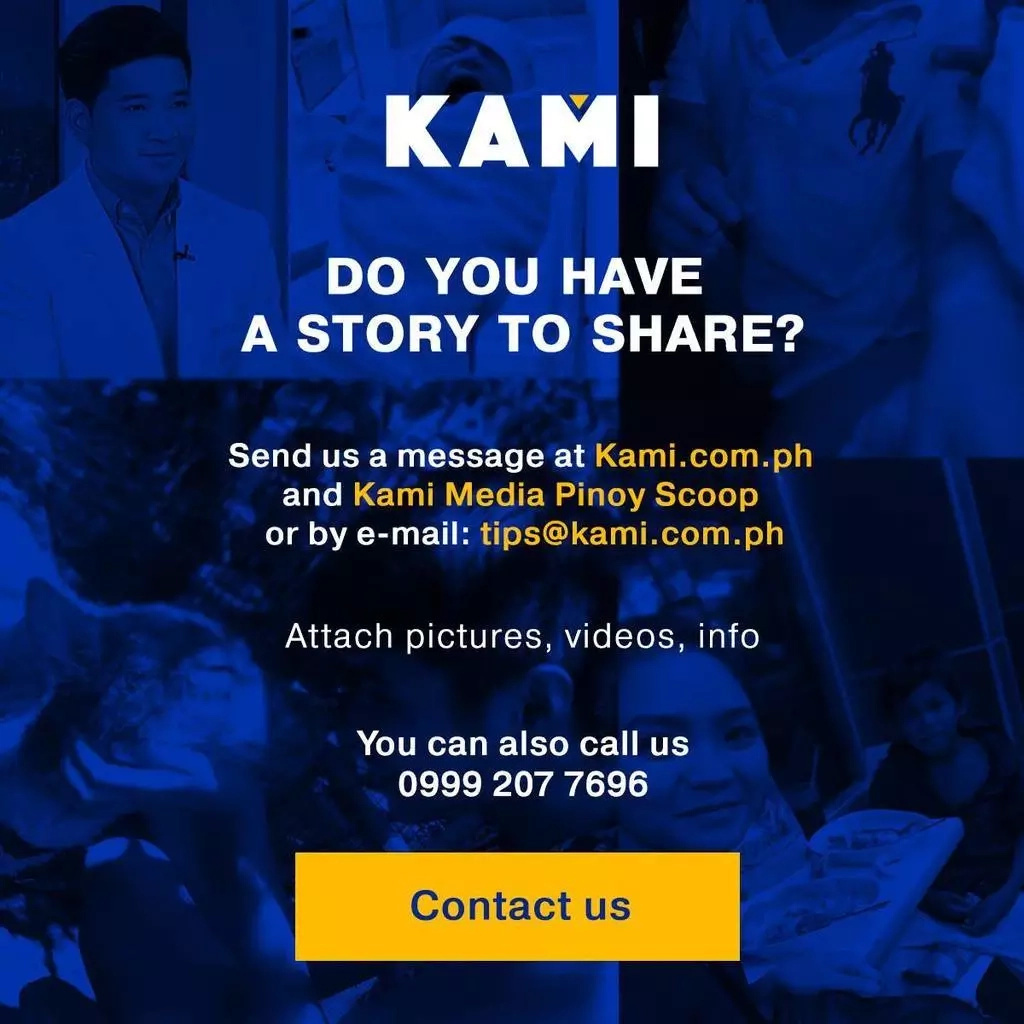 READ ALSO: 7 oddly normal things in the PH
Source: Kami.com.ph