- A student from Pamantasan ng Lungsod ng Maynila (PLM) has gone viral for cutting her hair
- Nichole Castillo chopped her long locks on the spot to save herself from receiving a school offense for having hair highlights
- Her friend shared Castillo's incident on Facebook which has now earned nearly 5k shares
College may be a place of solace for some since most have relax school policies compared to nearly all of the secondary institutions in the country.
However, not everyone is lucky or fortunate enough to enter such universities and finds themselves studying in a school with several restricting rules instead.
READ ALSO: Gabbi Garcia is beauty queen material as she stuns social media
A female student from Pamantasan ng Lungsod ng Maynila (PLM) discovers it in the most shocking way possible when she was stopped from entering the premises after the personnel in charge spotted highlights towards the ends of her hair.
Nichole Castillo becomes viral after her friend, Samantha Dana Bug-os, shared the incident on Facebook where it spread like fire.
READ ALSO: Arjo Atayde says thanks and goodbye to Pepe Herrera's character on Ang Probinsyano
Bug-os included a short clip which captured the moments Castillo asked her friend for a pair of scissors she could use to cut her hair in order to avoid receiving a school violation.
The personnel could be heard trying to stop her from continuing her actions, arguing that it would be a waste to cut her long hair, which fell on deaf ears.
READ ALSO: Leila Alcasid set to return to PH tonight
Castillo persisted on chopping off her locks which is several inches long. After successfully cutting her hair, she shares a triumphant grin and frees her newly-styled hair from her ponytail.
While her friends cheered her on, with Bug-os even declaring her as the 'real MVP,' other netizens pointed out how unnecessary it was to include hair color in the school's policies – saying that it doesn't help nor affect a student's academic performance.
READ ALSO: Maxine Medina's fate in Miss Universe 2016 according to Feng Shui expert
Nevertheless, Castillo won over the internet with her risky maneuver.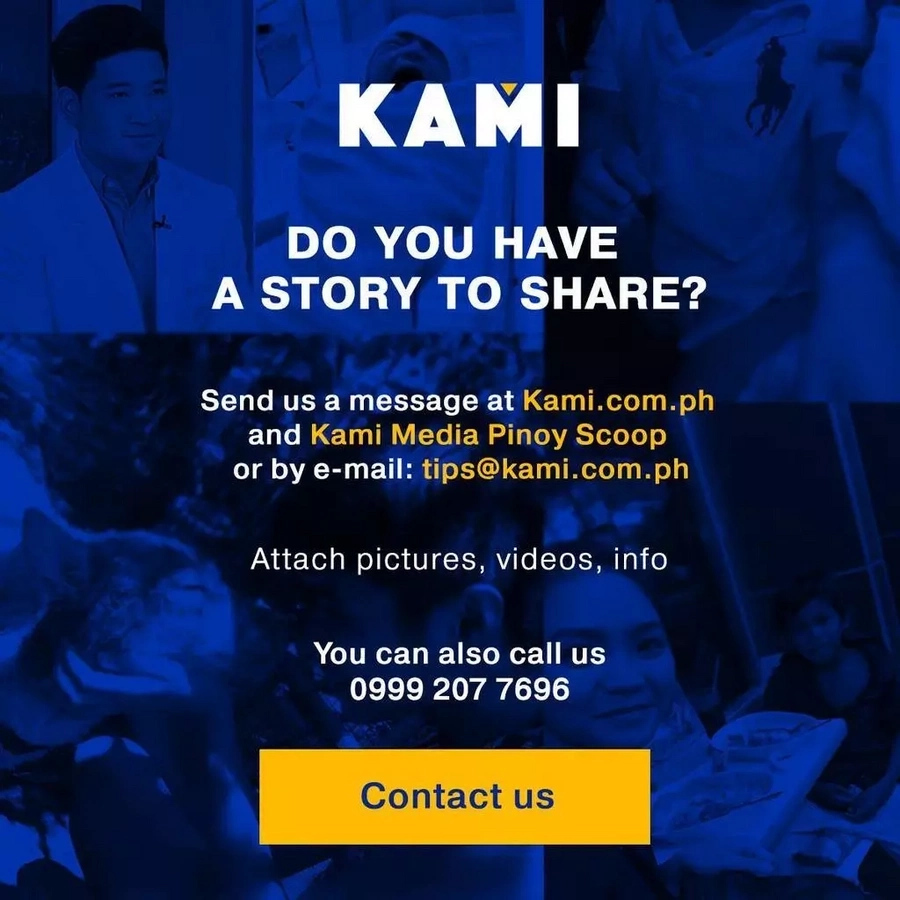 Similar to Castillo who took a chance was this man who went skydiving without a parachute.
Source: Kami.com.ph