Nora Aunor gets called out for her 'Iglesia ni Manalo' remark
- Nora Aunor makes remarks on Iglesia Ni Cristo and told about her experience inside their church
- She also announced that she'll be part of Ang Dating Daan as her newfound religion
- Netizens, particularly those in INC, bashed her for her comments
In a video shared on Facebook, Nora Aunor was attended one of Ang Dating Daan's Worldwide Bible Exposition. In the video, she has made some remarks regarding the religion Iglesia Ni Cristo.
Aunor expressed her opinions about attending INC masses. Instead of saying Iglesia Ni Cristo, she said 'Iglesia Ni Manalo.' This may be referring to how INC may seem like a cult run by the Manalos for years.
She did not say exactly what she meant with what she said, so her intentions of replacing the word 'Cristo' with 'Manalo' are unclear.
READ ALSO: Ate Gay posts reaction over Nora Aunor's statement about her impersonators
The actress also shared her experiences when she attended their masses such as the separation of boys and girls and the need for a donation. She has also admitted that she fell asleep during that mass.
It wasn't only INC that she didn't like. She was also a Catholic before and shared that she didn't like how priests turned her life as a sermon when they see her attend their masses. Another turning point for her was that she didn't like how Catholic priests are becoming more political instead of uniting the Filipino people.
A netizen named June Oseo Avendano shared this video on his Facebook account and countered Aunor's comments attacking their religion.
READ ALSO: The Superstar completely approves of MMFF 2016 entries
He debunked Aunor's claims that INC is not 'Iglesia Ni Manalo' and that donations are not mandatory. Avendano also said that perhaps the reason Aunor got sleepy from the mass was because she was expecting special attention as a celebrity. He somehow gave a warning to the star saying that no one has succeeded in fighting the INC religion and its massive following.
Other INC members chimed in by insulting the star saying that she's a drug addict, stupid, mentally retarded, and many more.
There were also those who claimed that karma has hit her hard with the flop of her MMFF movie film entry Kabisera.
READ ALSO: Nora Aunor Joins Condemnation Rally against Kidapawan Incident
Watch the full video where she shares her whole truth about INC, Catholicism, and finding solace in Ang Dating Daan.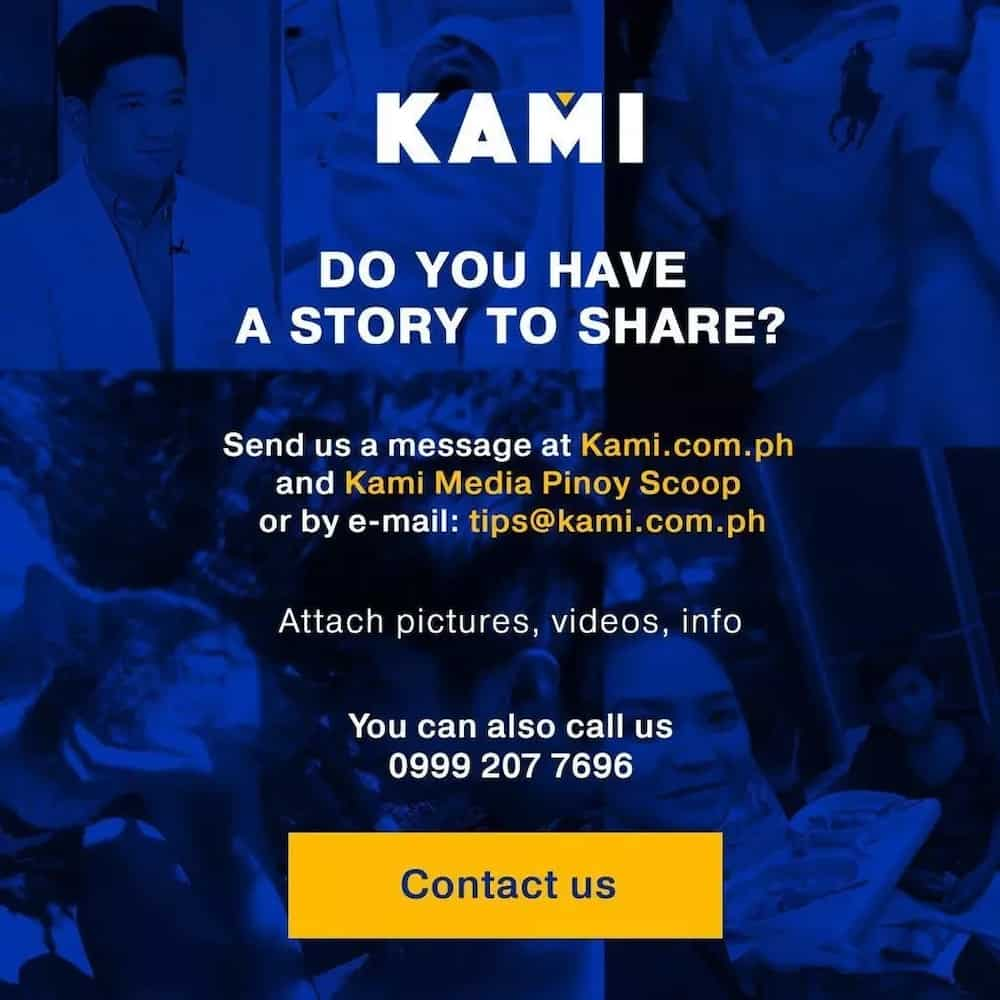 READ ALSO: MMFF releases 8 official movie entries
Source: KAMI.com.gh