The primetime Queen Marian Rivera said it's never easy to be a mom, but there are super simple ways to be a super mommy when you have to share your time and still take care of your child.
The dance diva who is also the wife of Dingdong Dantes and has a little baby – Zia – said motherhood is a learning experience and despite the challenges that come with being a first time mother, she continues to praise the life changes it brought.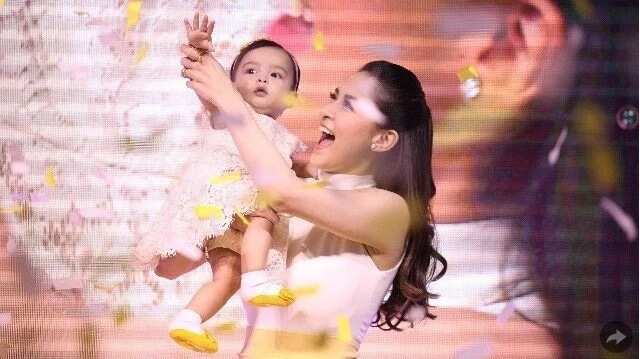 According to her own experience the are 5 parenting hacks that could make you a super mom
Time management
Marian is known for her roles as an actress, endorser, wife, and now, mother. But she never lets her multiple roles get in the way of Zia, she is her number one priority.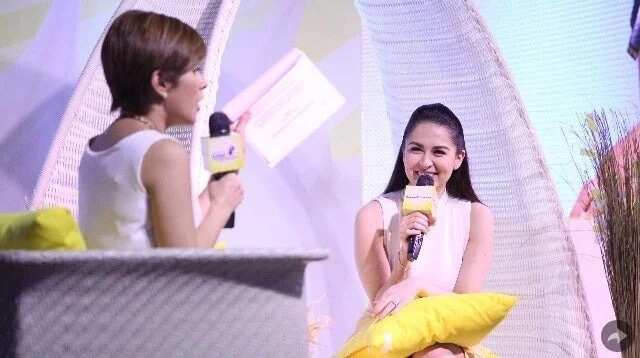 Learn from the experts
She took advice from her family members and adopted a can-do attitude for the challenges researching ways to become a good mother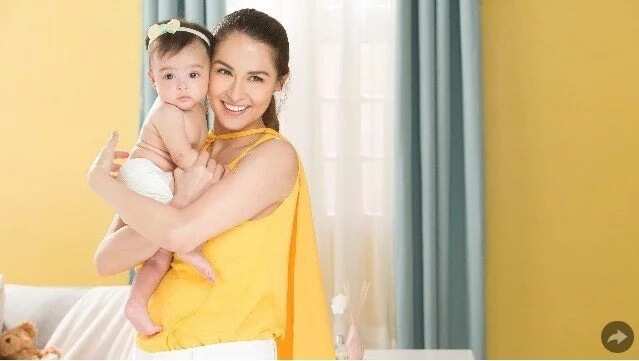 Avoid harmful products
There are many potentially harmful products to a baby. Marian learned that family bar soaps are harsh to the skin because of dryness issues.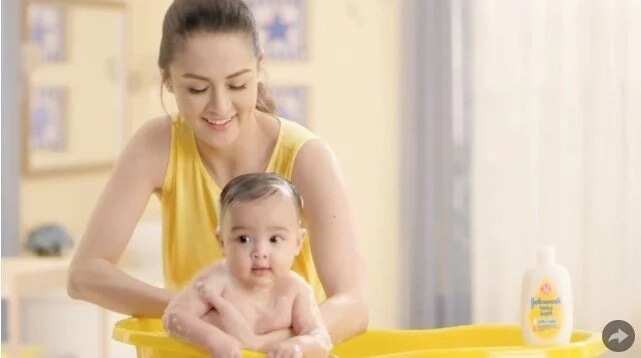 Use everyday activities like bathing as bonding moments
Breastfeeding you child or bating him is one of the most important moment along them so take this time really seriously and enjoy it like Marian and her husband does.
Rely only on high quality products for skin care
Our babies are really delicate so we have to be really alert with what kind of product we will use on them.