Are you longing to return to your pre-baby body but have no idea where to begin? Our simple tips and quick workout will get you there fast
You've looked over baby books, scoured the Internet and read every possible article about how to care for a newborn but now it's time to start getting your body back into some semblance of order—which typically means losing a few pounds. The question is, where do you begin?
Reclaiming your body may start off rocky, but with patience and support from your partner, plus these tips, you'll bounce back to your pre-baby waistline in no time.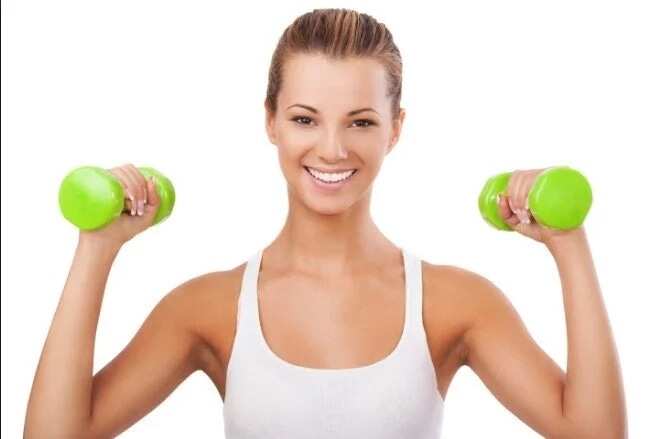 1. Move.
Most new moms are too sleep-deprived and overwhelmed to even think about exercise but the only way to shake off that excess pregnancy weight is start off slow with a routine.
2. Breastfeed.
Breastfeeding burns an astounding number of calories: 500 to 700 a day. This means that many women can actually increase the number of calories they take in and still lose weight quickly and safely.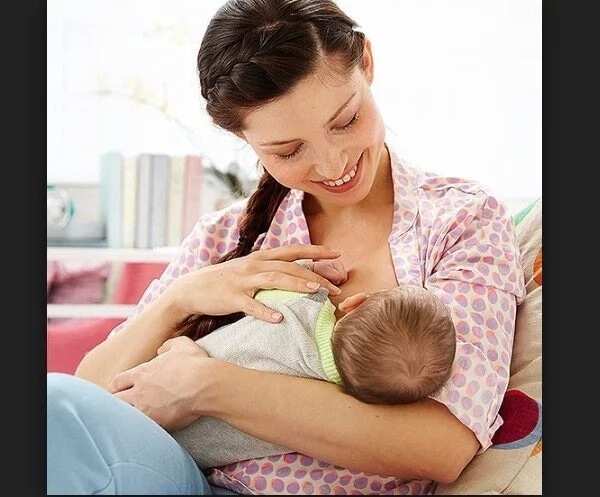 3. Watch what you eat, but don't starve yourself.
It's important for moms, especially those who breastfeed, to have a good and balanced diet while keeping a daily calorie count of 1,800. Consult your doctor regarding the kinds of food you can snack on that would be beneficial for you and your child.
4. Drink a lot of fluids.
Drinking water flushes out toxins while keeping you hydrated and feeling full. Just make sure not to substitute water with real food satiety because you really need those vitamins and minerals!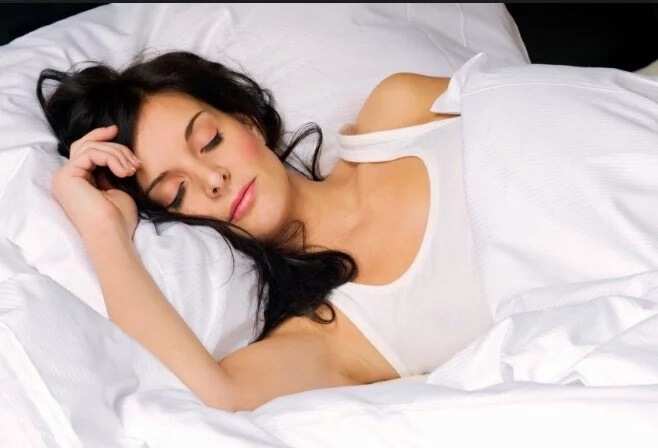 5. Sleep.
Although it may seem impossible at first, your baby will soon fall into a routine and you have to sleep when the baby sleeps because while you're rested, your body is less likely to release stress hormones which push you to binge.