EDITOR'S NOTE: This video contains themes and images that are not suitable for minors. Reader discretion is strongly advised.
A Chinese wife and her friends were caught on video violently beating up her husband's mistress after they were caught in the act at a motel.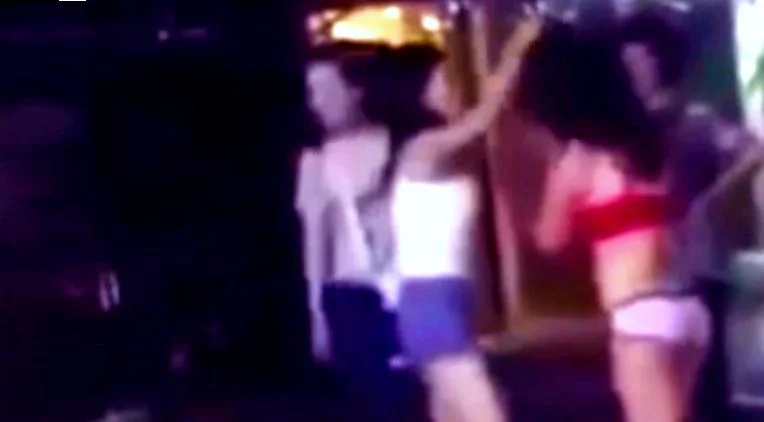 READ ALSO: Hostile Pinoy cop counterflows, then gets into scary road rage incident
The video shows the mistress, in her underwear, getting verbally attacked by her lover's legal wife.
However, the verbal attack later turned into a physical assault as the wife and her friends repeatedly slapped her head. The violent group also decided to strip the mistress naked in public.
READ ALSO: Pedestrians take revenge on car driver who made full stop over pedestrian lane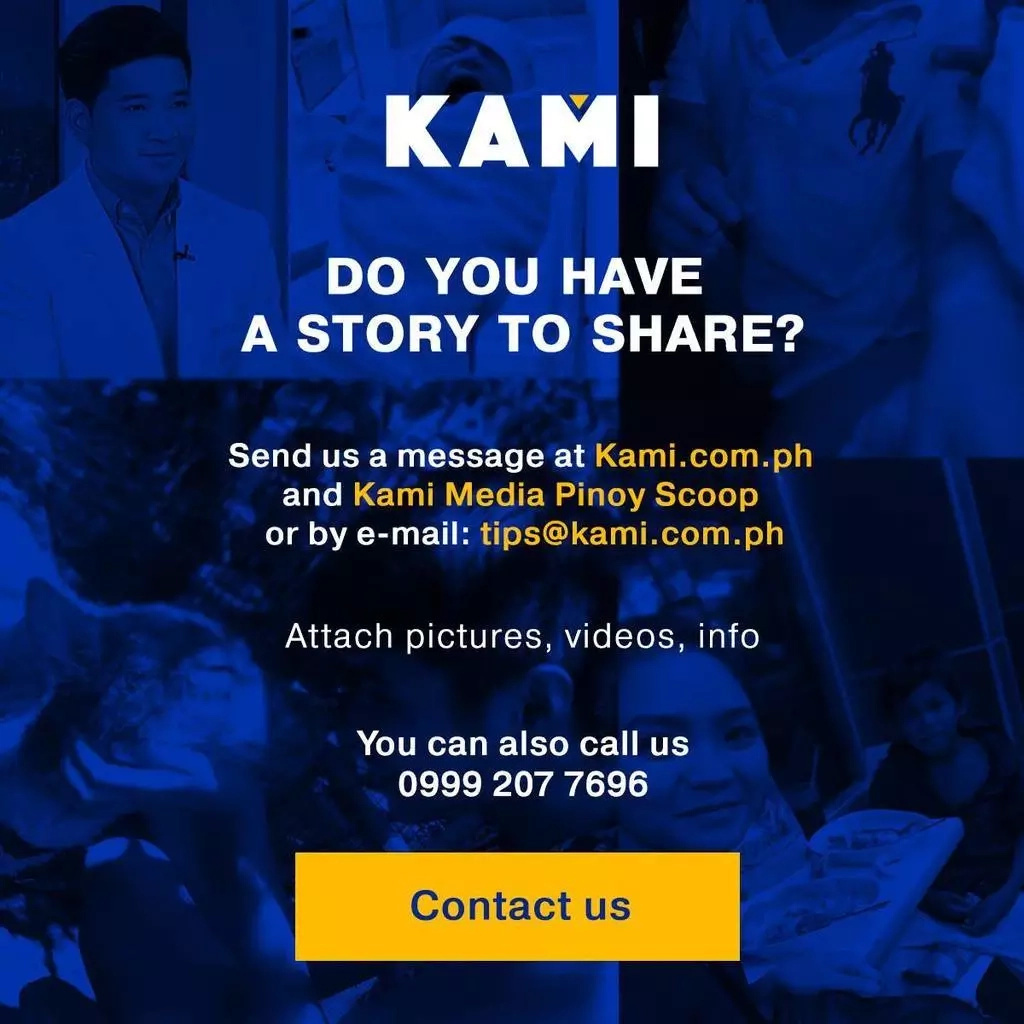 The husband, who was also in his underwear, was in the background watching his mistress get shamed and beaten up in front of a shocked crowd.
Many netizens slammed the mistress for her mistake but also criticized the wife for using physical violence against her.
READ ALSO: Daring Asian woman wrestles with deadly giant cobra
"Tama naman magalit kapag nalaman mong nangangaliwa yung asawa mo, pero hindi naman pwede bugbugin mo at hubaran mo pa," a concerned netizen commented.
(It is right to get angry if you find out that your spouse has cheated on you but you cannot beat up or strip the mistress naked.)
Other social media users also advised women who have been cheated on to maintain their grace and composure despite their heartbreak in order to avoid getting embarrassed in public.
SHARE this viral video with your family and friends!
Got similar, interesting, or heartwarming stories, photos or videos? Please share it with us by joining and posting it on https://www.facebook.com/groups/kamipinoyscoop/
Got a video you want us to publish? Click here to submit your own content! https://script.google.com/a/macros/gen.tech/s/AKfycbwCONavhy_Xe9N1NECizSKPnZLst9yITTSx1XLGivKsjZAra_VV/exec
Check out another controversial viral video below!
READ ALSO: Concerned Pinoy in Olongapo confronts knife-wielding thief inside his house