Man forgets where he parked... takes 6 months to find car
- A man could not find a BORROWED car he parked at a stadium parking lot
- The vehicle did not appear until six months later
- The whole story is so unbelievable that it has taken internet by storm!
This story is so laughable it has taken internet by storm, shared thousands of times on social media and even reported by CNN: A man in the UK actually lost his car –for six months!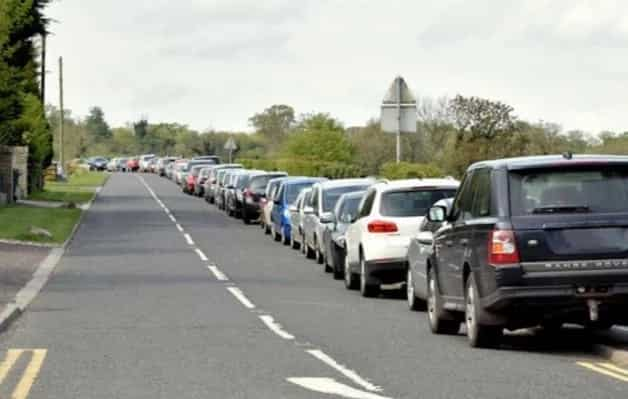 The man claims he forgot where he left his car in a parking garage. There was no way for him to locate the vehicle —a BMW he had borrowed from a friend—, and which he parked at Etihad Stadium, where he had gone to see a concert.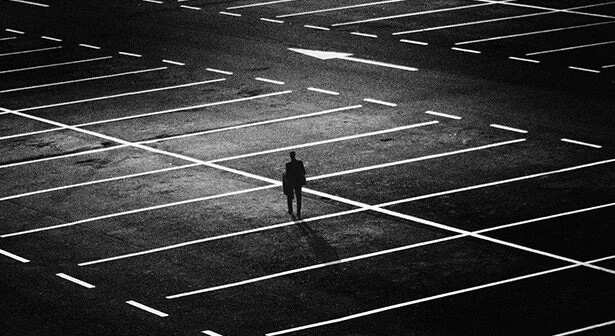 The person went from Scotland to Manchester, but then he was not able recall the exact spot where he parked.
He searched for five whole days, sent e-mails asking for help, but the car had to be reported missing.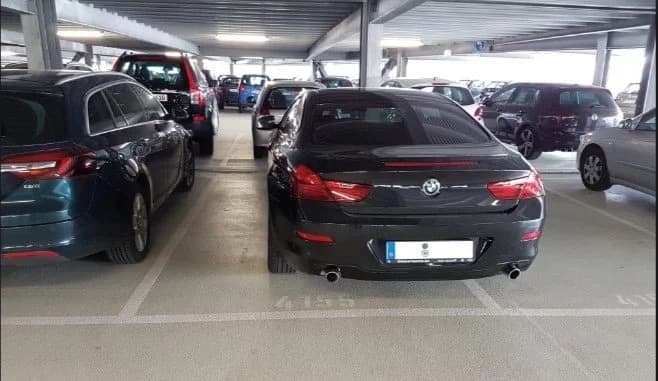 Etihad Stadium's parking lot is actually quite large, but this story goes beyond believable! Local police finally located it six months later inside one of the stadium's parking levels.
They announced the finding by Twitter, with a caption which stands up to the Brit's famous sense of humour: "We can't imagine what the ticket machine is going to say when they finally put the ticket in--£££££££££££££££££££££££££££££."
The total parking fee will probably stand up to $6,000. Amazing!
Source: KAMI.com.gh