- Doctors found an entire length of rolling pin inside the woman's rear after they did surgery on her
- The woman said that her husband inserted the rolling pin because she was infertile and could not bear a child
- Being a case of abuse, authorities are now looking for the cruel husband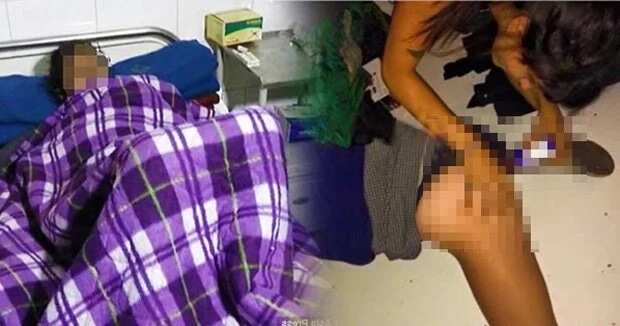 A woman was admitted to the hospital after complaining about severe stomach pain.
Doctors did an X-ray on her but couldn't decipher what was inside her body.
READ ALSO: Elderly abused by caregiver caught on CCTV
Doctors did an emergency surgery to remove whatever it was that was causing the pain and were shocked to find a full length 40 cm rolling pin right inside the woman's rear.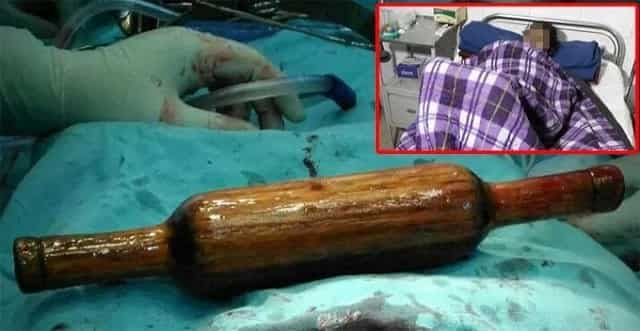 The woman was initially hesitant to inform Anita Lokhani, the vice-chairperson of the National Commission of Woman in India. how the rolling pin ended in her rear.
READ ALSO: 5-year-old disappears after buying from store, found dead later
Soon she gave in and confessed that her abusive husband maltreated her for being infertile.
The last abuse resulted to the insertion of the rolling pin in her rear.
Her husband then disappeared after the abuse was discovered.
READ ALSO: Netizens console OFW mother of college chop-chopped victim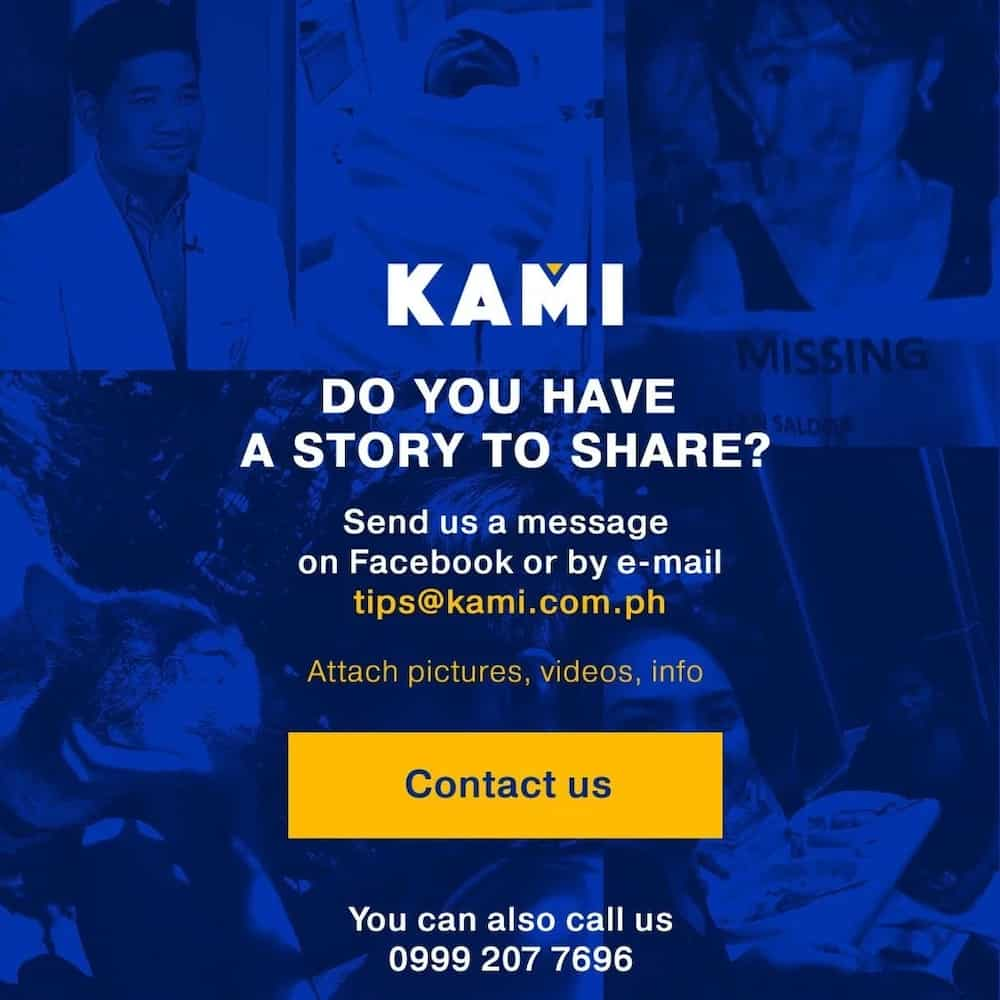 This baby was also abused by his mother.