10 upcoming restaurants in Manila 2017
- This great list will water your mouth as soon as you read it
- It contains 10 of the best places to eat in Manila, which are set to open this year
- From dessert stands to Michelin-starred fancy restaurants, will cannot miss going to these places in 2017
If you are living in the Philippines, or travelling over for business or pleasure, you won't want to miss these great food joints, which will quickly become favorites among Manila foodies.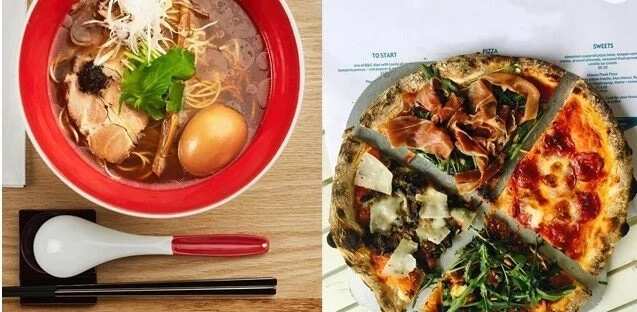 This list of establishments ranges from famous international franchises, to top-rated Michelin-star fancy restaurants.
Take a look, but beware… your mouth will soon start watering!:
1) Ping Pong Diplomacy: This progressive Chinese-American restaurant will use classic yet creative techniques, developed by chefs Miko Aspiras, Him Uy de Baron and Noel Mauricio.
2) Tsuta: This is the first ramen shop with a Michelin star. The original joint was opened in Tokyo, where people normally queue for hours to fill the tiny 9-seat joint. It will now have a Manila branch!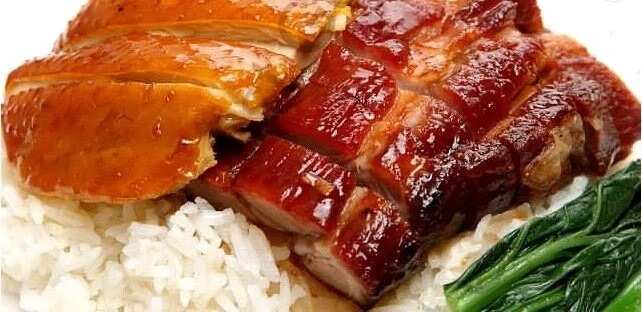 3) Kam's Roast Goose: This restaurant, originally from Hong Kong, is also Michelin-starred. Its menu features delicious roasts of all kinds.
4) Baker & Cook and Plank Sourdough Pizza: This gourmet pizza place will open two branches in Manila this year.
5) Hawker Chan: Another Michelin-star place, famous for its soya sauce chicken rice and other Cantonese plates.
6) Kushikatsu Daruma: This Japanese franchise is also opening in 2017 in Manila. Its namesake Kushikatsu basically means "fried food on a stick".
7) La Chinesca: If you care for a different night out, this Mexican food place will be the right choice, with its tacos, tostadas, among other typical plates from this Latin American country.
8) Bad Bird: You will find every imaginable chicken preparation in this new opening.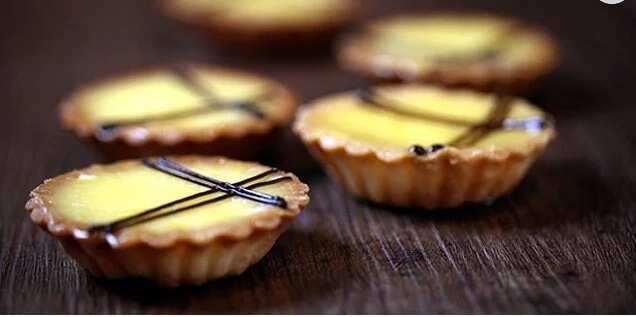 9) Scout's Honor: The most delicious and scrumptious cookies, donuts and sweets will melt your mouth at this great franchise, which will open three new stores in the Philippines.
10) Tendon Akimitsu: Travelers will be able to savour this place's great tempura rice bowls at the airport, where a new branch will open very soon.
Source: KAMI.com.gh