- 5-year-old girl in Daraga, Albay was found dead with no clothes below her waist
- She was believed to have been molested
- Her head was also severely damaged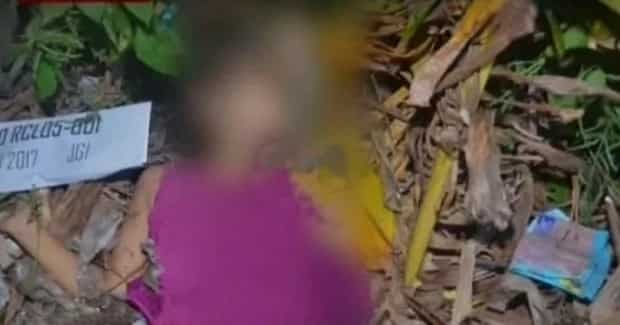 A 5-year-old girl was found dead on a vacant lot hours after she didn't come back from an errand.
Trending News Portal reported that when the relatives of the gil found her lifeless body, she no longer had any clothes below her waist and was found to have bruises on her head.
READ ALSO: Netizens console OFW mother of college chop-chopped victim
The lot where her dead body was found was a mere 15 meters away from her home.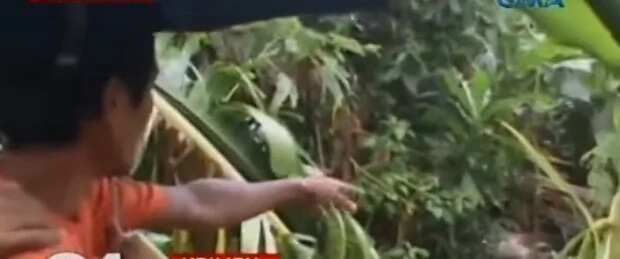 Reports have it that her body was right beside a banana tree and her head was covered with a stone.
READ ALSO: Elderly abused by caregiver caught on CCTV
It was also stated that her head was damaged severely.
Local authorities are suspecting that she was molested.
READ ALSO: Selena Gomez lookalike makes rounds in social media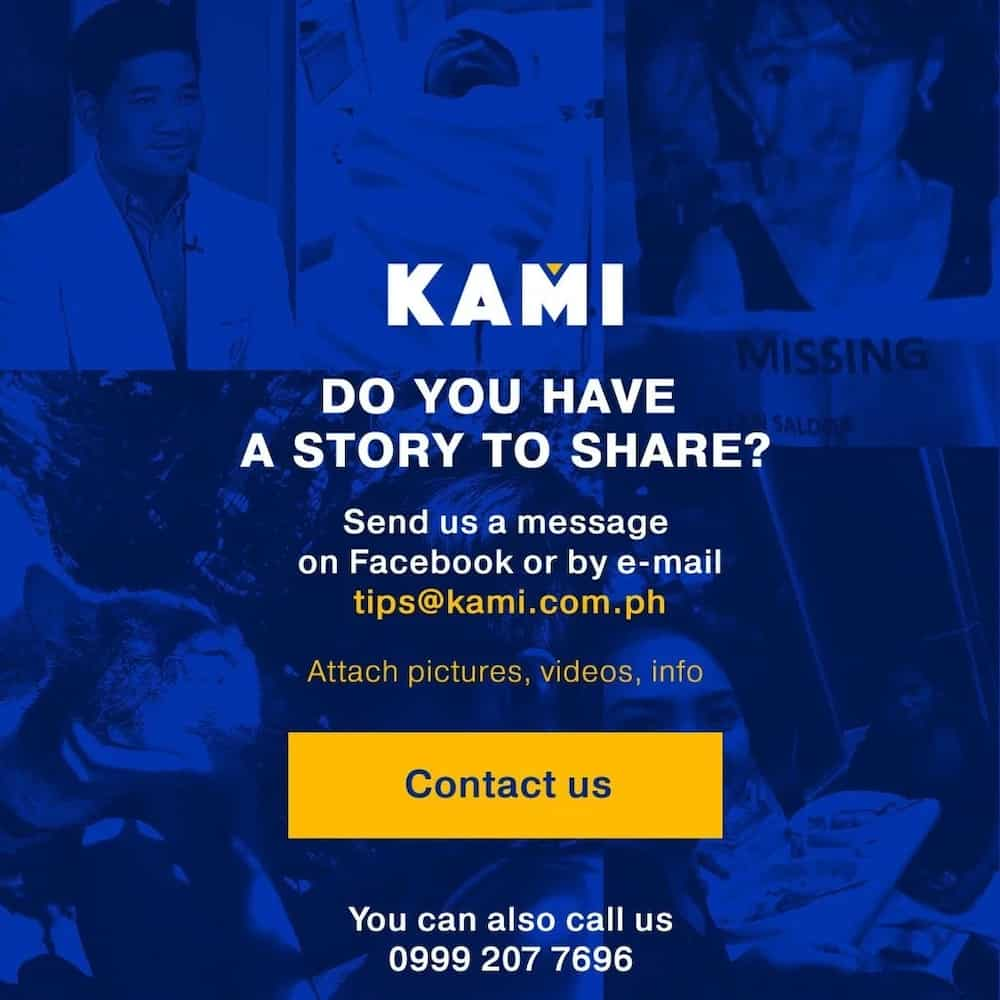 This baby was also abused by his own mother.