If you want to do something exciting but with a reduce budget in Manila we have the perfect guide for you because it present you a fantastic To Do list
It is Saturday and you don't want to spend all night long in your couch, so we prepared you this guide to enjoy Manila without spending all your savings doing fantastic things that will let you a great memory spending lest than P 1.000.
This is the to Do list that you can do with your BFF: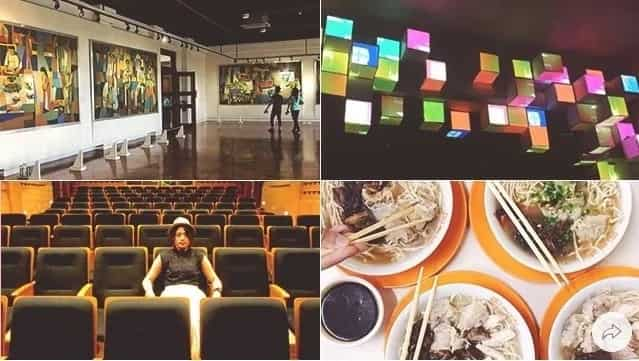 1.-
The National Museum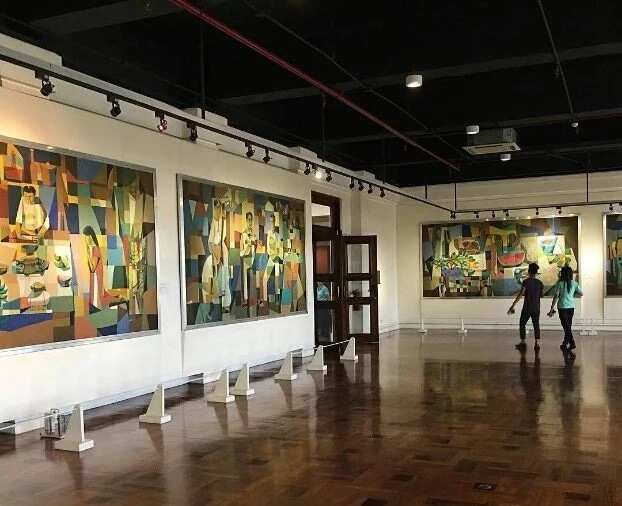 Located at Padre Burgos Drive, Manila
• Open from Tuesday to Sunday, 10:00 AM to 5:00 PM
• Entrance fee: Free
The National Museum is situated close to Rizal Park, Intramuros, and the Manila City Hall. It is home to priceless art pieces from renowned classical Filipino artists like Juan Luna, Felix Resurreccion-Hidalgo, and Napoloeon Abueva, and it also features artifacts and dioramas that can give you a refresher on Philippine history.
Calvo Museum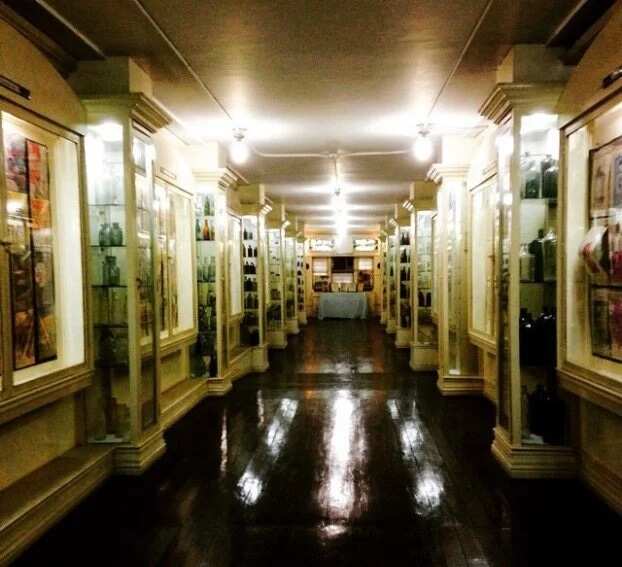 • Located at Calvo Building, 226 Calle Escolta, Manila
• Open from Monday to Friday, 9:00 AM to 5:00 PM; and Saturday, 9:00 AM to 12:00 PM
• Entrance fee: PHP 50.00 (Regular) or PHP 20.00 (Discounted)
A walk down its museum halls will take you back in time, with its collection of vintage bottles, old movie posters, and an OPM library featuring songs from the days of yore.
Presidential Museum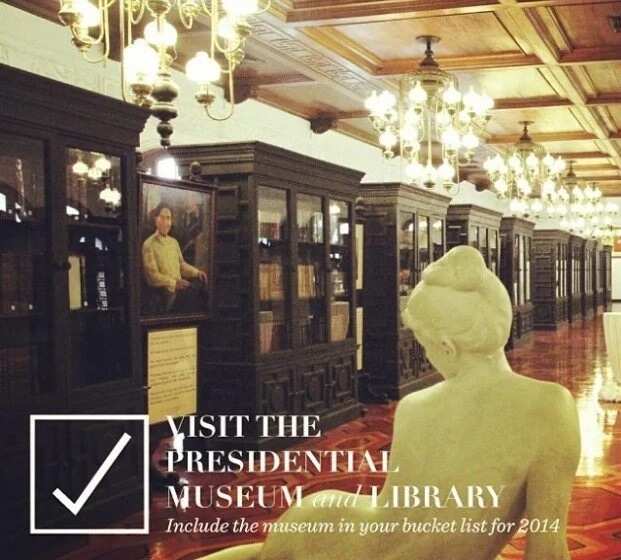 • Located at Kalayaan Hall, Malacañan Palace, J.P. Laurel Street, San Miguel, Manila
• Open from Monday to Friday, 9:00 AM to 12:00 PM, and 1:00 PM to 3:00 PM, excluding public holidays
• Entrance Fee: PHP 50.00 (Regular) or PHP 30.00 (Discounted)
The Presidential Museum and Library has an astonishing collection of books and artifacts (some of which date back to the early Spanish era) that illustrate the history of the Malacañang Palace as well as past Philippine presidents.
2. Go artsy!
Whether you're an artist who's in dire need of inspiration or just someone looking for a creative outlet, 98B Collaboratory is the place for you. This independent artist-run project serves as a "community + network + kitchen + shop" where young artists can harness and showcase their talents.
The people behind 98B Collaboratory tirelessly work on bringing back Escolta's former glory by holding bazaars and other activities. Some of their workshops and programs are free of charge while others have very small fees. For a schedule of events, you can check out their Facebook page or visit their website at www.98-b.org.
While you're there, you can also check out HUB: Make Lab, where you can go window shopping (or maybe even splurge a little bit) for a wide range of artisanal merchandise and food items. Aside from drawing inspiration from the products you'll find, you are also supporting local artists and young entrepreneurs as well.
98B Collaboratory and HUB: Make Lab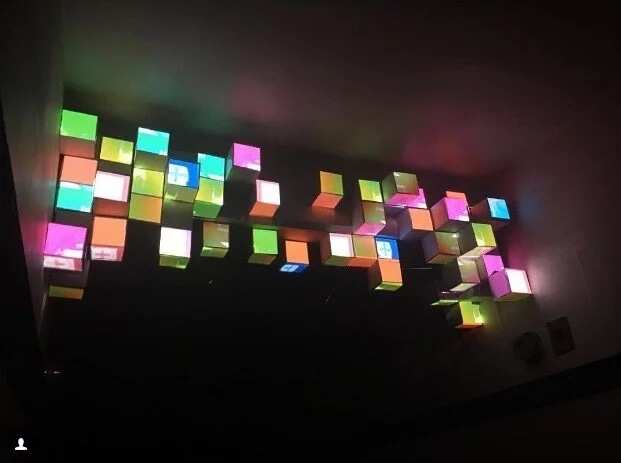 • Located at First United Building, 413 Escolta Street, Manila
• Open from Tuesday to Sunday, 11:00 AM to 8:00 PM
3. Watch a Film
In the Cinematheque Manila , the theatre that was designed to bring "Filipino films to the Filipinos" by featuring classic and contemporary Filipino movies you will get an alternative to mainstream cinema.
On some dates, foreign films are also shown at this 101-seater state-of-the-art theatre.
The Cinematheque also houses the Museo ng Pelikulang Pilipino and the National Film Archives of the Philippines.
Cinematheque Center Manila
• 855 T.M. Kalaw Street, Ermita, Manila
• Open from Tuesdays to Fridays, from 10:00 AM to 7:30 PM; and from Saturday to Sunday, from 1:00 PM to 7:30 PM
• Ticket prices range from PHP 50.00 to PHP 100.00, depending on the films being shown. For embassy-sponsored film festivals, screenings are usually held for free.
4. Watch a concert.
Paco Park is more than just a tranquil area in the heart of the city. Originally a very historical site where the remains of Dr. Jose Rizal were first interred, it is now a famous place for weddings and concerts. Paco Park hosts "Paco Park Presents..." It's a series of free concerts featuring a slew of local and foreign performers.
Drop by on Fridays at 6:00pm to check the scene out.
Paco Park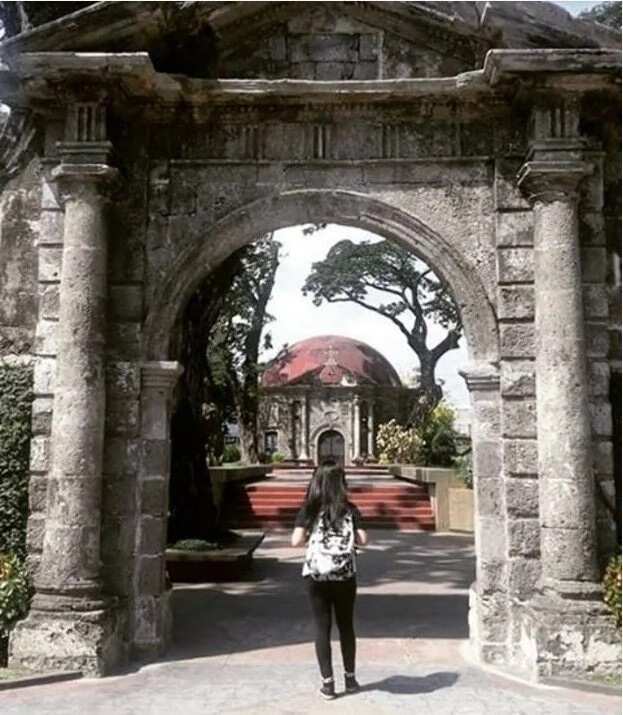 • Located at Belen, Paco, Manila
• Open every day from 8:00 AM to 5:00 PM
• Entrance fee: PHP 10.00
5. Go on a food trip.
When it comes to cheap but delicious food, Manila does not run out of options, and Binondo happens to be the perfect hotspot for that because you can find a lot of affordable and scrumptious offerings in the world's oldest Chinatown.
One of them is New Po Heng, a hole-in-the-wall known for its authentic lumpia, which costs only about P70.00.
Another Chinatown favorite is Masuki, known for their steaming bowls of savory mami. A regular serving of the original mami is at P30.00, while the special bowl costs P140.00. Pair your choice with their asado siopao, priced at P55.00.
New Po Heng Lumpia House
• Located at Quintin Paredes Street, Binondo, Manila
• Open every day, from 7:00 AM to 7:00 PM
• Budget: PHP 100.00 per person
Masuki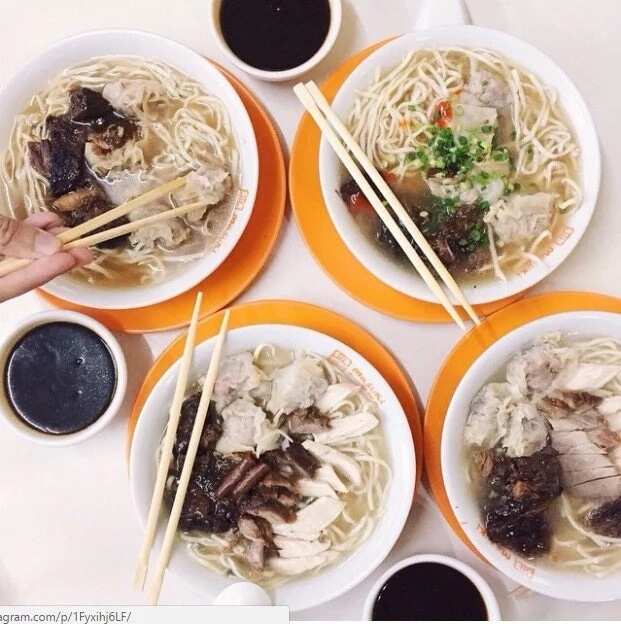 • Located at Benavidez Street, Binondo, Manila
• Open from Sunday to Thursday, 7:00 AM to 10:30 PM; and from Friday to Saturday, 7:00 AM to 11:00 PM
• Budget: PHP 400.00 for two persons