10 comfort food dishes that bring you back in time
- There are some dishes which bring you back in time
- These "comfort foods" are always soothing to try every once in a while
- Here is a list of the 10 basic traditional plates everyone should always remember
Some dishes take us back to our childhood, hometown, or simply to our national roots. They can bring great comfort when we eat them, no matter how many times we have had them throughout our lives. That is why they are often called "comfort foods".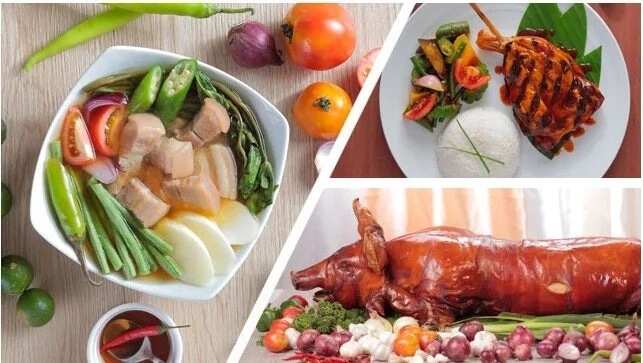 Here is a list of ten of the most important basic traditional and international plates loved in the Philippines, which heighten the strongest senses for people in the country, and creates a special memory recall.
They can be found at these establishments all around the country, especially at SM stores:
1) Mr Kimbob: Serves traditional Korean food.
2) Lydia's Lechon: People can eat hearty dishes such as balat and laman.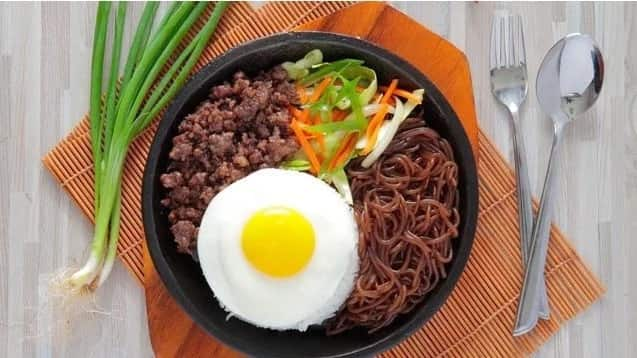 3) Sbarro: The best place in the world to try the famous Chicago deep-dish pizzas, although you can also get the normal-style ones!
4) Kamay Kainan: great joint to have some crispy pata.
5) Sisig Hooray: This is the favorite pulutan of filipinos.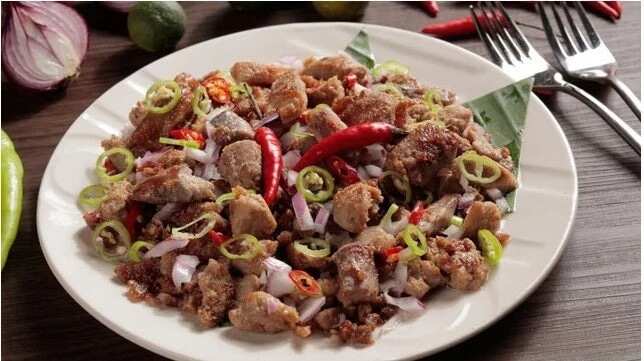 6) Baliwag Lechon: The best place to have some lechon manok. They serve it all smoky, juicy and roasted over coals.
7) Kusina ni Gracia: Great for party food takeout.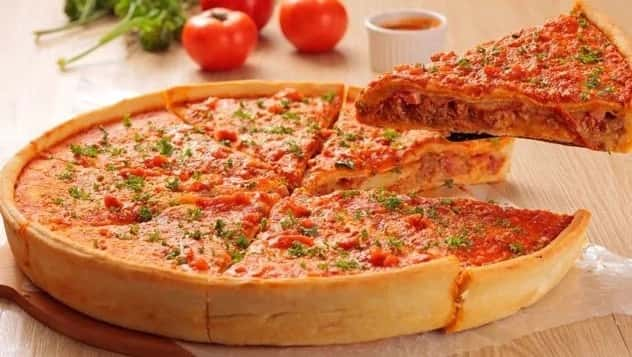 8) Inihaw Express: If grilled seafood is your "comfort food", this is the place to eat –and smell– perfectly barbecued fish.
9) Turks: A convenient joint to get some tasty shawarmas.
10) Sizzling Plate: Will take many back to their school days, when a basic piece of meat and rice was heaven for taste buds.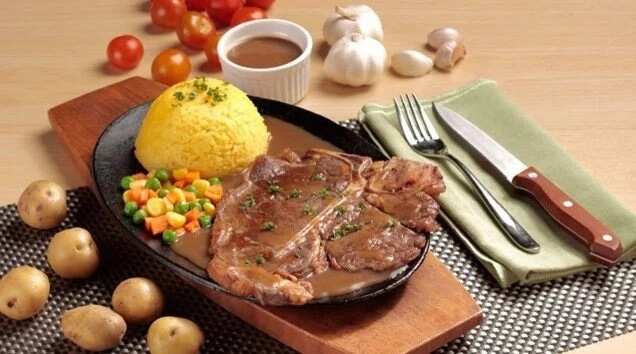 Source: KAMI.com.gh