- A thin and frail elderly woman receives a beating from her caregiver
- She was seen seating on the floor, repeatedly hit by a robust young male
- The lady tries to cover her head but she was no match for the strength of the abusive caregiver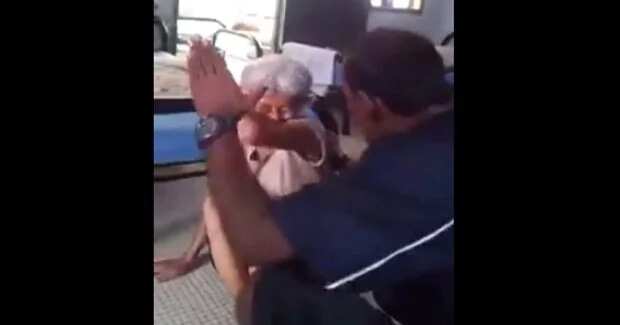 A video shared by a netizen on Kami community has captured the sympathy and the anger of many netizens.
The video shows a thin and frail old lady who can hardly get up receiving a beating from her caregiver.
READ ALSO: Netizens console OFW mother of college chop-chopped victim
The old lady tries to cover her head as she receives the beating.
Her face showed fear and she was cowering at the foot of her bed.
READ ALSO: TIMY extra utterly disappointed with Nadine Lustre's attitude
She also made a futile attempt to get away from the cruel guy but she can hardly get up.
Many netizens became so angry, urging the guy who shared the video to bring the matter to authorities, or to the DSWD.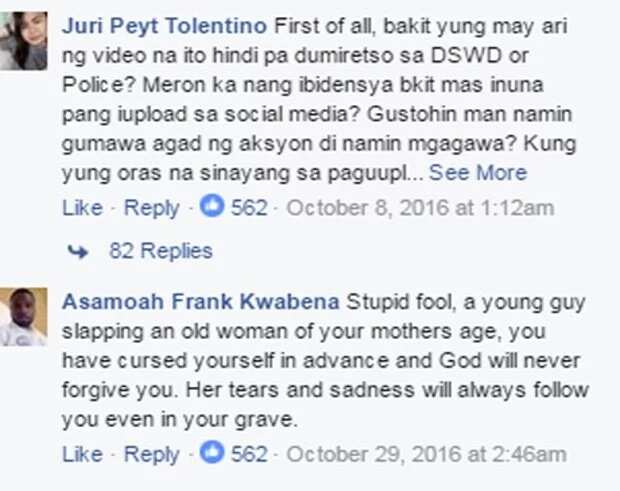 READ ALSO: Niño Muhlach's son's performance makes father emotional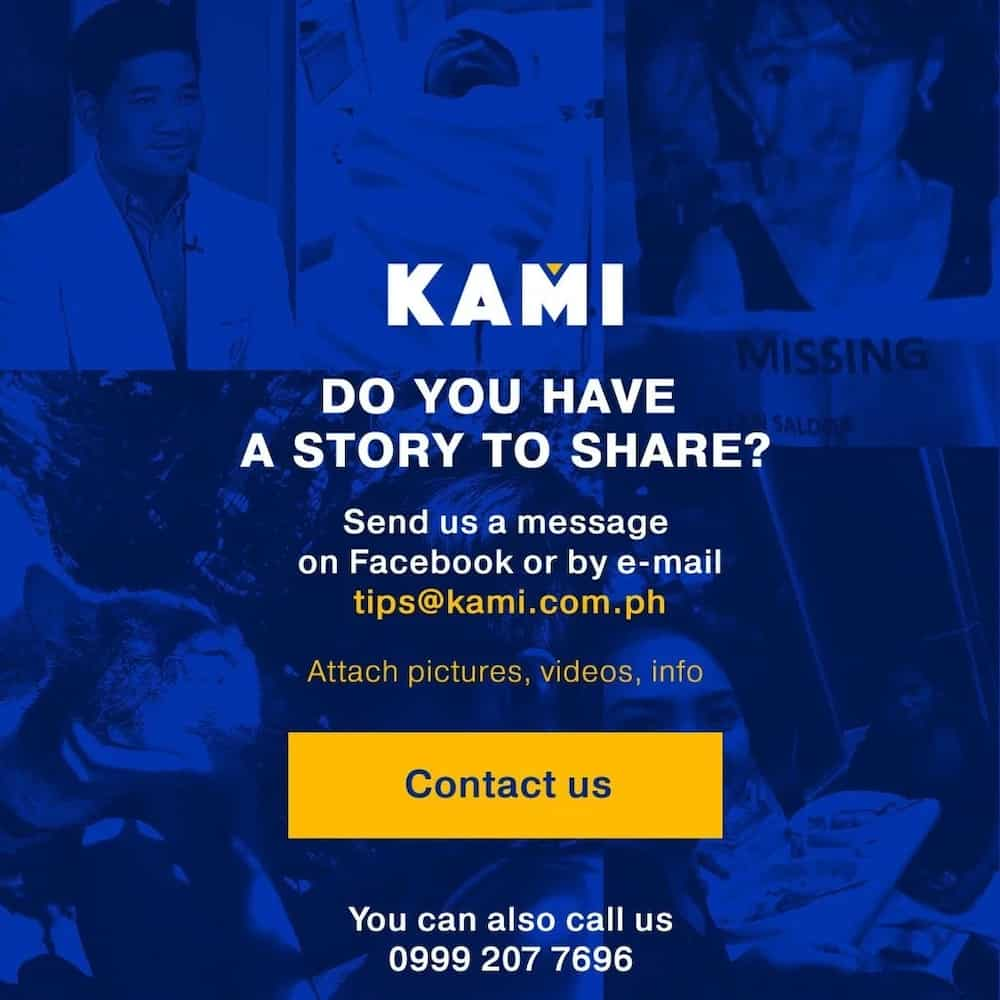 This baby was also abused, not by anyone else but by his own mother.