How To Dress To Make Your Legs Look Longer
- If you're petite or just want to look taller for the day you can relax because high heels aren't the only way to make your legs look longer
Perfect pins that go on for miles are the true accessory you need. Thankfully the long legged look is not just the privilege of tall gazelles. Sarah Jessica Parker manages to create an illusion of long limbs despite her petite frame, and now so can you with our guide. It's time to cheat your way to long legs!
AIM HIGH
Opt for high waisted pants and skirts. This tricks the eye and creates the impression your legs start where your waist does. By wearing clothes just above your natural waist, you appear to have longer legs.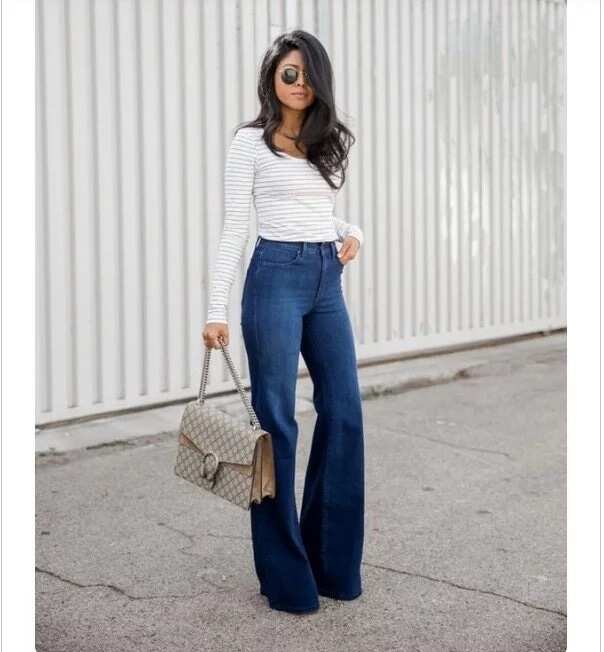 Choose asymmetrical.
An asymmetrical hemline is an easy way to keep your OOTD interesting, but uneven hemlines also makes you look taller, and your legs longer and leaner.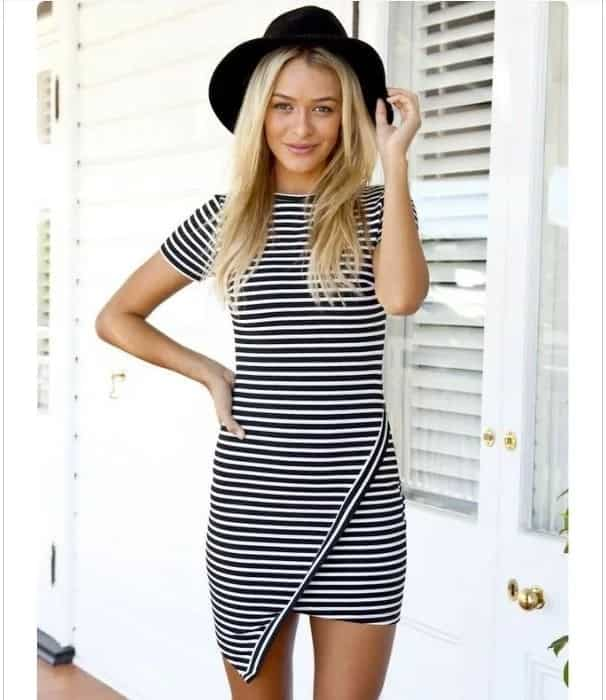 SHOES WISELY
Now you have another reason to go shoe shopping… When wearing skirts or dresses, choose nude shoes to blend with your skin tone. This creates an uninterrupted line on the leg and has a lengthening effect. You can also achieve this by matching shoes to your tights or trousers. Beware of calf hugging footwear and ankle straps-they will shorten you.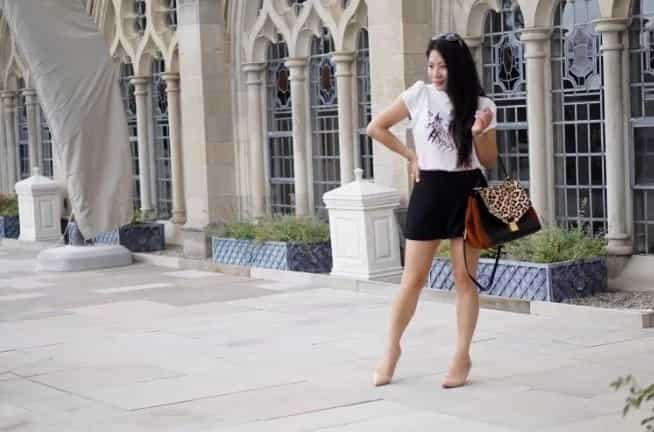 Keep your bottoms sleek and clean
While playing with printed bottoms is fun, it can make you look unnecessarily bulkier. Have fun with printed tops, patched denim jackets, and so on, but keep your bottoms fuss-free for a sleeker look that can elongate your legs, too.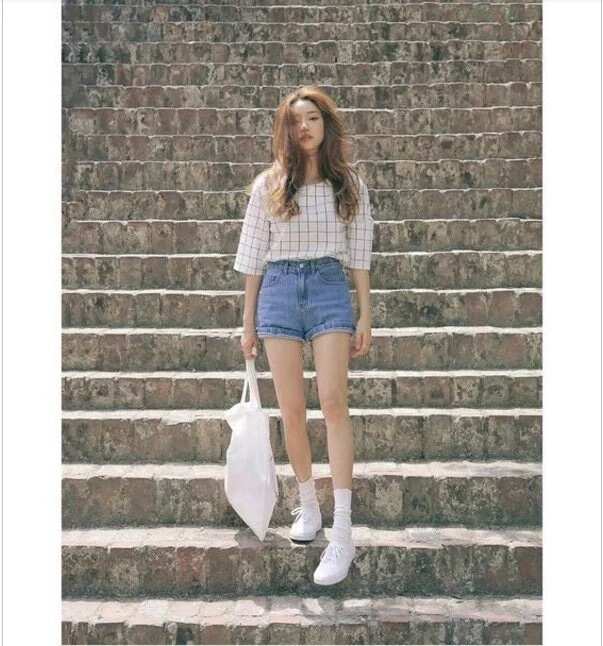 Go long or go short
Midi skirts may spell classic vintage, but you can be sure that your outfit won't look dated even when you rock this '70s trend in the '00s. While midi skirts are fashionably versatile, do avoid this cut if you're aiming to look taller. Instead, opt for maxi skirts and dresses or minis because when it comes to creating an illusion of longer stems, extremity is key.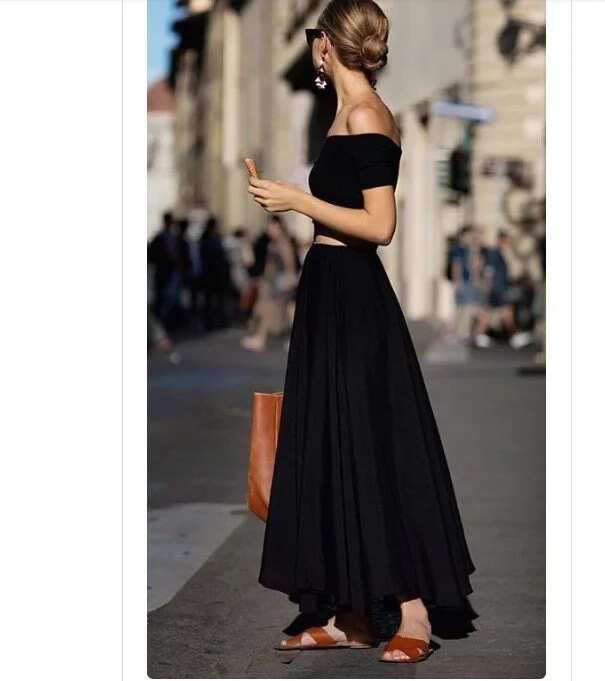 Go crop or tuck it in
Tops that sit just above your hip bone defines your waist and makes you look taller and slimmer, too. Play with different trendy crop tops, or tuck your shirt under your jeans for a hip look that's totally flattering, too.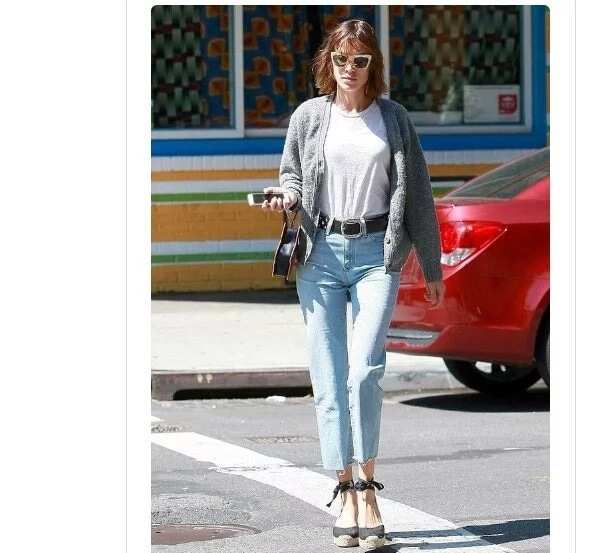 Source: KAMI.com.gh