- Cel Ramos passed away due to complications after giving birth to her second son
- Cel was a breast cancer survivor that got pregnant even when doctors warned her about the risk of stop taking her meds
- Cel´s husband made possible his wife's wish of breastfeeding their baby so he decided to seek out breatmilk donations
Anton Ramos and his wife, Cel, had planned to celebrate their 10th wedding anniversary in Pinoy with a renewal of vows but that couldn't happen because Cel passed away due to cardiac arrest secondary to pulmonary embolism eight hours after giving birth to their second son and seven years after she was first diagnosed with breast cancer.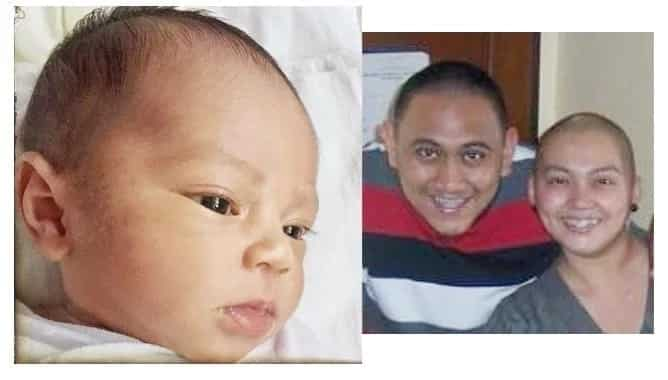 In March 2009, Cel was diagnosed with breast cancer at 28 years old. She underwent mastectomy and reconstruction, and she later endured six cycles of chemotherapy. Five years after her chemo, Cel was on maintenance medication, but she was advised by her obstetrician to avoid getting pregnant since the medication might pose risks for her and the baby.
Anton and Cel first child Vito begged his mom to stop taking her medication so he could have a sibling so she did it and after having a miscarriage she became pregnant again and gave birth to a healthy baby boy her and Anton named Fredo Santino or "Baby Dos."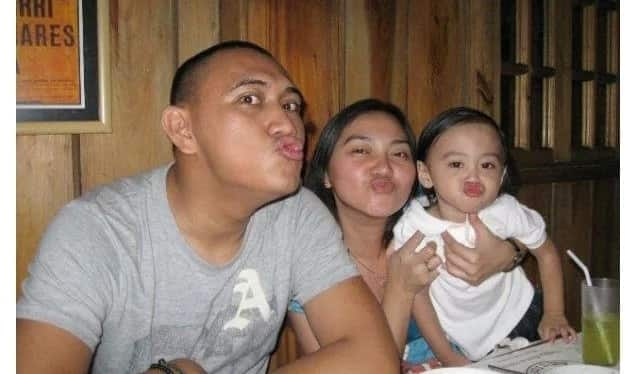 The day Fredo was born his mom couldn't make it and four hours later, the family had to face the tragedy of losing her.
As a breast cancer survivor, Cel used to tell Anton that she wanted to breastfeed their baby even with just one breast. Despite Cel's passing, Anton felt he needed to make sure his wife's wish would come true so he decided to seek out breatmilk donations.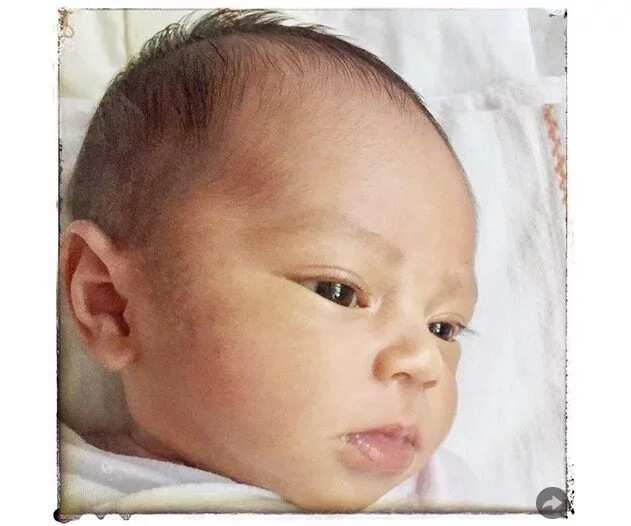 Anton said:
"The first person to donate breast milk was Maricel Cua of The Parenting Emporium (TPE) through a family friend, Theresa Orteza. If my baby needed breast milk, I'd text Maricel and she would ask me to pick it up at TPE or refer me to donors. Also, an officemate, Giane Conejero, a counselor of the group Breastfeeding Pinays (BFP), referred me to Bing Sugue-Guevarra, who promptly sent me a list of donors to contact."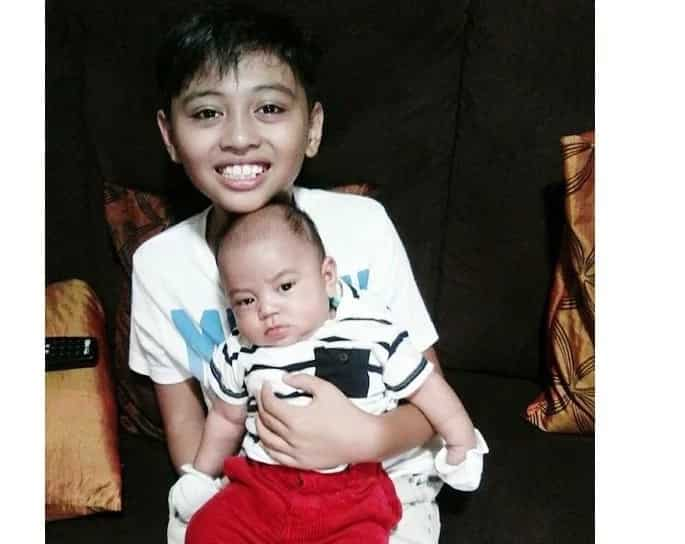 To all the people who helped them in this very challenging moment, Anton says, "Our hearts say 'thank you.' Nothing could make up for the kindness you've shared with my family. Not even the replacement bags or bagnet or longganisa we gave. But rest assured that the simple gift comes with a prayer for you and your family."