- If you're breastfeeding, you may need to consume more calories to keep your energy up, but the good news is you don't have to follow a special breastfeeding diet because the amount of milk you make is based on supply and demand, not what food you eat
While breastfeeding, the body not only has to sustain and keep itself healthy, it also has to produce enough breast milk to feed and nourish the baby. Sustaining breastfeeding while maintaining a healthy body means that the mother must be very conscious about her food and nutrition intake so that she can stay healthy and provide for her child.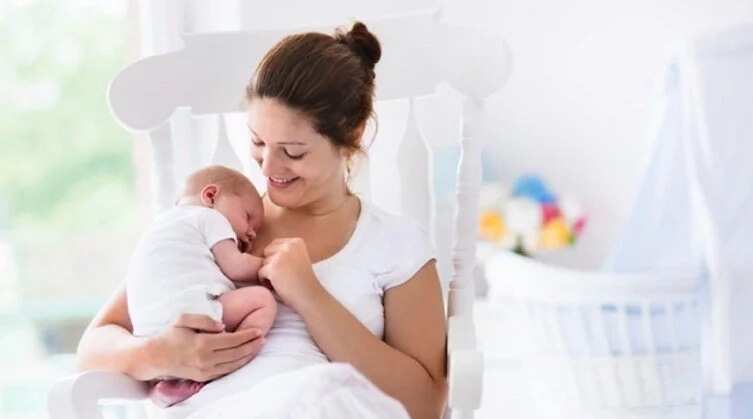 Many new moms wonder how breastfeeding will affect their diet. You probably don't need to make any major changes to what you eat or drink when you're nursing, though there are a few important considerations to keep in mind. So here we have a few suggestions to add to the breastfeeding mom's menu:
Monggo soup with malunggay
According to LiveStrong, mung beans can be considered galactagogues—substances that increase milk supply. They're also a good source of protein, which helps build muscle and develop baby tissues, and B vitamins, fiber, and flavonoids.
Malunggay, on the other hand, is healthy because it's loaded with vitamin C, potassium, and calcium and has also been proven to help increasing a mother's breast milk. Together, they make up the perfect healthy mommy meal.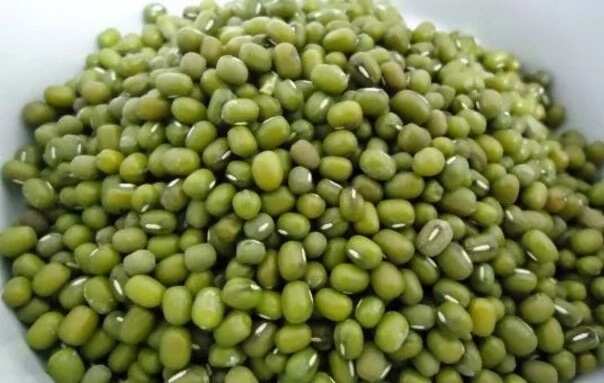 Shellfish and clear soups
Taking clear soups and shellfish, on the other hand, not only helps in providing additional fluid sources for breastfeeding mothers, but the fish and shellfish are great sources of protein with the added advantage of being low in saturated fat and high in healthy omega-3 fatty acids.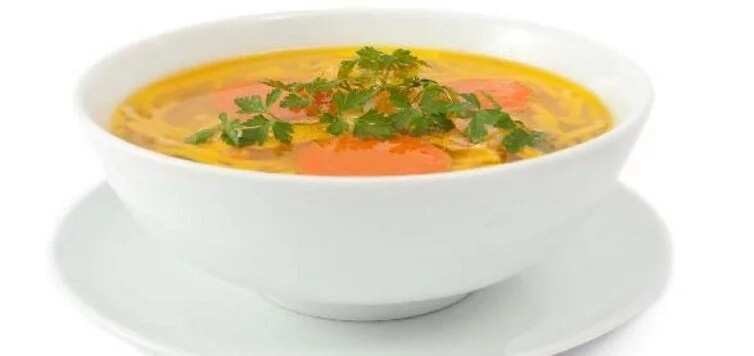 Choose good fats
When it comes to fat, think mono- and polyunsaturated fats. Sources of these "healthy fats" include canola oil, olive oil, and fatty fish (like salmon) as well as avocados, olives, nuts, and seeds.
Limit saturated fats and avoid trans fats, both of which are considered unhealthy. Saturated fats show up in high-fat meats, whole milk, tropical oils (such as palm kernel and coconut), butter, and lard. Partially hydrogenated oils contain trans fats. Saturated fats and trans fats are both listed on a product's nutrition label.
Drink plenty of water and limit caffeine
When you're breastfeeding, your body needs plenty of fluid, but there's no need to keep a record of how much you drink. A good guideline to follow is drink to satisfy thirst – that is, drink whenever you feel the need. If your urine is clear or light yellow, it's a good sign that you're well hydrated.