- The two main ways to keep your kids healthy is to make sure they get lots of exercise and they drink lots of water, so today we are going to show you how to ensure they drink enough water
Exercise is not a problem for us but water, on the other hand, is a bit of an issue because the only way a lot of parents can get their children to drink water is to mix it with juice.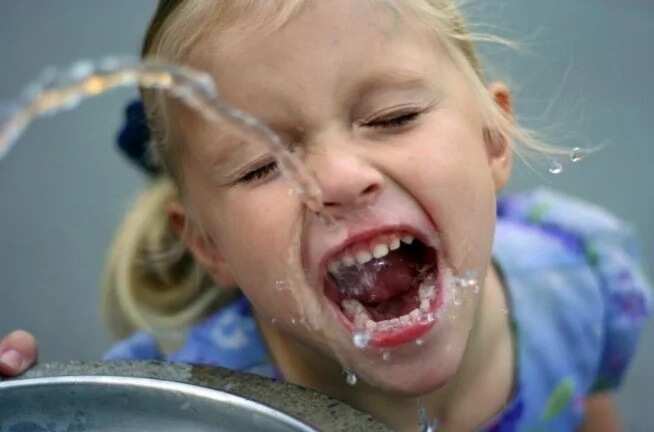 We have to tell you that a person could live to up to 3 weeks without food, but can only last three days without water because our bodies are made up of 65% water, so your child needs a lot of it to keep the body working at its best even when they hate drinking water.
So below you are going to find 5 genius ways to get your child to drink more water, and believe me it's really easy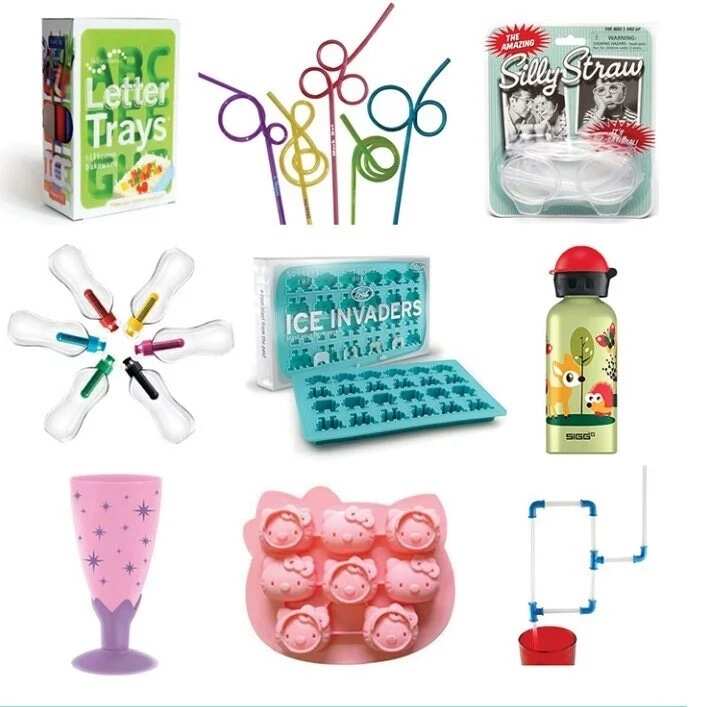 Use fun cups and straws
Let your child choose the design of his own cup because when they hold it, it will make them feel proud to be able to do something on his own. If that still doesn't work, make them drink water from a twisty, crazy straw, no children can resist those fun colored plastic straws.
Put in fun ice cubes
Get ice trays that turn water into pieces of ices in different fun shapes, so that your child would enjoy putting the ice cubes into his drink. You can even give him the task of making the ice cubes, and let him choose which pieces to plop into his drink.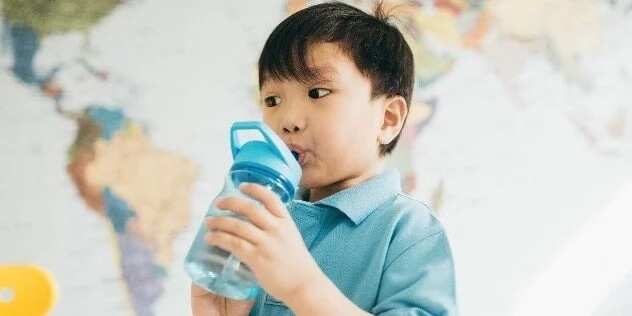 Create a drinking game
Make a colorful and interactive chart where your child can log how much water he's had already. Give him a goal everyday and a prize that he would love so he will feel motivated to reach his goal. Once he has completed his task, make sure you give him enough praise and let him know how important it is that he knows how much water he's drinking.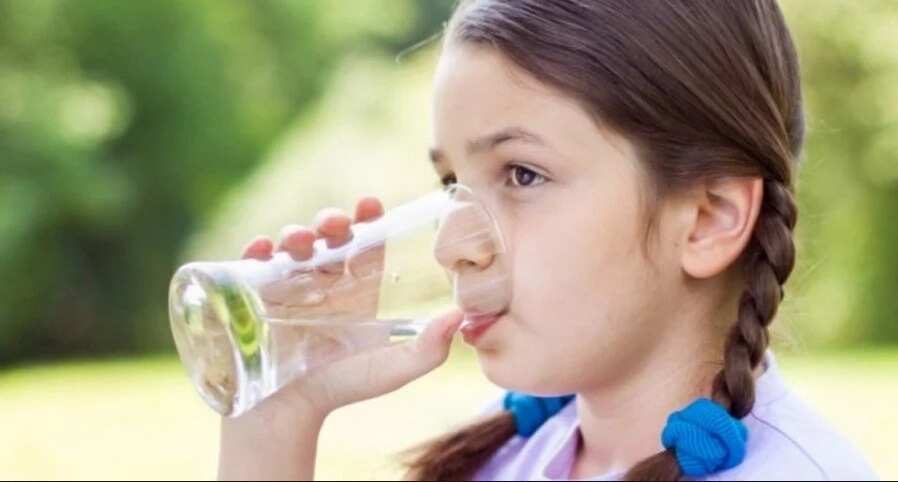 Work your way up
When your child sees you frustrated or annoyed that he's only taking small sips of water, it won't encourage him to drink some more. Go to the positive route instead! Tell him how happy you are to see him drinking, and then ask him nicely if he can take three more sips or gulps. He'll be drinking more in no time.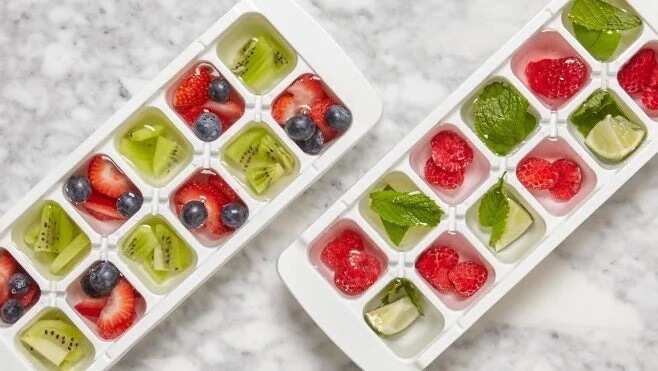 Make the water pretty
Water should not be pink, blue, purple, or any other color. Make the water pretty by adding fresh fruits or these awesome fruit cubes!