Why shopaholics are on the lookout for yellow dots
- Shopaholics in the Philippines will be on the lookout for yellow dots!
- SM stores nationwide have launched a never-before-seen promotion
- Many brands and establishments are participating in this great deal plan
Everybody loves a discount. Your money is able to stretch to great limits, depending on the kind of deal you are able to find.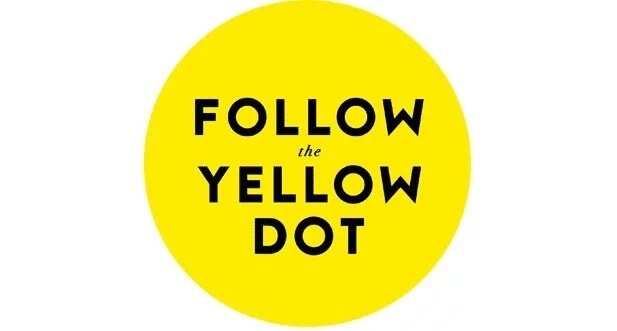 Hidden promos are also very desirable, because they add a certain spice to that great deal. This is the case with SM, the Philippines' largest loyalty program and retail stores.
SM has launched a special discount program at its malls and branches all over the country. Customers and SM loyalty card holders only have to look for yellow dots all around the shops. They will be able to get exclusive promotion deals, discounts and perks. These could even include free deals in dining, beauty and leisure.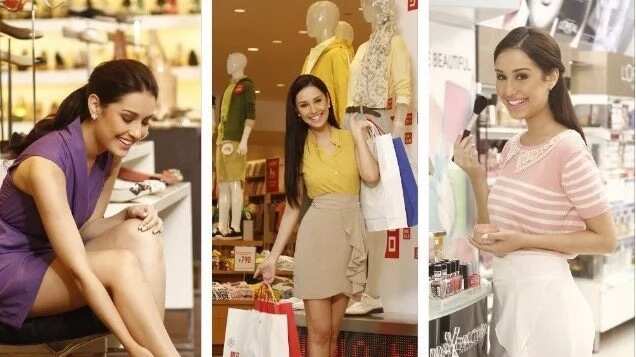 There are more than 500 brands participating in this "yellow dot" promotion. It is considered to be the biggest sale of its kind.
Some of the brands and establishments included in this special promotion are Samsung, Sony, Skechers, McDonalds, Technomarine, Belo Medical, among others.
SM Advantage members and ePlus cardholders are receiving extra deals.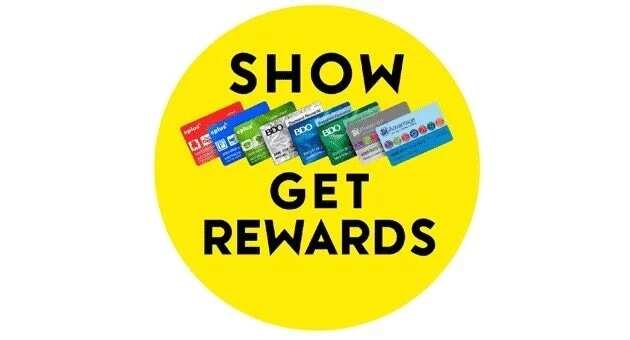 For example, Tokyo Tokyo Sumo Meal is offering a free 4-piece California Maki for every purchased meal. Another great deal is if you buy a pair of eyeglasses at Executive Optical, you get another house brand items for free.
So Filipinos are going crazy around SM shops looking for yellow dots. The rewards will be plentiful!
Source: KAMI.com.gh