Filipino actor Coco Martin has another passion in his life: basketball
- Coco Martin has another passion in his life besides acting
- He is a basketball fan, player and part-time coach
- Check out who are his long-time heroes
Award-winning Filipino actor Coco Martin commented his main love has always been basketball.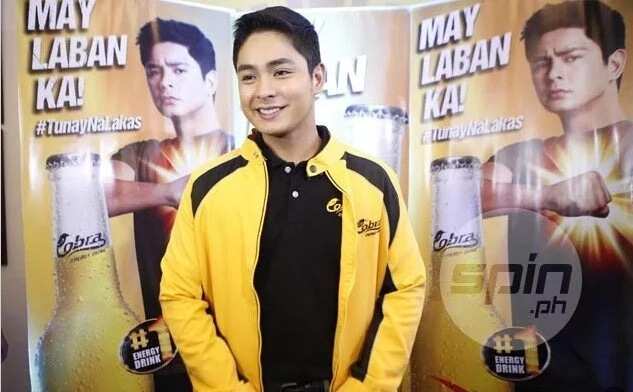 This acclaimed actor, who has starred in independent movies as well as several famous TV series from the Philippines, claims that -beyond being a mere a basketball fan or player-, he is also a part-time coach.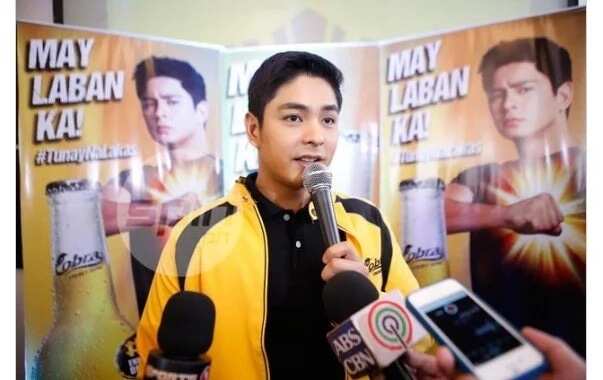 Martin describes himself as a "defense-first wingman". He has started several basketball games.
His all-time hoop idols are former PBA Filipino players Ato Agustin and Nelson Asaytono, and he currently admires James Yap and Steph Curry, also from the Philippines.
Source: KAMI.com.gh