Horrifying CCTV Footage Of The Fort Lauderdale Airport Shooter Has Been Released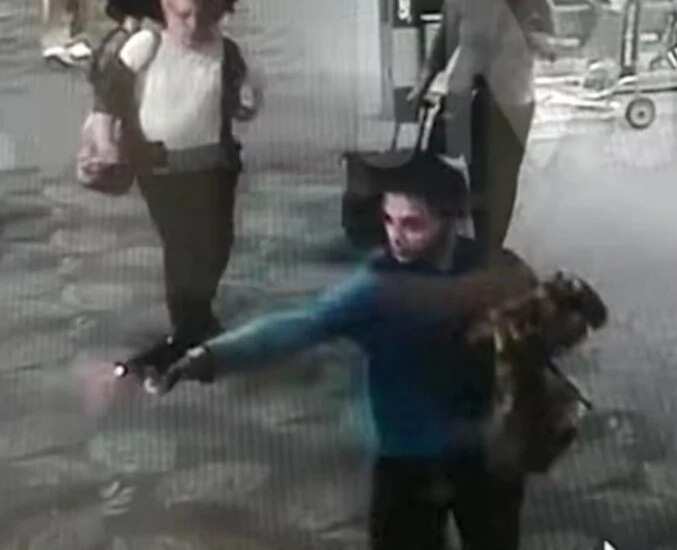 - Recently footage of how Iraq war veteran Esteban Santiago went on a shooting spree in an airport in Florida has been released
- In the shocking footage we see the shooter pulling out a gun inside the airport and opening fire into the crowd
- Reports indicate that he was suffering from severe mental health problems and thought the CIA were sending "terrorist thoughts" in to his brain
Shocking CCTV footage of how an Iraq war veteran went insane and opened fire inside and Airport in Florida has been released.
The shooter identified as 26 year old Esteban Santiago can be seen entering the airport dressed in a red jumpsuit.
He pulls a pistol out of his trouser and begins to open fire into the crowd. The people around him are overfilled with horror as the scatter and drop to the ground to avoid his bullets.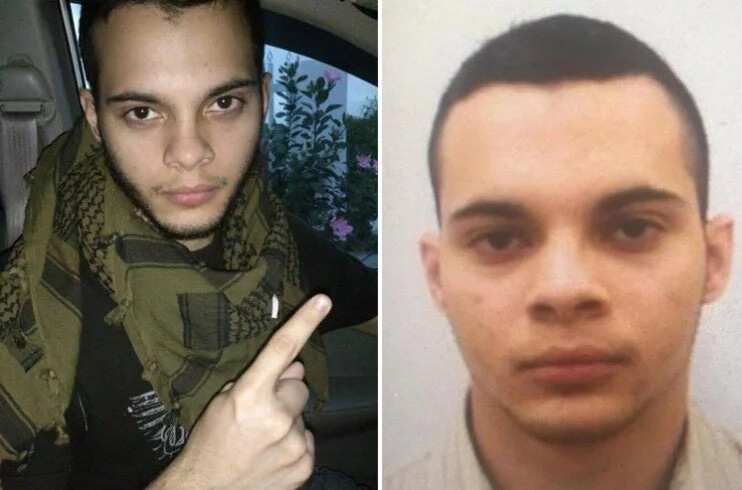 When questioned by a federal judge Esteban only gave short 'Yes' or 'No' answers. He was told that he could be facing a death penalty for his actions.
Reports indicate that Santiago was suffering serious mental health problems and believed that his mind was being controlled by the CIA. He thought that the CIA were sending "terrorist thoughts" into his brain and that he was being coerced by ISIS to perform horrible acts of violence.
Santiago opened his attack after flying from Anchorage overnight, with a connection in Minneapolis, checking his gun and ammunition in a gun box, authorities said.
He has been charged with performing an act of violence against a person at an airport serving international civil aviation and two other counts.
Source: KAMI.com.gh