Man loses pulse for 45 minutes, wakes up, and reveals this chilling vision of afterlife
Do you believe in miracles? If not, this story surely could change your mind. A truck driver in Ohio, US, miraculously woke up after having no pulse for 45 minutes. And that's not all—he said that during his period of unconsciousness, he had a vision of the afterlife.
41-year-old Brian Miller was going about his business when he suddenly felt dizzy and experienced a tightness around his chest. Fearing a heart attack, he immediately called emergency services.
When they arrived, they established that he was indeed having a heart attack. They quickly took Brian to the hospital, but he lost consciousness along the way. His heart was beating extremely irregularly but was not pumping blood. Doctors tried to revive him to no avail.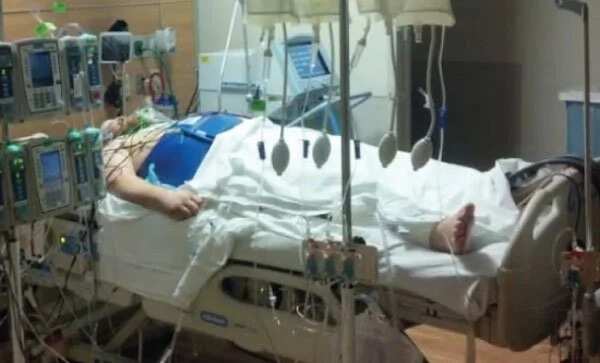 A nurse at the hospital recalled that Brian had no pulse, heart rate, or blood pressure during the time he was unconscious. Brian later narrated his incredible vision of the afterlife he had during this period.
Brian said that in the vision, he was walking down a path lined with flowers and which led to a bright white light. He recalled that along the way, he encountered his step mom who had passed away recently.
He said that while her step mom looked peaceful and happy, she told him that it was not his time to pass away, and that he should come back to earth because he still had things to accomplish.
This is when Brian's pulse suddenly returned, his heart started beating again, and he regained consciousness. Miraculously, despite his brain and other parts of his body not having received blood and oxygen for 45 minutes, Brian soon regained full health and his body is now functioning normally.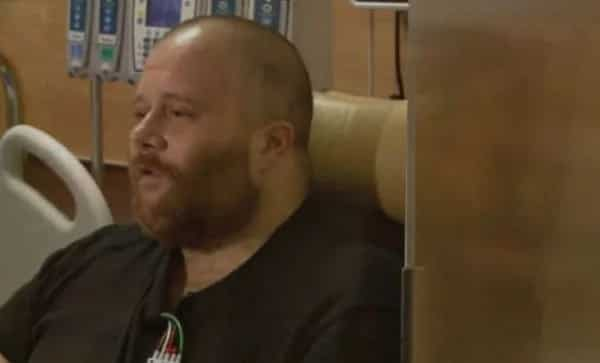 Doctors and nurses were truly amazed. Brian is now certain that there is an afterlife and is urging people to believe in it.
To watch Brian narrate his incredible story, see the video below.
Source: KAMI.com.gh